 Take Action Now!
Contact Your State Legislators to Help Support History in Minnesota.
Support State Funding for MNHS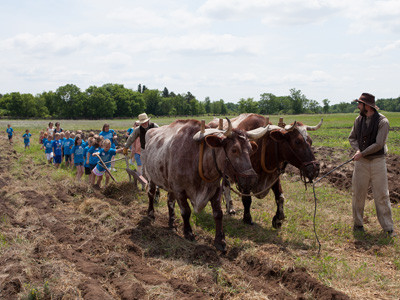 TAKE ACTION
Support Legacy Funding for History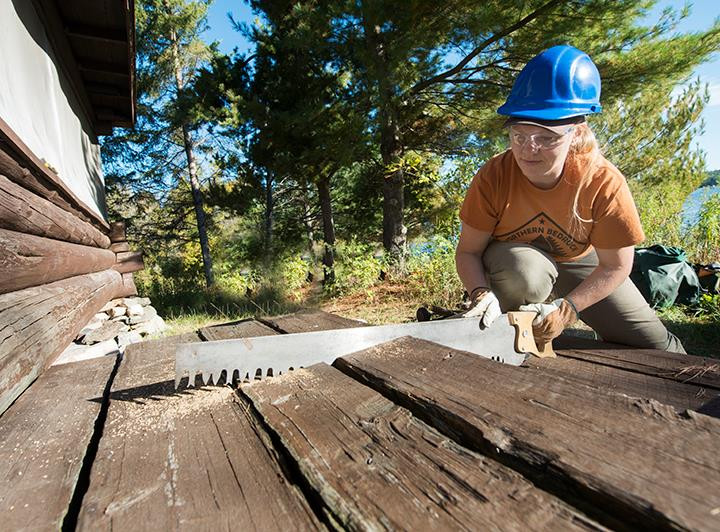 TAKE ACTION
Support a new Era for Historic Fort Snelling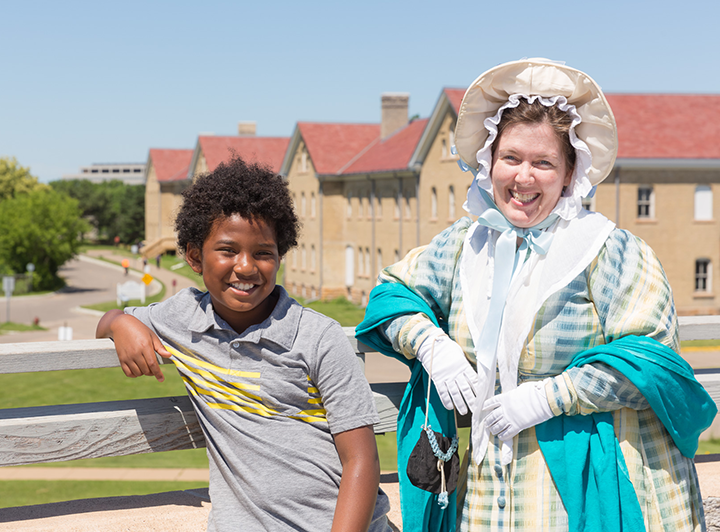 TAKE ACTION
History at the 2017 Legislative Session
Legislature's main work in the 2017 session will be to pass the state's budget for the next two years. This will contain the Minnesota Historical Society's operating budget as well as appropriations from the Legacy Amendment's Arts and Cultural Heritage Fund for history. MNHS will also continue to advocate for funds to revitalize Historic Fort Snelling in a bonding bill.
The budget will be assembled from the fortunate position of a $1.4 billion surplus but with many interests advocating for funding, we need to be active in helping state leaders understand the importance of continued funding for history in Minnesota.
State support is critical to the field of history in Minnesota and state leaders need to hear directly from their constituents that history matters.
Why You Should Speak Up for Minnesota History
Regardless of the state's economic situation, it's important not to lose sight of MNHS' and other history organizations' value to all Minnesotans. Legislators and the governor need to hear from voters that funding MNHS and history educational and preservation programs is a good use of tax dollars.
Whenever you speak up for history, you're making a difference. Effective ways to speak up:
Send a message to your State Representative and Senator and the Governor
Visit your representative in person
Invite your legislator to visit your historic site or museum, particularly for special events
Write a personal letter to your representative
Call your representative
Write a letter to the editor of your local newspaper
Tell your friends and colleagues
Use social media to spread the word about the importance of history