2015 Legislative Session
The 2015 Legislative Session convenes on January 6, 2015. The major activity for this year's session will be to complete a budget for the upcoming two year budget period.  
For history fans, this includes operating funding from the state's general fund, which supports the Minnesota Historical Society's operating budget, as well as Legacy Amendment / Arts and Cultural Heritage Fund (ACHF) funding for the next two year period. ACHF funding supports history organizations statewide through statewide grants, history programs, and partnerships between history organizations. Visit our Legacy Amendment website for more information on Legacy-funded programs.
History Matters Day at the Capitol
Mark your calendar for the annual History Matters Day at the Capitol on Monday, February 16 (President's Day) from 10am – 2 pm. Look for more details in the coming weeks. Due to construction at the Minnesota State Capitol, we will not have our usual "information fair" in the Capitol Rotunda, but will focus on individual visits with legislators.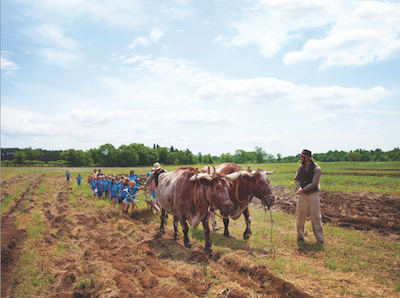 Why it's important for you to speak up for Minnesota history
State funding helps MNHS preserve and share history statewide, through sites and museums, educational programming and our website.
Regardless of the state's economic situation, it's important not to lose sight of MNHS' value to all Minnesotans. Legislators and the governor need to hear from voters that funding MNHS educational and preservation program is a good use of tax dollars.
Whenever you speak up for history, you're making a difference. Effective ways to speak up:
Visit your representative in person
Write a personal letter to your representative
Call your representative
Write a letter to the editor of your local newspaper
Tell your friends and colleagues
Use social media to spread the word about the importance of history