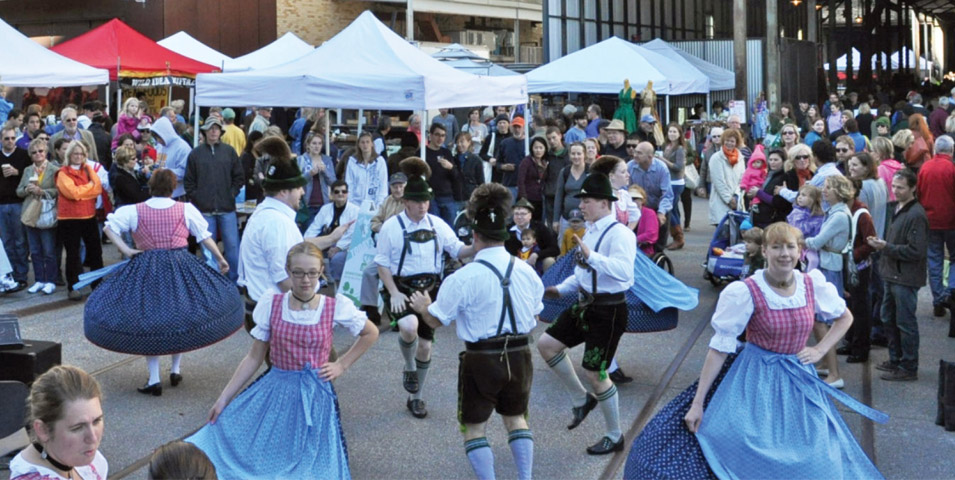 Sept 29 8 am -2 pm | Minneapolis
Celebrate Minnesota brewing past and present as Mill City Museum and the Mill City Farmers Market team up for the 12th annual Mill City Oktoberfest. 
---
Become a member of the Minnesota Historical Society and get the best deal in history, including FREE regular admission all year long.
Collections Item of the Day
This shallow basket made of a greenish-brown wicker is an occupational therapy project made by a soldier at the United States 29th General Hospital, Fort Snelling before the end of 1919. It is currently on view in the "Weaving Wellness" display in the lobby of the Gale Family Library at the History Center.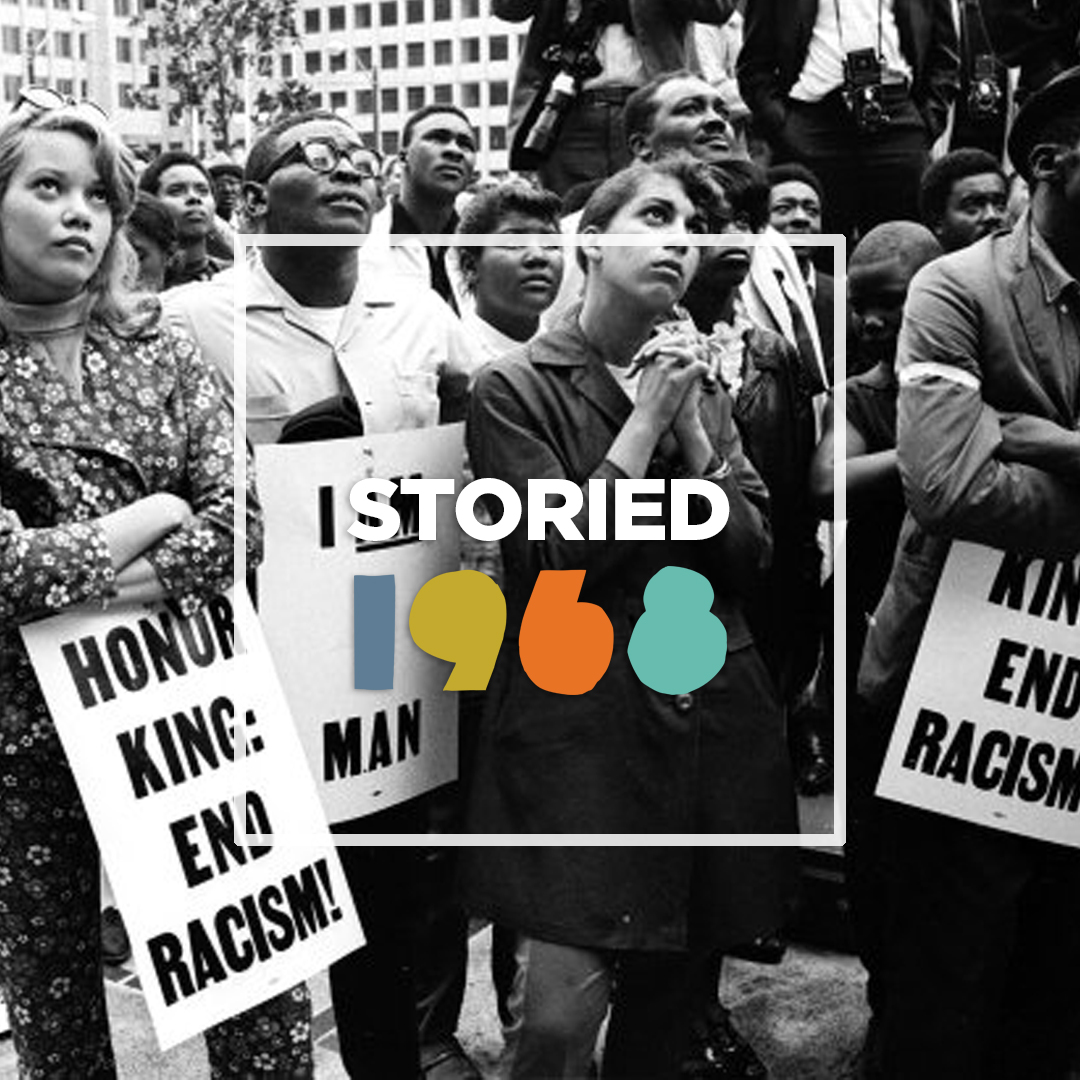 Explore the tumultuous year of 1968 through the eyes of Minnesotans as they reflect on then and now.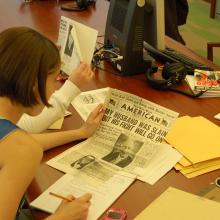 Applications are now being accepted for the 2019 Legacy Research Fellowship program! Fellowships are for independent researchers engaged in Minnesota-related research that draws on the Gale Family Library resources and that adds to the body of knowledge and interpretation of Minnesota's history.