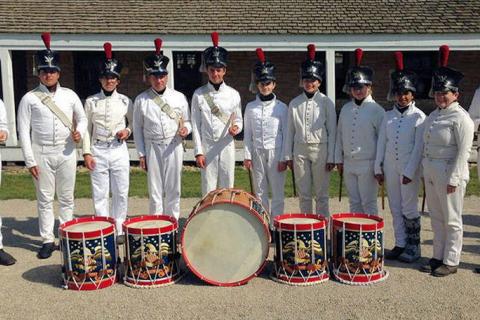 We are looking for students age 14 and older to perform during the 2016 season, February through August.
A tale of unsung heroes and forgotten stars who battled discrimination and other hardships to play the game they loved, told by the son of one such legend of Minnesota black baseball.
Featured MNopedia Article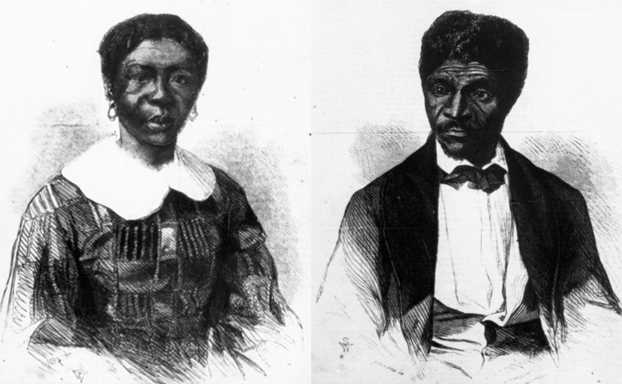 African Americans Dred Scott and Harriet Robinson Scott lived at Fort Snelling in the 1830s as enslaved people. Slavery was prohibited in the area, but still existed. The Scotts sued for their freedom, arguing that having lived in "free territory" made them free.