About
The Minnesota Historical Society preserves and makes available a wide range of materials chronicling Minnesota's history and culture. The goals of the Collections Department are to collect and preserve; provide access and interpretation; and engage in education and outreach. This blog is a tool to share these stories and let people know what is happening in the department.
See Collections Up Close Blog Archive
 Subscribe in a reader
"Each Day Brings Victory A Bit Closer"

Raymon Bowers, an Army soldier from Minnesota stationed in France in the Ordnance Repair Department, writes about his opinion of the war ending soon and the French morale compared to German morale. He has noticed that the French spirit is bright because each day they become closer to a victory while the Germans spirit is breaking and will soon have to acknowledge defeat. Raymon is writing to a Miss Palmes who he marries after the war is over.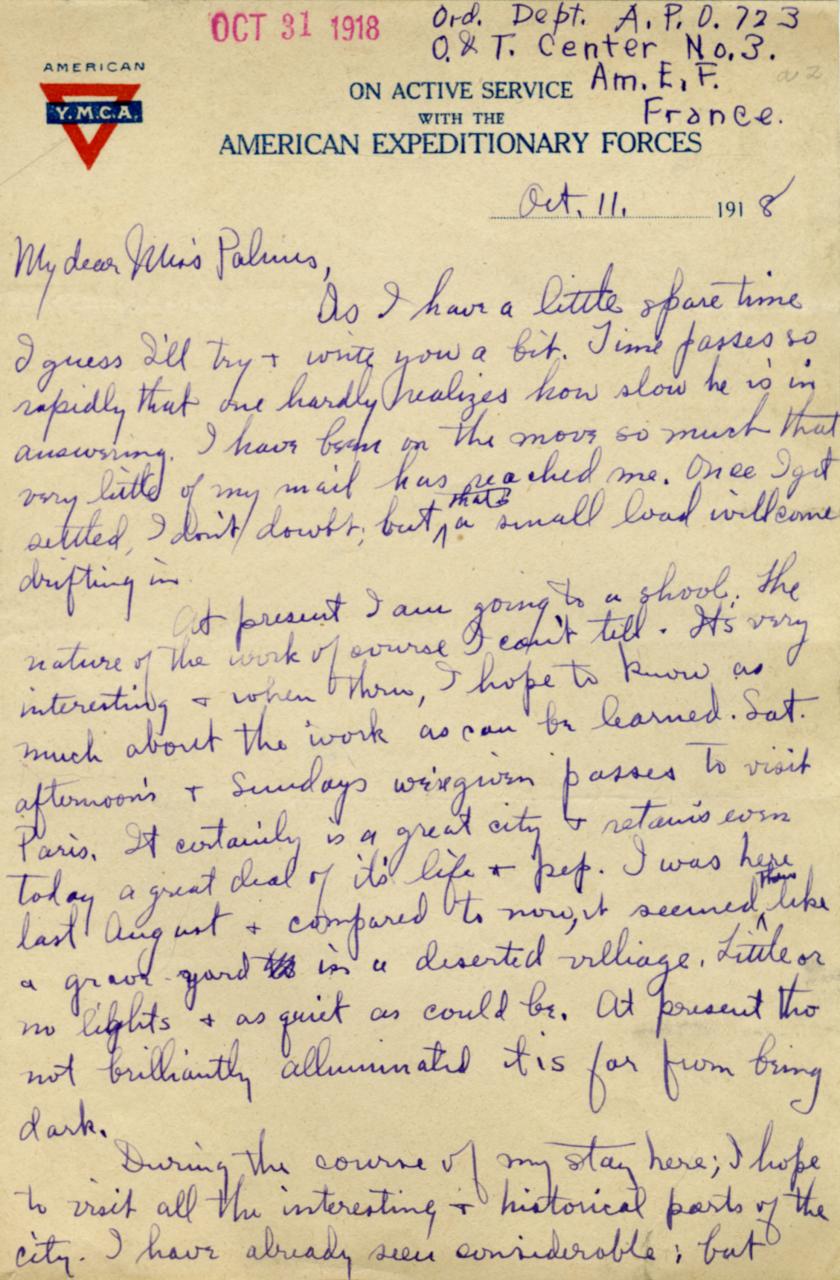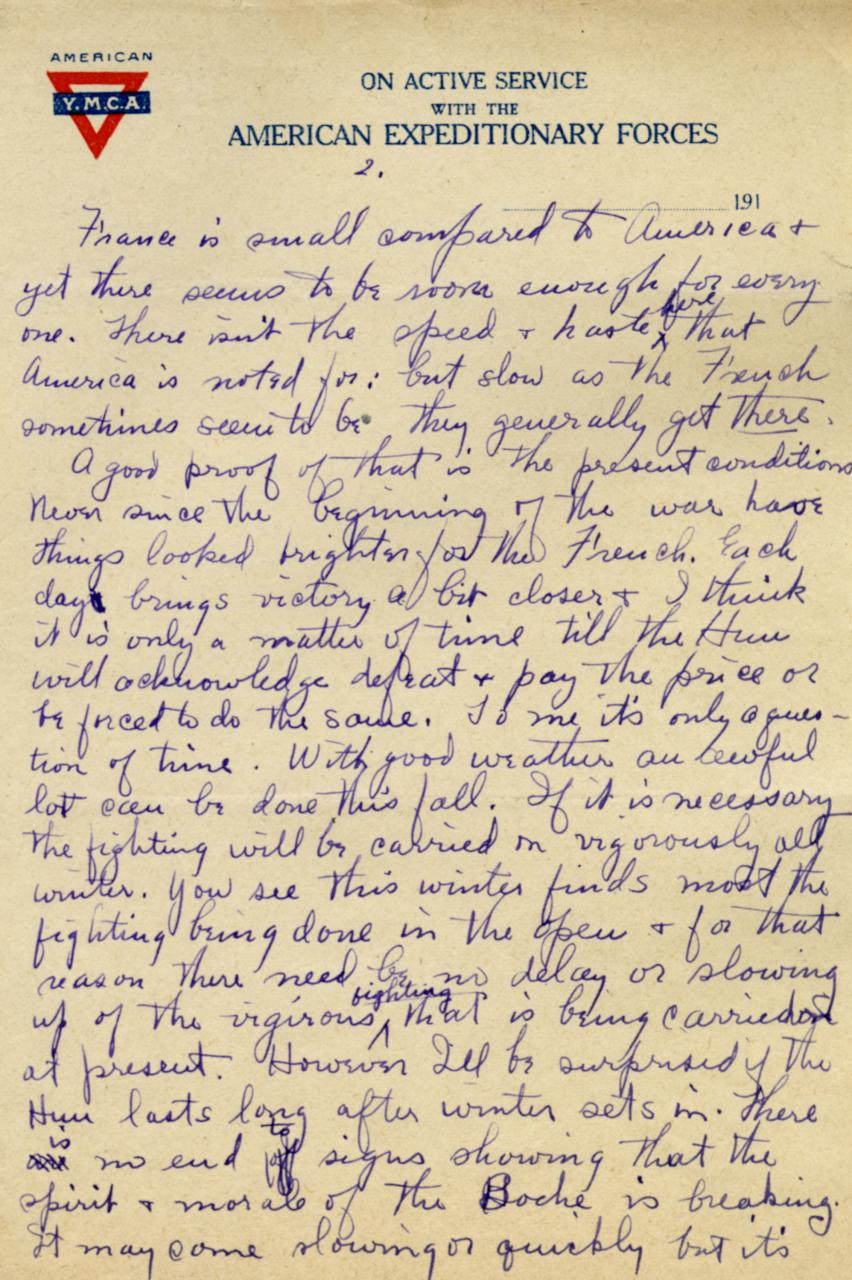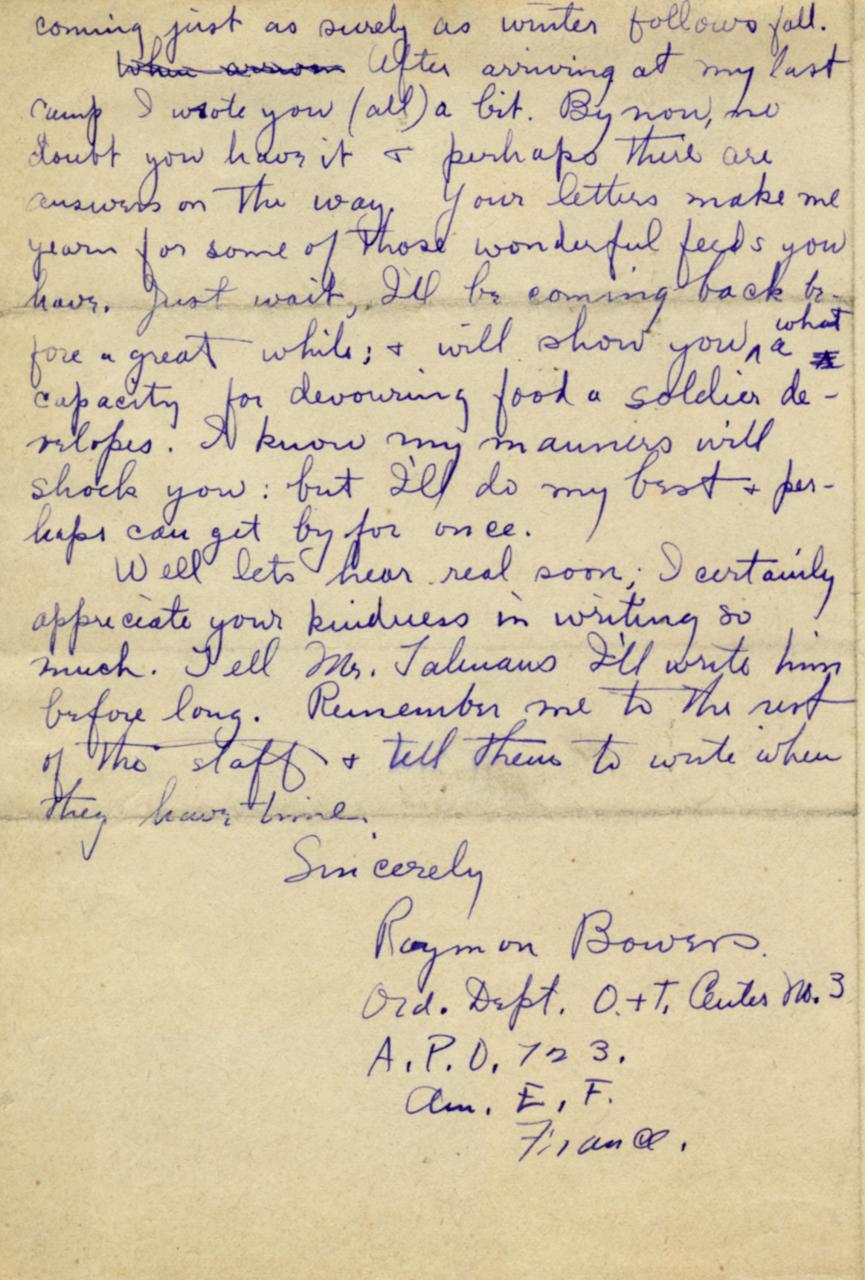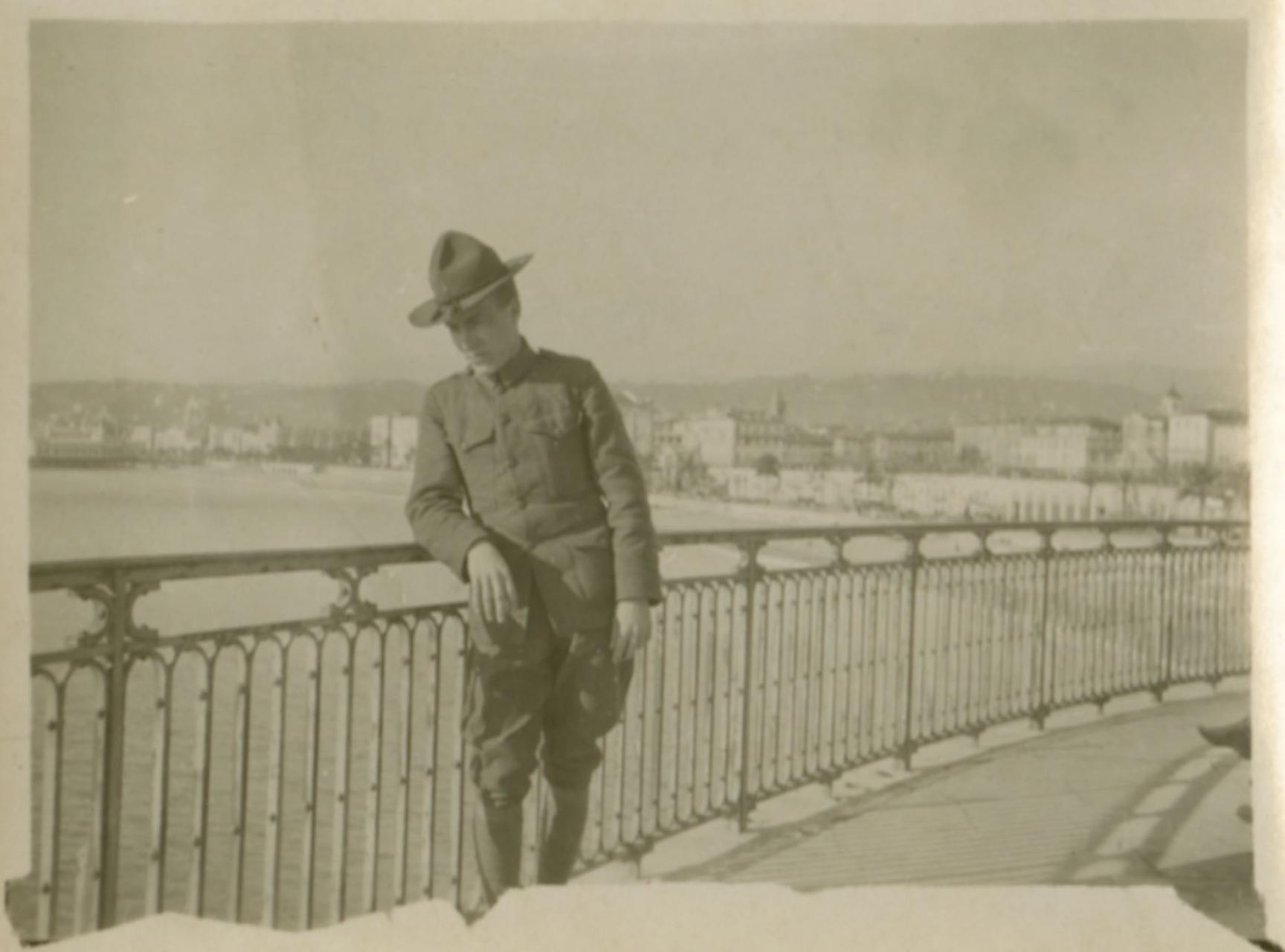 […] When this war is over America will have a complete knowledge of all the guns, trucks, & everything used in warfare. She will be able to build anything that is needed in modern warfare and have the opportunity of using the best models built. In other words she can get the best that has been developed in four and half years of the most strenuous fighting. […] Never since the beginning of the war have things looked brighter for the French. Each day brings victory a bit closer and I think it is only a matter of time till the Huns will acknowledge defeat + pay the price or be forced to do the same. To me it's only a question of time. […] I'll be surprised if the Hun last long after winter sets in. There is no end to signs the Boche is breaking. It may come slowly or quickly but it's coming just as surely as winter follows fall. [...]
 
Citation: 
Raymon Bowers Papers. Minnesota Historical Society, St. Paul, Minnesota. P111