About
The Minnesota Historical Society preserves and makes available a wide range of materials chronicling Minnesota's history and culture. The goals of the Collections Department are to collect and preserve; provide access and interpretation; and engage in education and outreach. This blog is a tool to share these stories and let people know what is happening in the department.
See Collections Up Close Blog Archive
 Subscribe in a reader
Bess Stiegler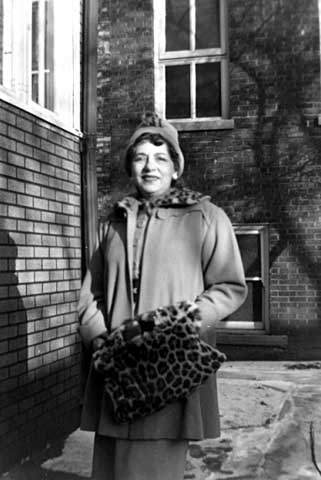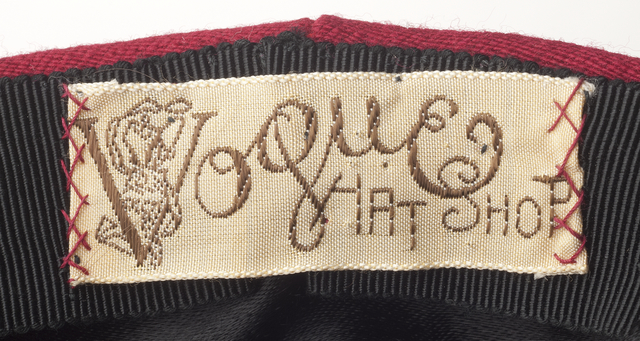 Minnesota Historical Society Collections staff have successfully completed another digitization project: items from the shop of Bess Stiegler. Born near Riga, Latvia, in 1892, Stiegler's family fled to England when she was a young child to escape pogroms against the Jews. At age 18, Bess came to the United States and moved to the Twin Cities to be near her sister.
When Stiegler settled in Saint Paul, she began working for prominent local milliner, Miss Jackson, and eventually was able to open a shop of her own: Vogue Hat Shop. The main location was on Nicollet Avenue in Minneapolis  and because all of the hats were hand-sewn, it had a reputation for quality. Business went well until the tall hair styles of the 1960s caused most women to abandon their fashionable headwear. While other stores closed, Stiegler managed to stay in business by producing fur hats, a necessity in wintertime, and the occasional men's hat. Stiegler retired in 1978 after nearly forty years of owning and operating the Vogue Hat Shop. When she died a decade later, her family donated a variety of items from the Shop to MNHS, including hats, supplies, and more. These items, along with a variety of photographs, can be now be viewed on Collections Online. 
Stephanie Olson
Collections Associate