About
The Minnesota Historical Society preserves and makes available a wide range of materials chronicling Minnesota's history and culture. The goals of the Collections Department are to collect and preserve; provide access and interpretation; and engage in education and outreach. This blog is a tool to share these stories and let people know what is happening in the department.
See Collections Up Close Blog Archive
 Subscribe in a reader
Oberholtzer's Violin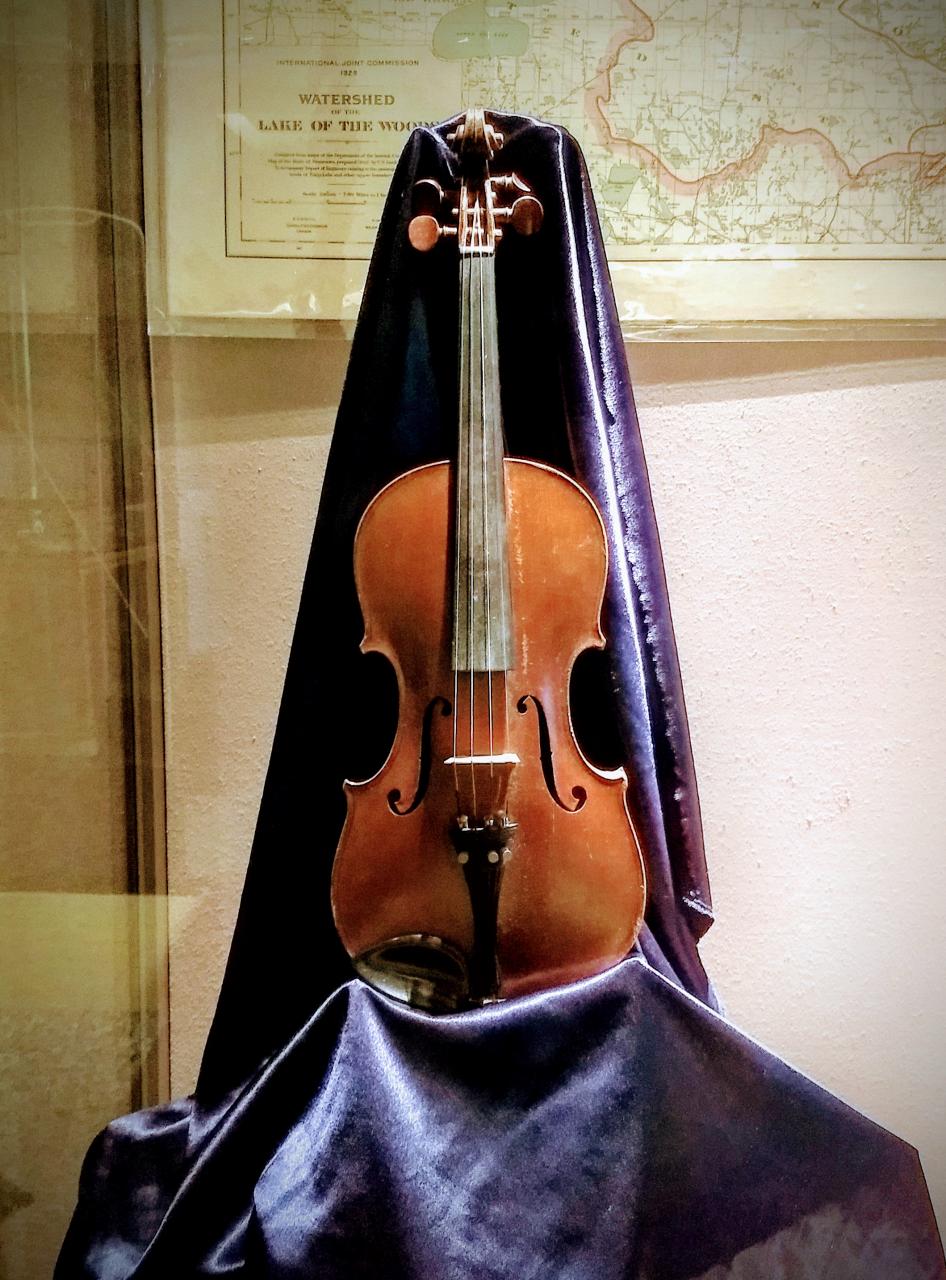 At the heart of all his activities, Ober loved canoe camping. He enjoyed traveling the Boundary Waters, setting up camp, cooking over the campfire, and sleeping under the canvas. Ober kept journals of all his canoe trips and the people he traveled with. He always brought his camera along, and his violin. Ober played violin into the night, singing to the wilderness, or sometimes just a short tune to remember by.  
The Ernest C. Oberholtzer exhibit in the library lobby highlights items Ober brought with him on his canoe trips, including his violin, on loan from The Oberholtzer Foundation. To see these  and other items, visit the Gale Family Reference Library Lobby display now on view!