About
The Minnesota Historical Society preserves and makes available a wide range of materials chronicling Minnesota's history and culture. The goals of the Collections Department are to collect and preserve; provide access and interpretation; and engage in education and outreach. This blog is a tool to share these stories and let people know what is happening in the department.
See Collections Up Close Blog Archive
 Subscribe in a reader
Stained Glass Fragment from Reims Cathedral

This stained glass window fragment was recovered from the ruins of the Reims Cathedral in France. It was discovered by Frances Rogers while she was working as an ambulance driver for the American Fund for French Wounded. The Reims Cathedral was a beautiful piece of architecture that was unfortunately destroyed over the course of the war. Early on in the war, the Cathedral was set abaze by German artillery, shattering its beautiful and ornate stained glass windows. It would come under fire again and again throughout the war, destroying everything but the stone walls of the Cathedral. The Allies used the burning of the Cathedral as propaganda to portray the Germans as barbaric men who had no regard for culture.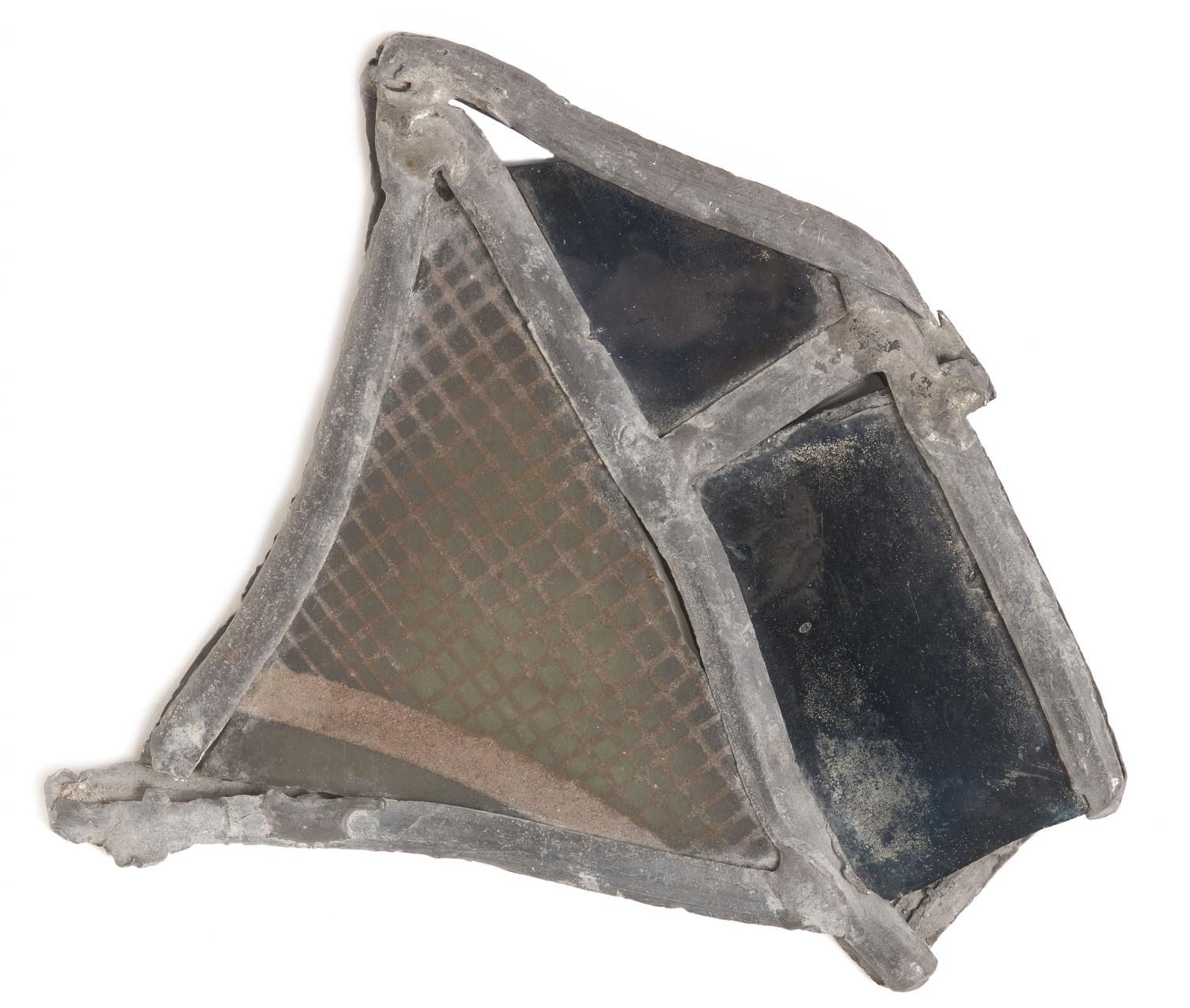 Citation: Minnesota Historical Society Collections. 8594.2