About
Northern Lights is a comprehensive curriculum for teaching Minnesota Studies at 6th grade. This blog highlights resources, opportunities and teaching tips related to Northern Lights.
 Subscribe in a reader
Stories of Minnesota's Greatest Generation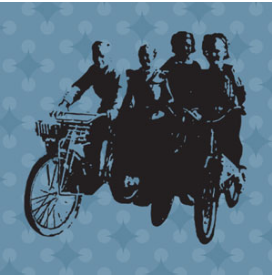 History is all about telling people's stories, and is especially powerful when people tell their own stories. We are happy to bring back a site that tells stories of Minnesota's Greatest Generation.
"Stories of Minnesota's Greatest Generation" features stories from people who were part of this generation. They grew up in the Depression, participated in WWII and prospered in the post-War era. These stories are told in their own words, from memoirs, diaries, oral histories and letters. Stories are divided between the Depression, the War and the Boom. Primary sources, including images, objects and recorded oral histories, help tell the story.
Here are some great stories to get started. Explore them all.
Depression
World War II
Boom