About
Northern Lights is a comprehensive curriculum for teaching Minnesota Studies at 6th grade. This blog highlights resources, opportunities and teaching tips related to Northern Lights.
 Subscribe in a reader
It's back! A long-time favorite of teachers and students, Johnny Buskowiak's footlocker is back! It has been updated so it now works on iPads and browsers.
This footlocker was used by Johnny Buskowiak's during his time serving in the Civilian Conservation Corps. Explore it and see what Johnny carried with him.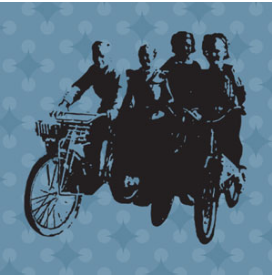 History is all about telling people's stories, and is especially powerful when people tell their own stories. We are happy to bring back a site that tells stories of Minnesota's Greatest Generation.
"Stories of Minnesota's Greatest Generation" features stories from people who were part of this generation. They grew up in the Depression, participated in WWII and prospered in the post-War era. These stories are told in their own words, from memoirs, diaries, oral histories and letters. Stories are divided between the Depression, the War and the Boom. Primary sources, including images, objects and recorded oral histories, help tell the story.
Here are some great stories to get started. Explore them all.
Depression
World War II
Boom
When the Northern Lights staff brainstormed topics for this blog, I knew right away what I wanted to write about. I love celebrating Northern Lights teachers, and I also enjoy inviting you behind the scenes. Putting together the Revised Second Edition was a massive undertaking that took four years (including upfront research). Many teachers influenced the process by providing feedback at various stages. But did you know we hired some teachers to do writing and editing as well? Here are stories of two of our most involved teachers.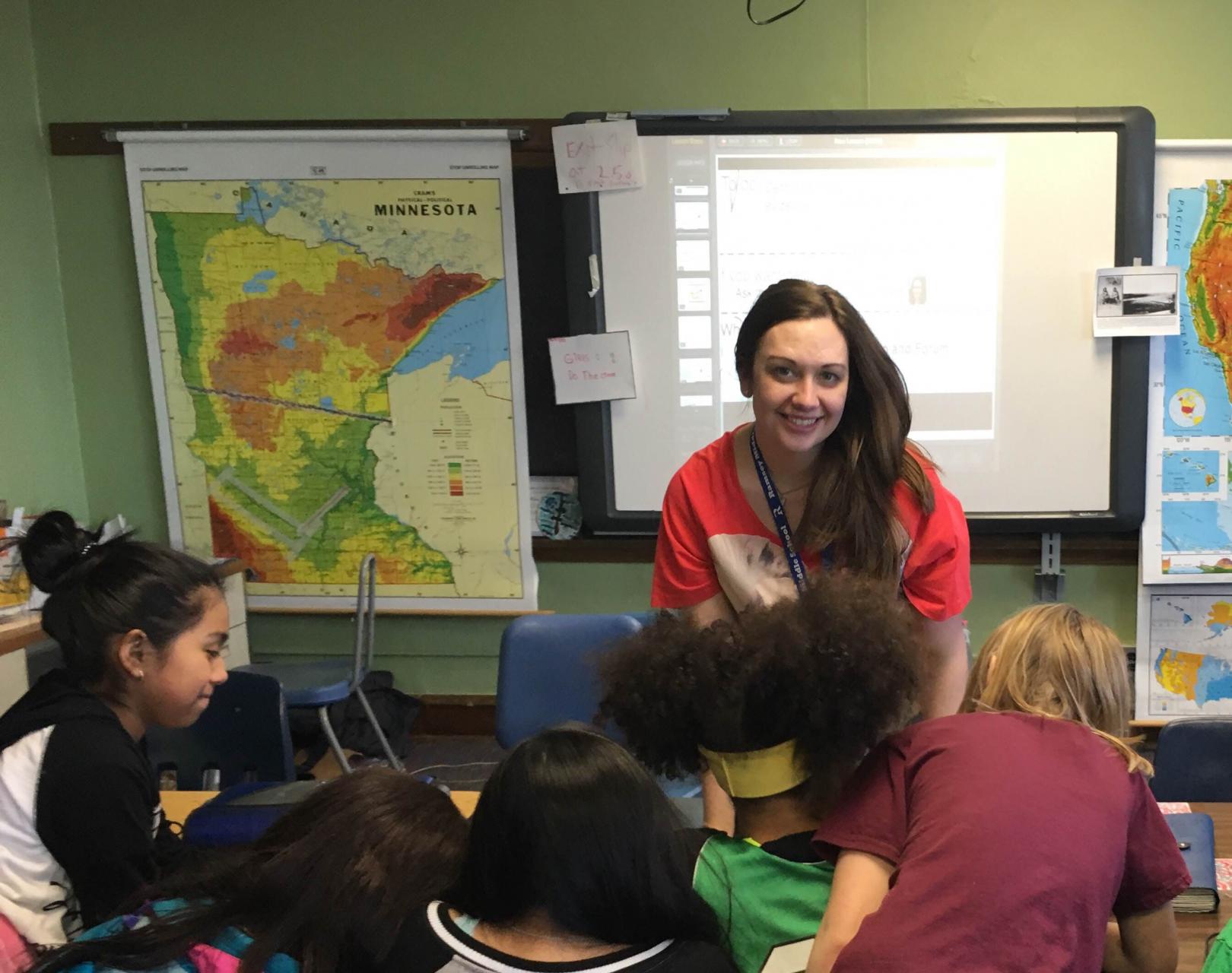 Kara Cisco, Ramsey Middle School, Minneapolis
If you enjoy the Immigrant Communities map in Ch. 7 (p. 136 of the print book), you have Kara and other focus group participants to thank.
When reviewing the previous version of this map, Kara pointed out that "since students are prompted to guess the origin of each town. . . the map should be more student friendly with some color and excitement." Hearing how she uses this map prompted us to add the homelands segment of the map.
If you--like us editors--have learned something about the circular flow model or human capital, you can tip your hat to Kara again. She identified places where topical sidebars would fit, then wrote related drafts. I especially appreciate her refrain, "Anytime you have people, you have human capital! You can find it anywhere in the book!"
Kara is now a high school teacher in St. Louis Park. We miss her and wish her well!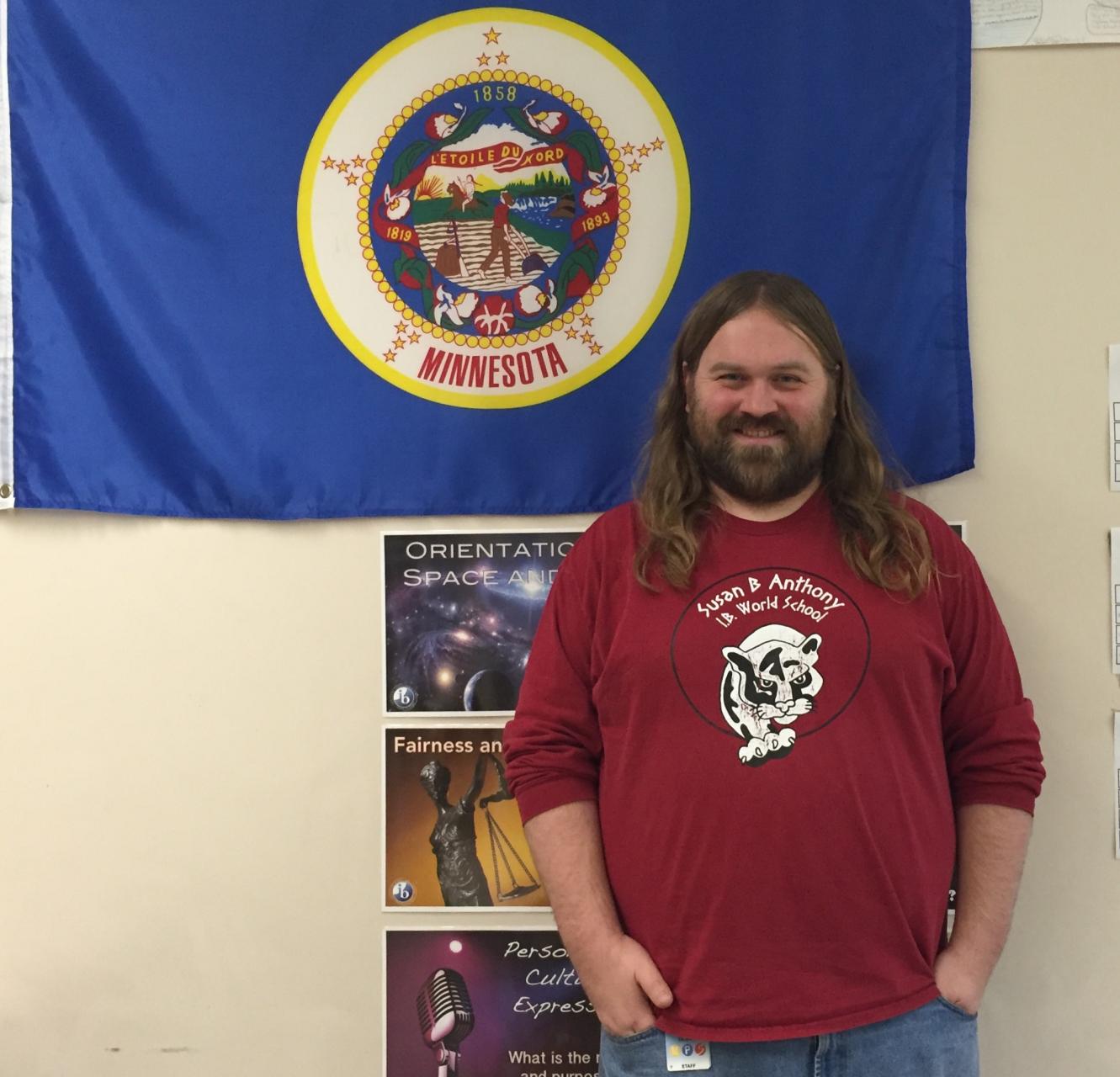 Ryan Olson, Anthony Middle School, Minneapolis
In addition to getting advice from the Learning, Law, & Democracy Foundation, we worked closely with Ryan Olson for civic and government connections. Based on activities he does in class, Ryan suggested countless ways for us to highlight standards related to chapter stories. Like Kara, he also recommended teacher's guide additions, tweaks to investigations, and even digital instructional ideas.
At one point along the way, we noticed many of our sidebars often introduced controversies, but historic and current. We weren't sure whether mentioning these in such a short format might pose a problem in the classroom, if teachers might not have time to address them. We sent a survey to teachers asking about this, and their response was universal and impassioned: Do *not* avoid discussing controversies! They're often the meat of instruction, and middle school education would be meaningless without them.
Thanks to Ryan, the curriculum contains a host of real-world civics controversies to dig into. He wrote drafts of sidebars throughout the Student Edition, and provided student-friendly examples of sovereignty (fishing rights), federalism (education), and government regulation (food safety labels)--just to name a few. He asked students powerful questions such as, "Who controls your school? There's no easy answer. Who do you think should have that power?"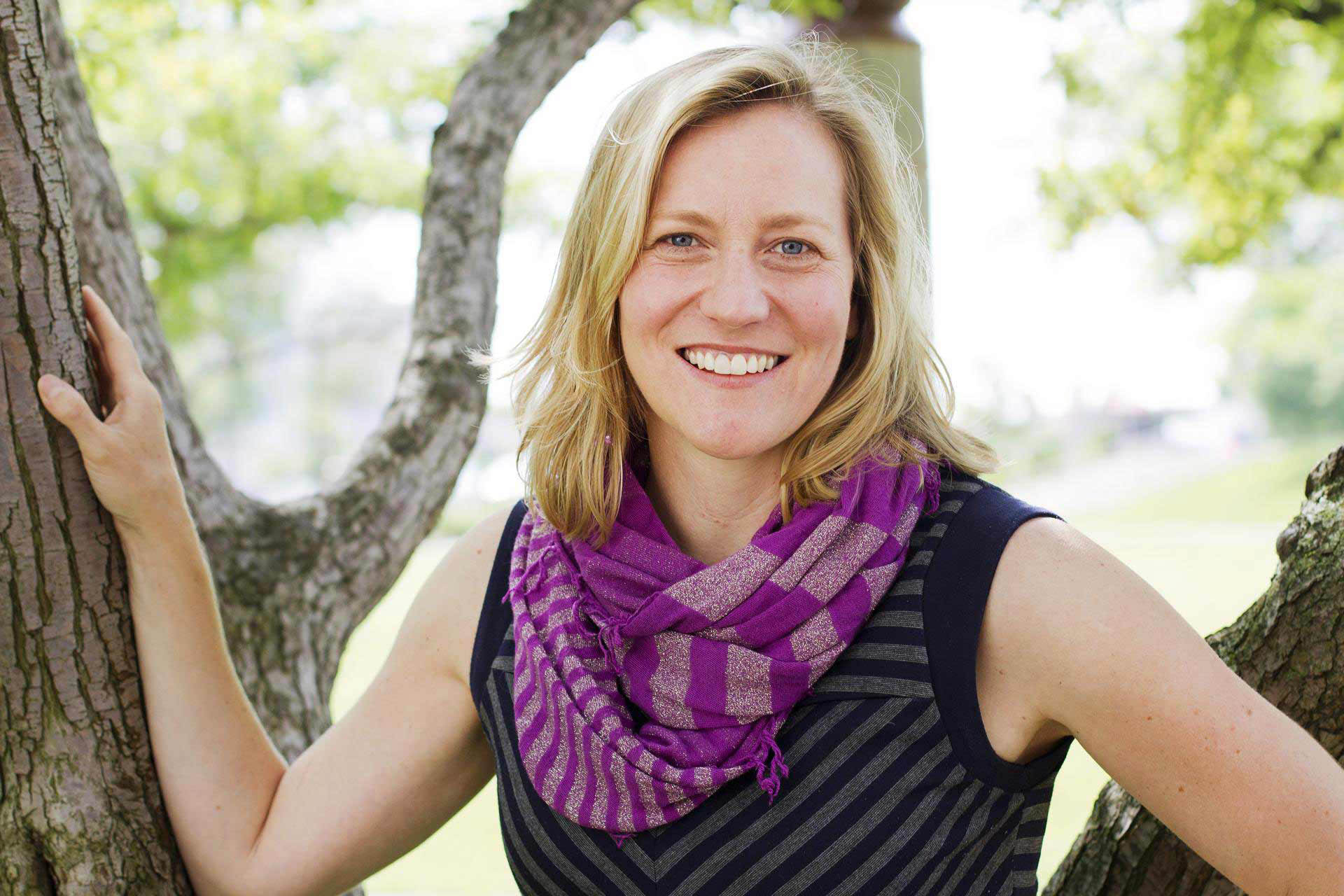 Suzi Hunn worked on Northern Lights  for almost 15 years. 
Thanks for Everything, Wonderful Teachers
I greatly enjoyed serving as a content editor on this project. In the end we solicited and reviewed feedback from more than 110 contributors, including historians, Ojibwe and Dakota scholars and educators, designers, reading specialists, professors, industry professionals, fact-checkers, and more. I'd be remiss if I did specifically call out the teachers, though!
This post is one of the last things I'll write in my role here at MNHS. After 14.5 years working with Northern Lights, I've accepted another position and will be leaving the Society. Working with all of you has been one of my favorite parts of the job. None of our work means anything without you do! You are so valued and valuable. Thanks for everything you do to bring Northern Lights alive in the classroom, and best of luck in the future!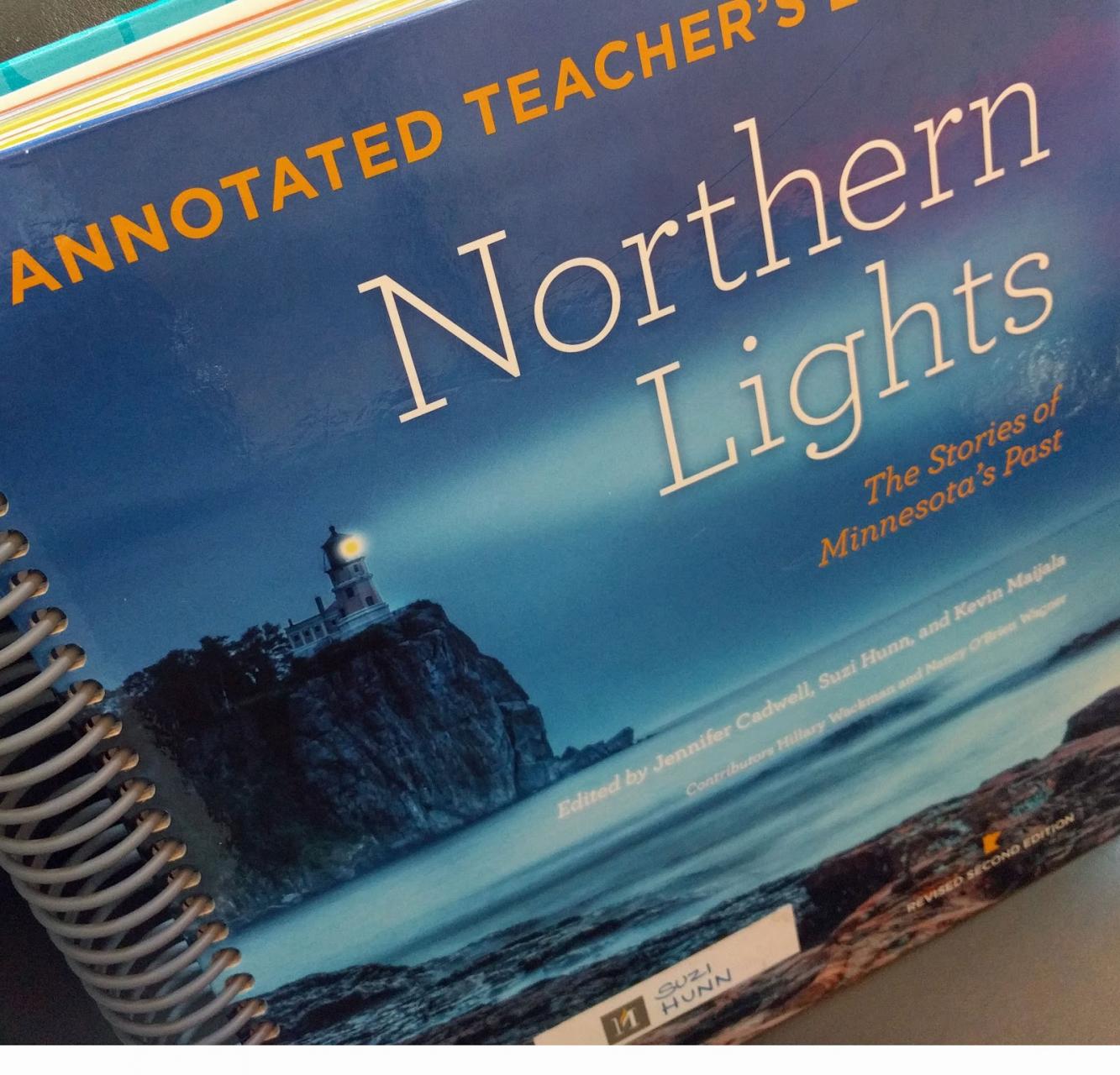 The Northern Lights Annotated Teachers Edition includes many features requested by teachers.
I've said it before, and I'll say it again: Our work developing Northern Lights means nothing without what you do in the classroom. You're the ones who bring the curriculum's stories to life for students every day. You're the ones who inspire deep insights about history one moment, then follow the next with statements like, "Okay, but what happened to the pencil I just gave you?"
So when it came time to create NL's Revised Second Edition, we reached out to our audience. Teachers like you were a critical part of every step of the revision, and the curriculum's better because of it. (Did you know this process took four years? That's counting the pre-research we did.)
Before writing a single word of the new edition, you let us know what you wanted to see changed. More than 100 of you took our very first survey, and 26 attended the NL-revision focus groups, held in 5 cities statewide. This was just the beginning of what would become an active advisory process.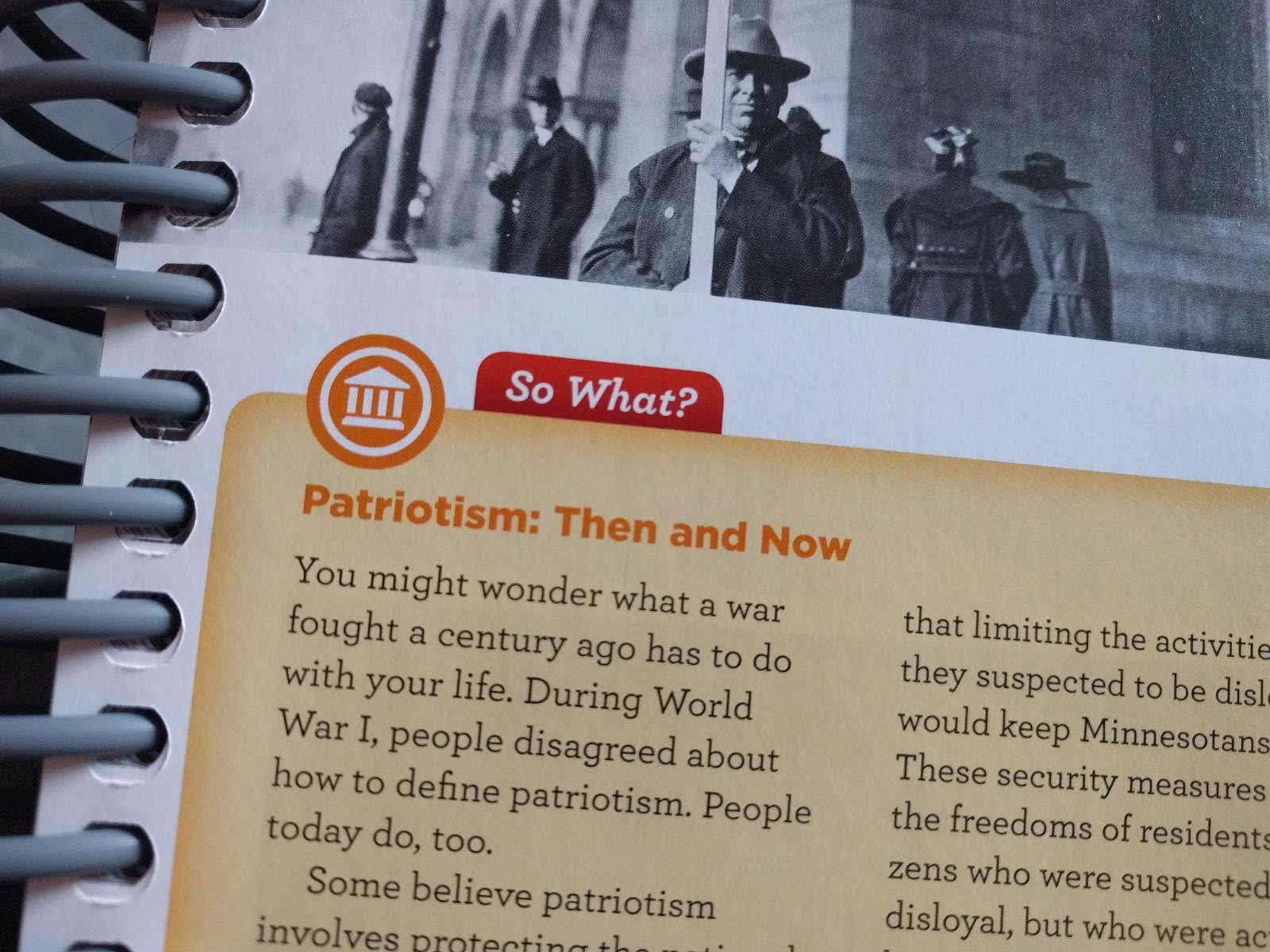 The Chapter 14 "So What?" sidebar was suggested by teacher Eric Salverda. 
Chapter 14
Have you ever wondered which parts of NL exist because teachers made them so? I'm happy to share a few of my fave examples with you. The next time you turn to the Ch. 14 Investigation, "Selling a War," be sure to appreciate the work of Eric Salverda, St. Paul Academy.
Sal, as he's known to his students, pored through countless propaganda posters to select the ones used here. He wrote the activity, then worked with us to tinker with the section order, till we all agreed we'd gotten the flow just right. Especially for new sections of NL, each sentence went through many rounds of writing, review, rewriting, and repeats. Thank goodness Mr. Salverda has the patience of a sixth-grade teacher!
Sal also suggested the topic for Ch. 14's "So What?" sidebar, which probes students to think deeply about just what, exactly, being a patriot means. Encouraging relatable critical thinking is typical of his teaching style, which is why I reached out to him for support on drafting this new kind of sidebar, designed to make history relate to students' lives today. 
His ideas appeared in sidebars throughout the book, on topics such as the Constitution, the G.I. Bill, and more. Sal was one of the first teachers I met when I started working with Northern Lights 14 years ago, and it was a joy to work with him on this project!
By:
Jennifer Cadwel...
|
Resources
| November 16, 2016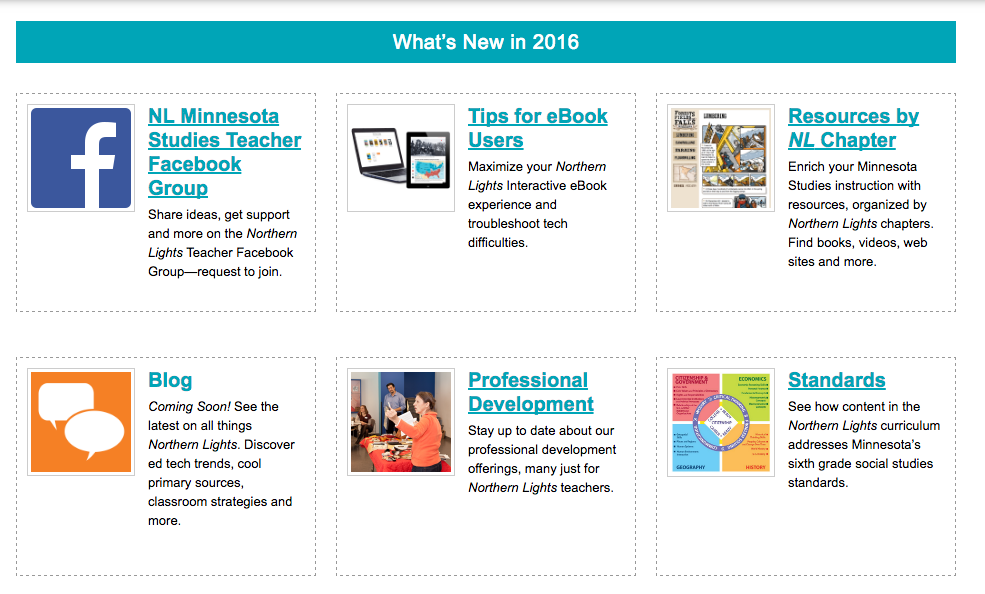 The Northern Lights Teacher Resources include a Facebook group, Resources by Chapter, Tips for the eBook and more!
Welcome to the brand new Northern Lights blog. We are thrilled you found it and hope you will find it helpful and interesting. Expect to see about one blog post a week during the school year on a variety of topics connected to education and Northern Lights, including:
Resources from MNHS & other organizations related to Minnesota Studies
Fascinating content tidbits & curious primary sources
Travels of Northern Lights staff around the state meeting teachers and observing classrooms
Featured educators & activity ideas
Relevant current events stories
Ed tech trends & educational best practices
The new blog is only one of several recently launched Northern Lights resources/programs. We now have  Northern Lights teacher resources that link to the following (and more):
Bookmark the teacher resources web page, join the Facebook Group and subscribe to the blog to stay connected!