About
The Minnesota Historical Society's volunteer and intern programs welcome people from all communities to engage in mission-related projects. Over 2,660 volunteers and interns contribute 53,400 hours hours annually. This diverse volunteer corps helps to achieve the MNHS mission — Using the Power of History to Transform Lives.
 Subscribe in a reader
A Great Facilitator
By:
Rebekah Bjork
| August 28, 2015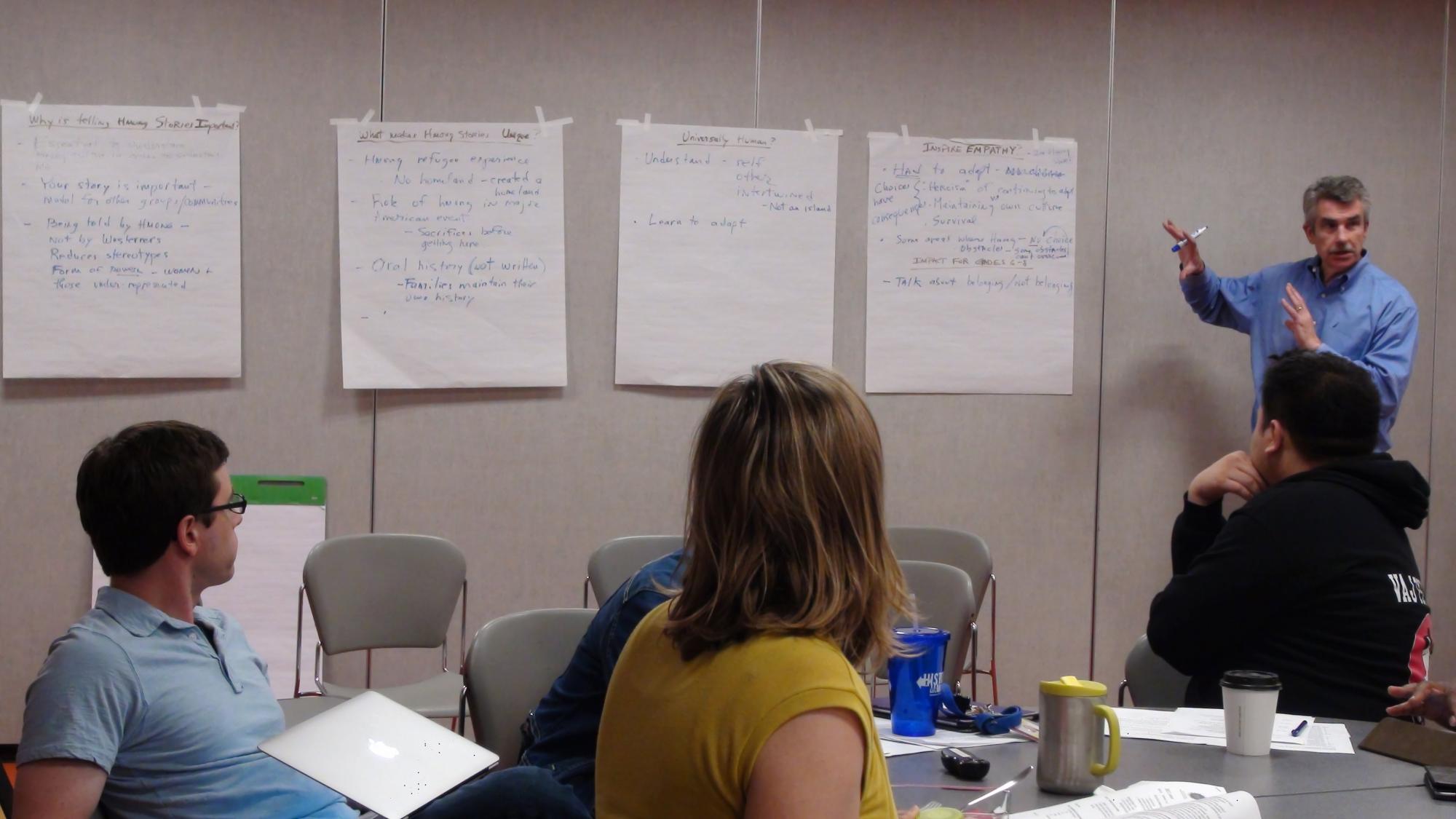 During our 2-day brainstorming session, volunteer Terry and his healthcare consulting background were a huge asset! Our group of 15 brought many perspectives, and Terry helped us sort through ideas in an efficient, supportive, enthusiastic way. He helped us strategize the experience beforehand, then provided a calm and organizing presence throughout. Terry's a great listener, and knows when to take the lead, and when to step back and let the process unfold. I highly recommend him as a facilitator!
Submitted by Suzi Gran