About
The Minnesota Historical Society's volunteer and intern programs welcome people from all communities to engage in mission-related projects. Over 2,660 volunteers and interns contribute 53,400 hours hours annually. This diverse volunteer corps helps to achieve the MNHS mission — Using the Power of History to Transform Lives.
 Subscribe in a reader
By:
Rebekah Bjork
| October 24, 2014
On October 20, 2014, Kathy finished preparing 2009 Review & Compliance files to go to archival storage. It took her 3-4 days to transfer 3,783 files from the files drawers to archival-quality folders and arrange them in 17 boxes. Kathy has completed this annual project for SHPO for the last 3 or 4 years for Leslie Coburn to report it.
Submitted by Barbara Howard, posted 10/24/14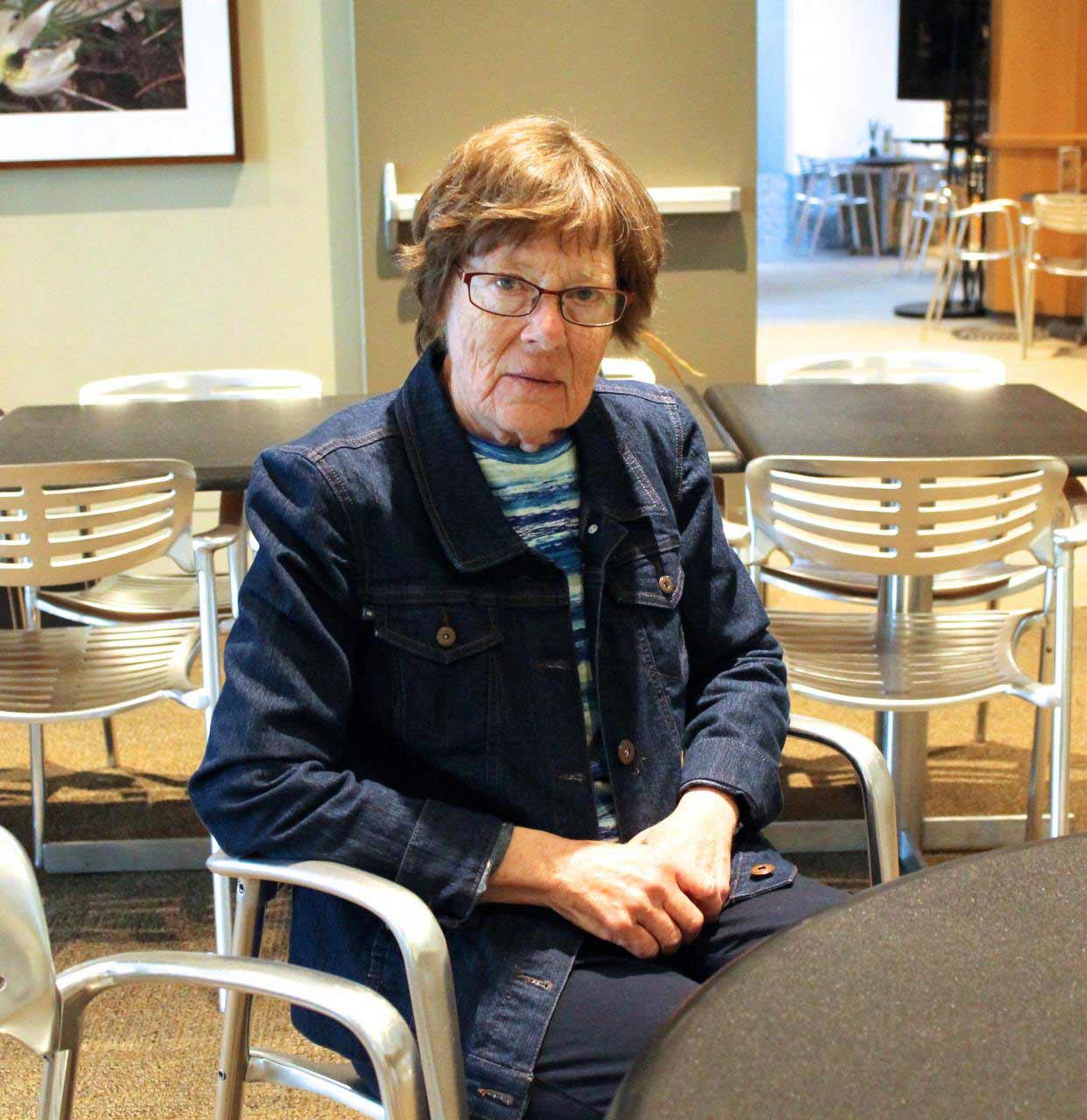 By:
Rebekah Bjork
| October 20, 2014
Roy scanned grants documents from FY 2010. He then linked them to the new grants system, FLUXX so they are now available to staff in that system. The work that he did allowed SHPO staff to send six boxes of grants program files to long term storage. This opened up a lateral file for the next fiscal year's grants. Staff say they would never have had time to do this project. Roy is now moving on to another project, mapping coordinates for part of SHPO's property inventory.
Submitted by Barbara Howard, posted 10/20/14
Pages