Explore fascinating places. Hear true tales of the cities. Take a tour designed by the history experts at MNHS! Our exceptional guides highlight the history that makes the Twin Cities unique — from mills and churches to railroads and the riverfront.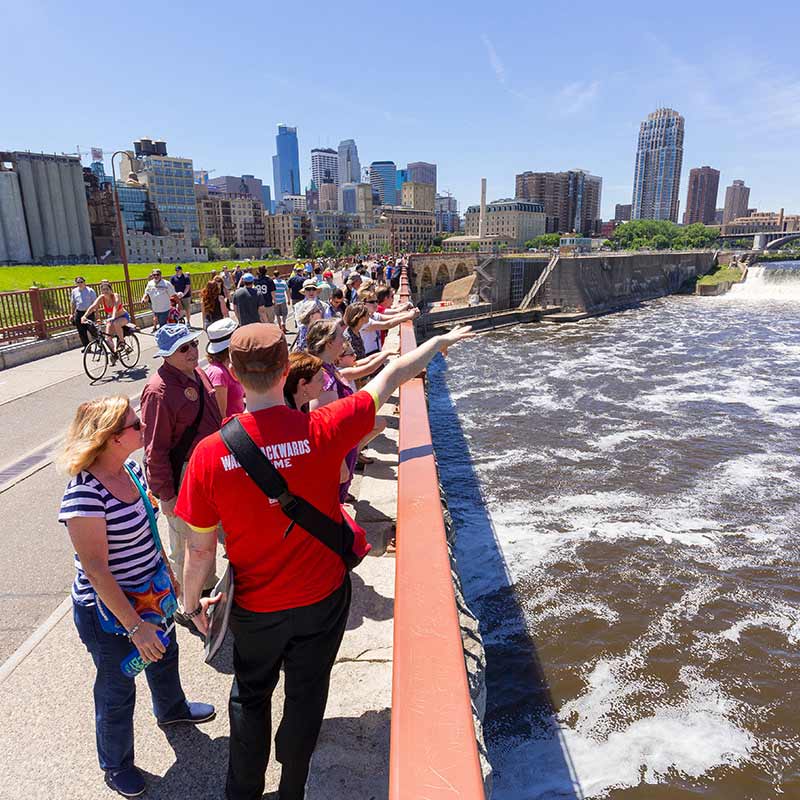 Discover the stories and see the places marking the birthplace of Minneapolis and St. Paul along the Mississippi Riverfront, where people plus waterpower made history.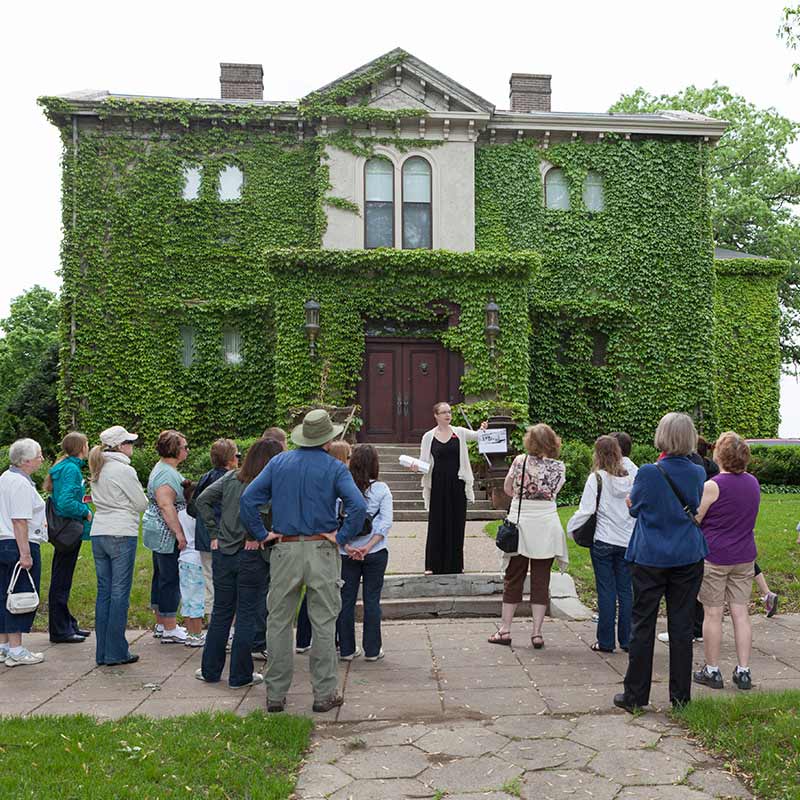 Get an insider look at the cities' diverse and historic neighborhoods, from architectural gems to colorful tales of the people who lived and worked there.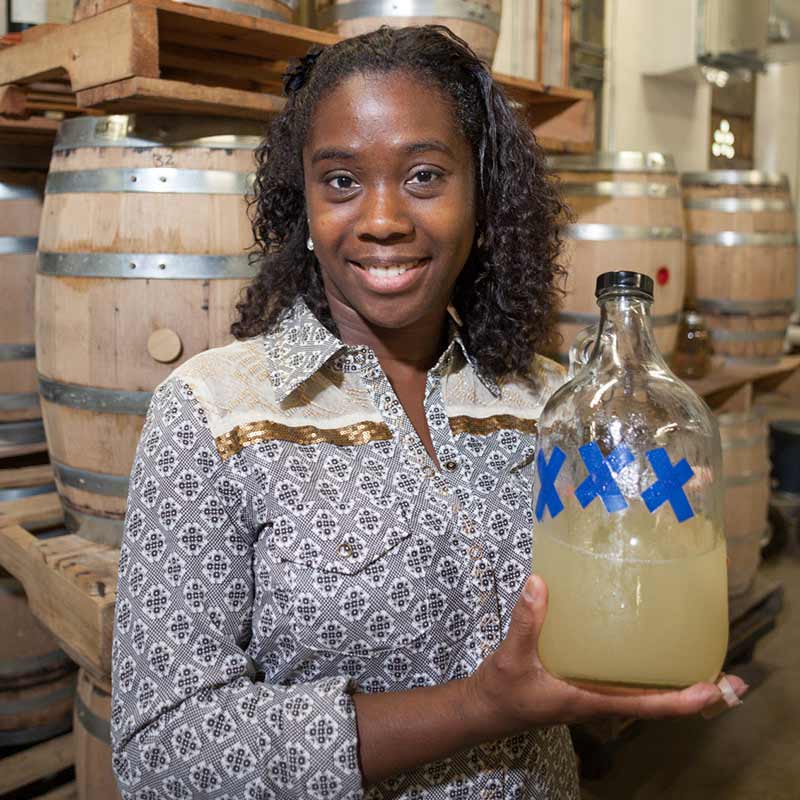 Gather your friends and drink a toast to the hoppy history of the Twin Cities as you tour bars, breweries, pubs, and distilleries.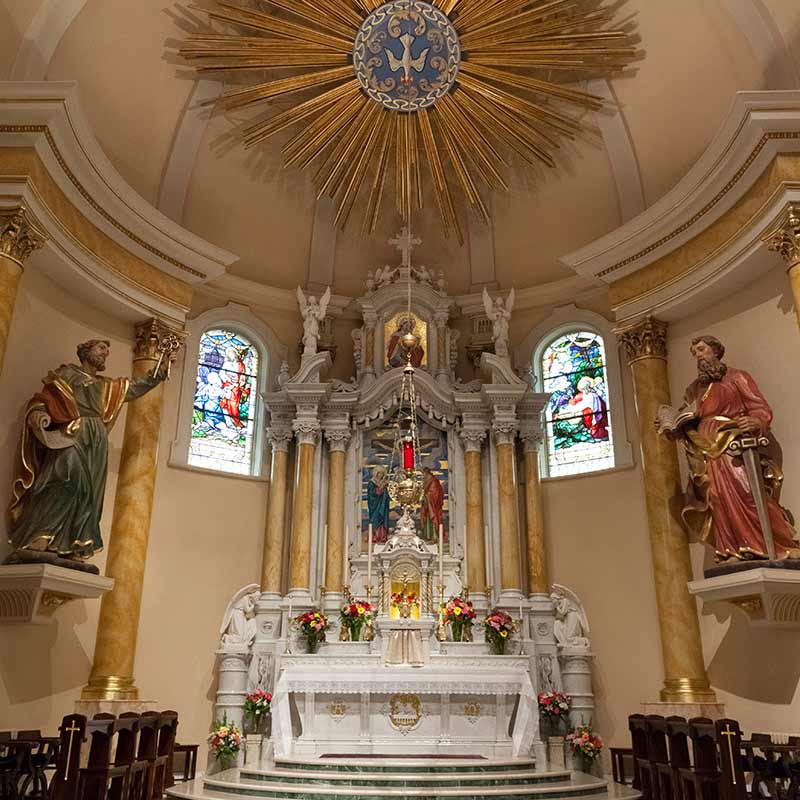 Take a deep dive into the social history of our communities with an exclusive, special interest tour.