Visit the places where history happened! We are 26 historic sites and museums, inspiring programs, fascinating exhibits, and much more.
Locations
Select a location on the map.
James J. Hill House
A national historic landmark. Explore upstairs and downstairs life in this grand, 36,000-square-foot Gilded Age mansion built for James J. Hill, railroad titan and empire-builder. Guided tours, art exhibits, and special events. Original stained glass, woodwork, and chandeliers. Museum store.
340 Summit Avenue
St. Paul, MN
651-297-2555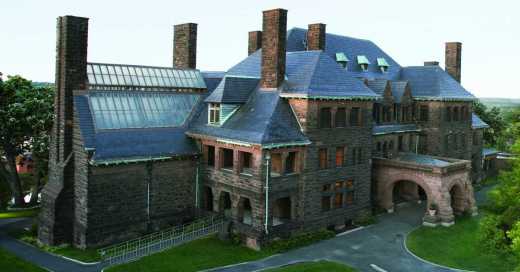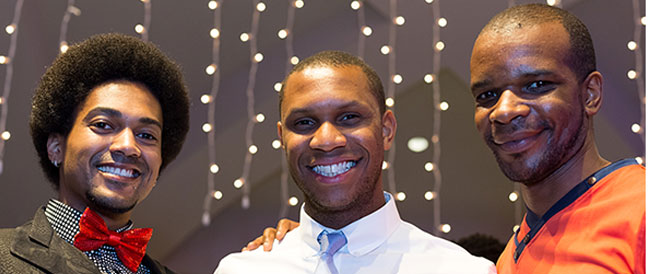 Come to a happy hour, hear live music, learn at a lecture, or choose a family-friendly program.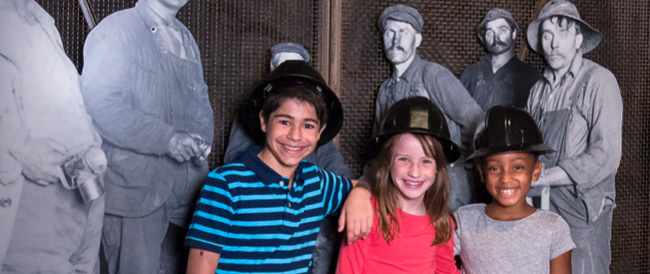 Then Now Wow, Minnesota's Greatest Generation, Open House, and special limited-run exhibits.