Visit the places where history happened! We are 26 historic sites and museums, inspiring programs, fascinating exhibits, and much more.
Locations
Select a location on the map.
Oliver Kelley Farm
This revitalized 1860s working farm is the perfect family destination, with more to see, do, and touch than ever. With a new visitor center, learning kitchen, and more, this beloved farm now tells the whole story of agriculture in Minnesota, past and present. Meet heritage and modern farm animals, interact with costumed farmhands, learn where food comes from, and join in a season of activities that follow the farming cycle.
15788 Kelley Farm Rd.
Elk River, MN
763-441-6896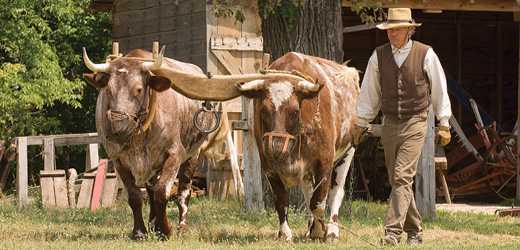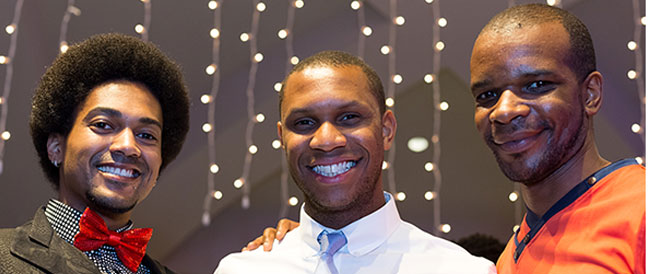 Come to a happy hour, hear live music, learn at a lecture, or choose a family-friendly program.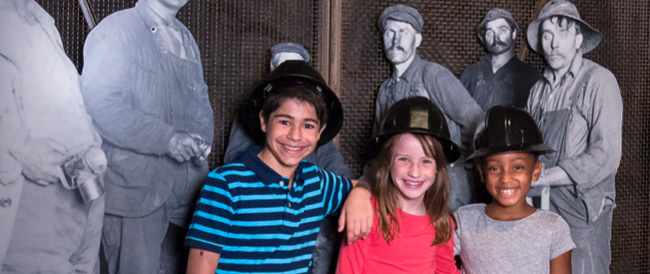 Then Now Wow, Minnesota's Greatest Generation, Open House, and special limited-run exhibits.