About
Northern Lights is a comprehensive curriculum for teaching Minnesota Studies at 6th grade. This blog highlights resources, opportunities and teaching tips related to Northern Lights.
 Subscribe in a reader
Immigration Resources Online
By:
Shana Crosson
|
Tech Tips
| January 31, 2017
Are you looking for resources about immigration?  The theme of immigration runs through Northern Lights, from the fur traders in Chapter 5, the Swedish farmers in Chapter 7, the Finns to the Iron Range in Chapter 12 to current immigration trends in Chapter 20. 
Here are a few places to find additional online resources about this topic.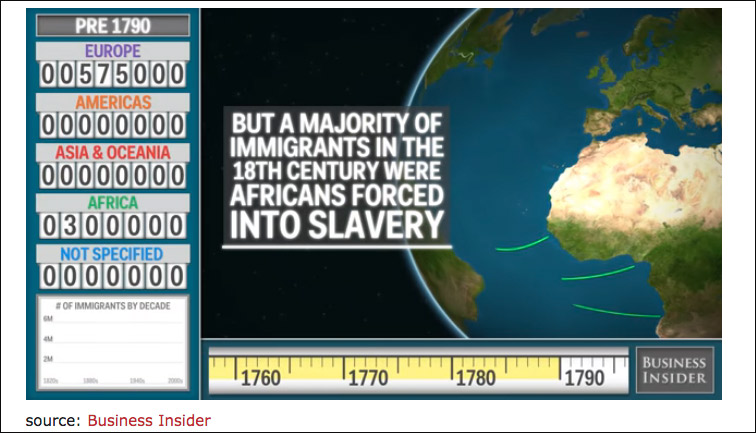 Geoawesomeness compiled a series of maps and charts that visualize the history of immigration into the United States over time. Data includes country of origin, unemployment rates, jobs and more.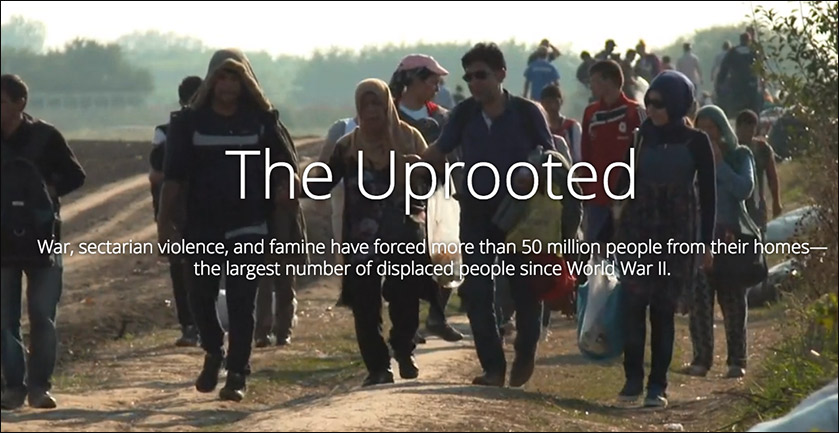 The Uprooted is a site with integrated maps, charts and visuals about the current refugee crisis.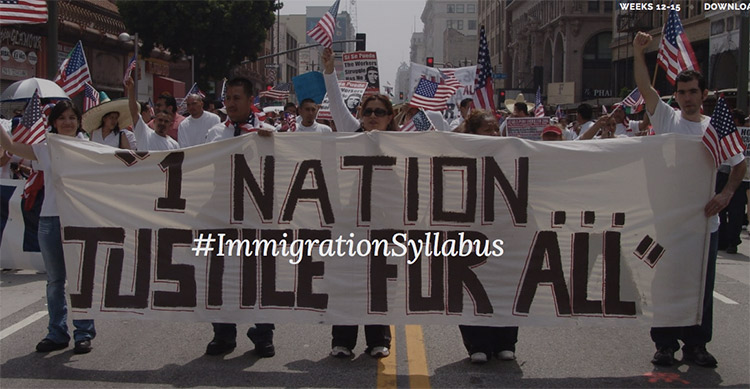 The University of Minnesota's Immigration History Research Center launched the #ImmigrationSyllabus with resources to "help the public understand the deep historical roots of today's immigration debates." While many of the resources are not at a 6th grade reading level, there are some excellent interactive web resources and primary source depositories listed in the Multimedia sections.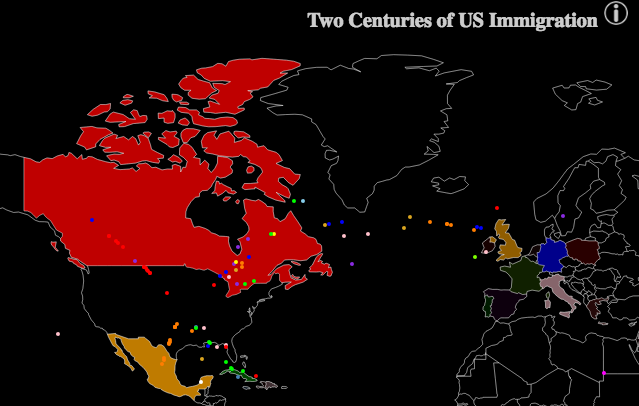 Watch 200 years of American immigration history in an animated map. Each colored dot represents 10,000 people.