Events
The Ramsey House presents a variety of seasonal events and programming year round.
A Victorian Christmas
Weekends between Thanksgiving and New Year's Eve
Discover how the Ramsey family and their friends, neighbors, and servants prepared for and celebrated the 1875 Christmas season in this guided tour.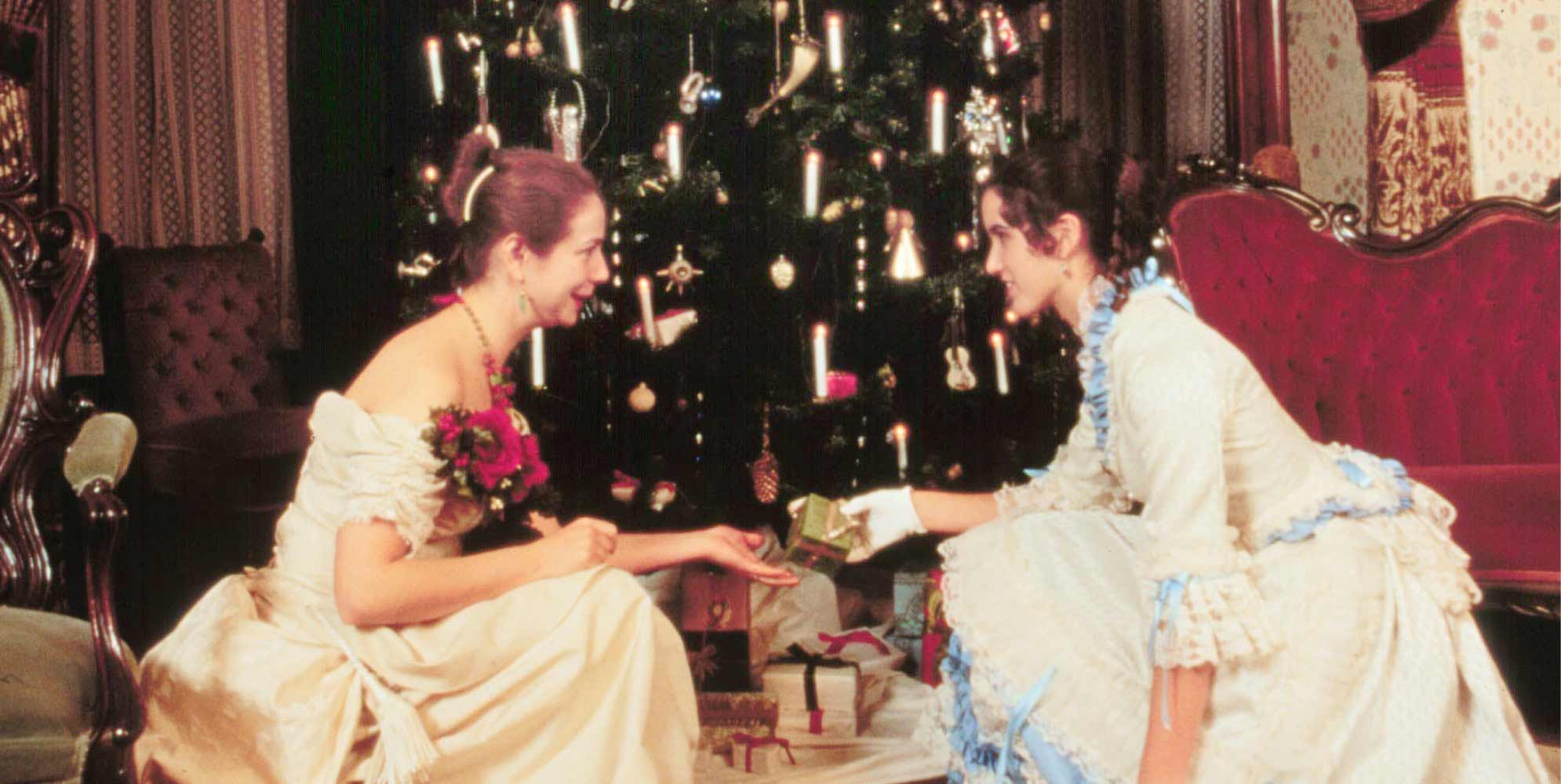 A "Little Women" Christmas
Fridays, Dec. 8 and Dec. 15
Discover how Meg, Jo, Beth, and Amy March celebrated Christmas in the 1860s. Play Victorian parlor games, learn about the fashion of the era, and enjoy freshly baked gingerbread cake.
A New Year Celebration
Fridays, Dec. 22 and 29
Celebrate the New Year's holiday with food, music, dancing and games at this Victorian-inspired special event.
History Happy Hour
Last Thursday of the month
Have a cocktail, socialize in the mansion, and enjoy an informal history presentation (topics change monthly). Two drinks and snacks included.
Ramsey After Dark
January through October
Second & fourth Fridays
Explore the superstitions, customs, and other hidden aspects of Victorian society (topics change monthly) through excerpts from letters, parlor games, and more.
Time Capsule for Families
January through October
First Saturday or Sunday of the month
Children and their parents can explore a year in the life of the Ramsey family in this creative, hands-on family program. Collect tokens to make your own fun time capsule to take home.
History Detective Day Camp
Summer
Search for clues, sift through evidence, and solve mysteries of the past in this three-day camp for ages 10-13.
Finishing School for Young Ladies Day Camp
Summer
Learn about Victorian life through fashion, music, art, and etiquette activities. Three-day camp for girls ages 9-12.
Victorian Seance: Fact or Fiction?
Mid-October
Discover some of the tools and tricks used at a 19th-century séance. Suitable for ages 16 and up.