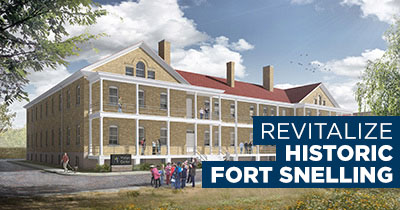 UPDATE (June 14, 2016): Today, Steve Elliott, Director and CEO of the Minnesota Historical Society, spoke in front of the Minnesota House and Senate Capital Investment Conference Committee about Historic Fort Snelling. His testimony included a request for this project to be included in a Special Session Capital Budget Bill. Read the testimony.
Featured MNopedia Article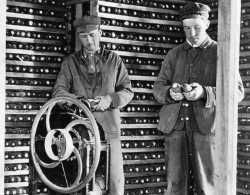 From the time of statehood into the early 1900s, Minnesota's climate discouraged the growing of corn. Many immigrants from Northern Europe set out to develop special varieties of seed capable of growing corn in cold conditions. They were successful, and by the late 1930s, Minnesota had become one of the leading corn-producing states.
"A book of dreams and schemes ... a page-turner."
— Albert Lea Tribune