A surprising and compelling anthology that reveals complex realities—beautiful, infuriating, painful, and uplifting—as described by African American writers in Minnesota over the past century.
In 1885, the first incarnation of the St. Paul Curling Club was founded. Initially playing on the frozen Mississippi, the club built a clubhouse on Raspberry Island in 1891.

Summer camps are now on sale. One-of-a kind day camps are offered at the Alexander Ramsey House, Historic Fort Snelling, and Mill City Museum.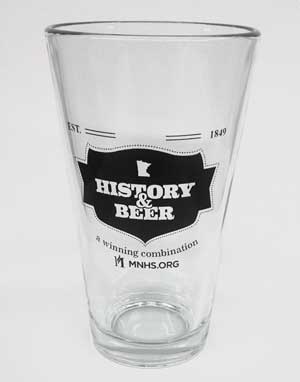 A winning combination since 1849, Minnesota has a long history of beer production that continues in today's resurgence of local craft brewing.
Students of all ages are welcome to research in the library anytime. Now including a History Day help desk on Tuesday evenings and Saturdays.