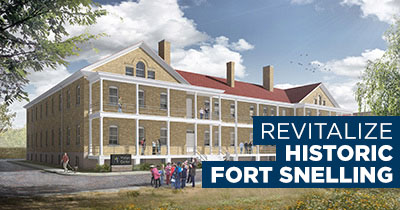 The Minnesota Legislature adjourned from regular session on Sunday, May 22 without passing a capital budget bill. That means the funding request of $34 million for the revitalization of Historic Fort Snelling remains undecided. It's not too late to advocate for Historic Fort Snelling. Please continue to let your legislators and the Governor know that History Matters.
Featured MNopedia Article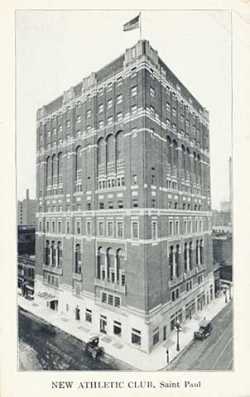 The St. Paul Athletic Club was designed in 1915 by architect Allen H. Stem. The building was threatened with demolition in the 1990s but survived because preservationists valued its sound construction, central location, and fine craftsmanship.
"A must-have book for anyone interested in art and cooking."
— Lucia Watson