Scene of Civil War & US-Dakota War history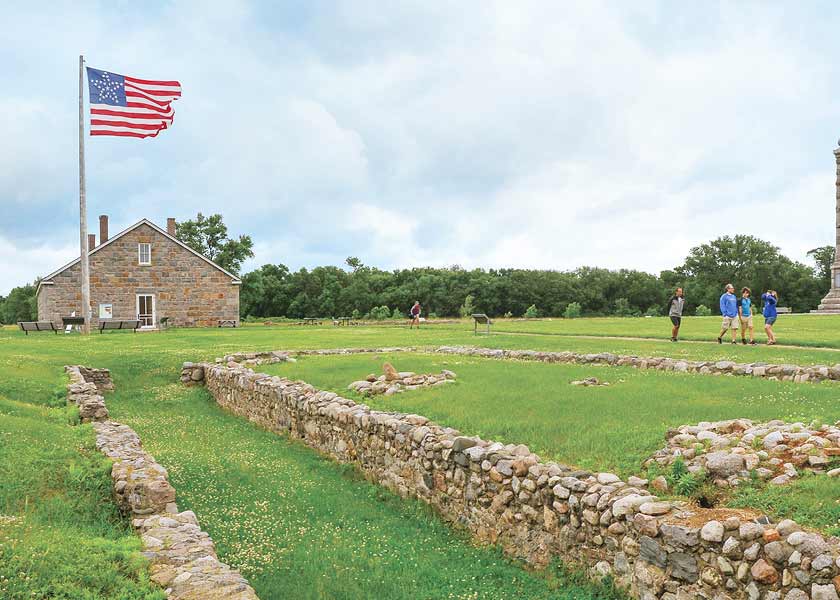 Scene of Civil War & US-Dakota War history
Hours
The grounds are open daily, from dawn until dusk.
The commissary building is currently closed.
Getting here
72404 County Road 30
Fairfax, MN 55332
ftridgely@mnhs.org
507-628-5591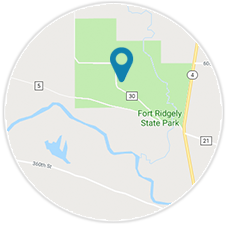 Map and directions
From police station to Civil War training grounds to site of a siege during the US-Dakota War, Fort Ridgely witnessed the tumultuous history of 1800s Minnesota.
This site is located within Fort Ridgely State Park.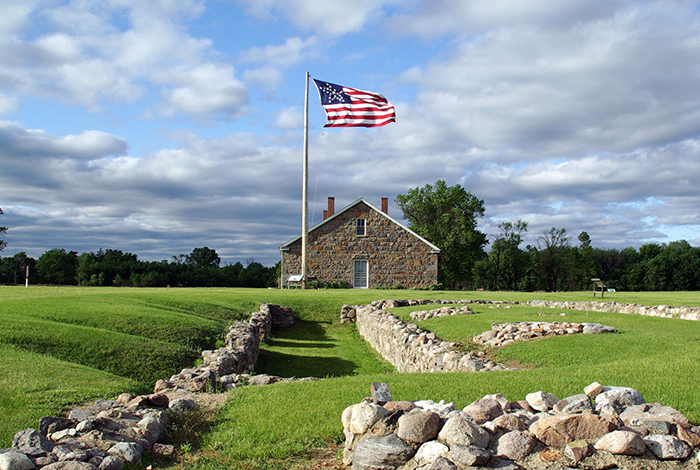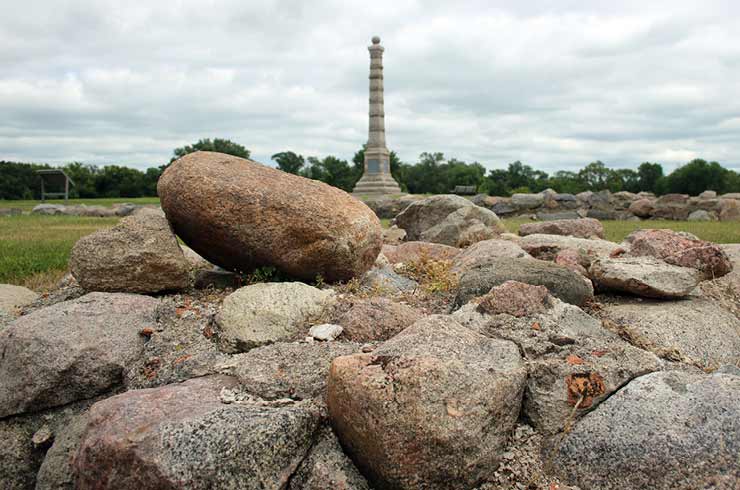 Explore the ruins of this once thriving 1853 military outpost and learn more about its role in the US-Dakota War.