Jeffers Petroglyphs

7,000-year-old sacred rock carvings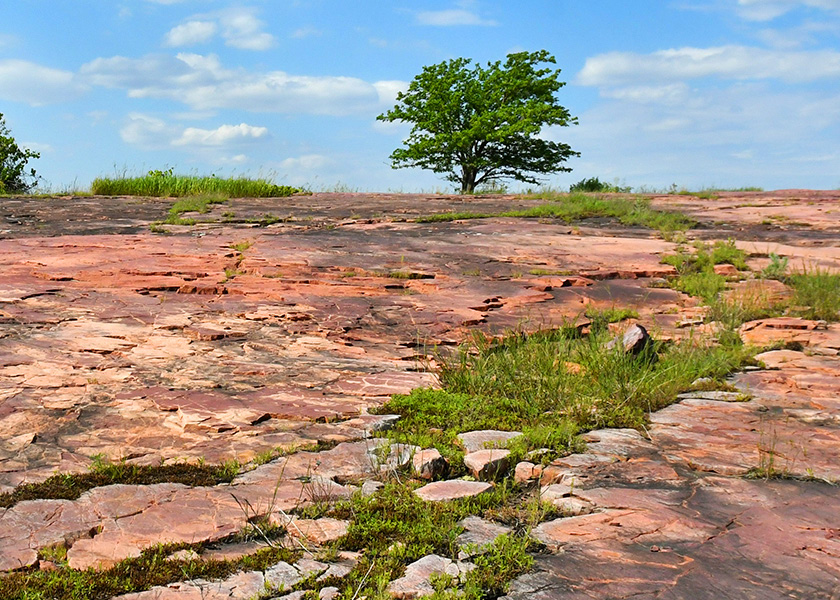 7,000-year-old sacred rock carvings
Admission

Category
Cost
Adult
$10
Seniors ages 65+
Veterans
Active military
College students
Children ages 5–17
$8
Children age 4 and under
Free
MNHS members
Free
Native Americans
Free
History-Connects (Reduced admission)
Getting here
27160 County Road 2
Comfrey, MN 56019
jefferspetroglyphs@mnhs.org
507-628-5591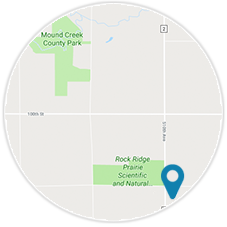 Map and directions
Jeffers Petroglyphs is home to about 5,000 sacred rock carvings, also called petroglyphs, made by the ancestors of today's Native Americans. Jeffers tells the story of this continent like no other place — connecting visitors to those who lived and traveled in ancient times across what is now known as North America.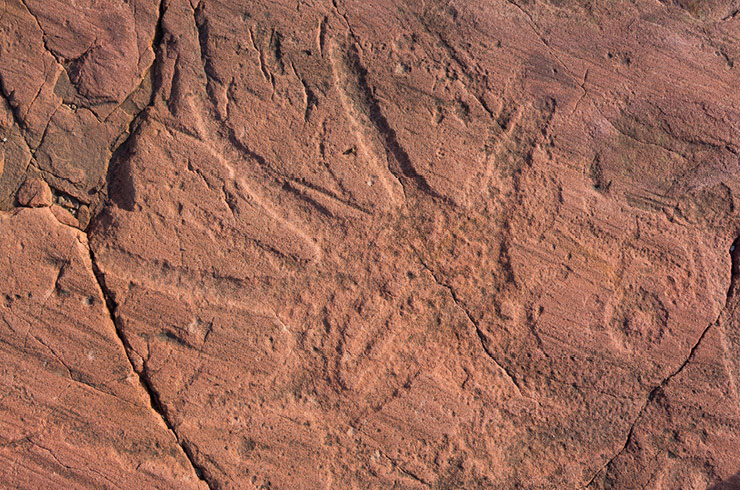 Jeffers Petroglyphs has made some important updates to promote social distancing during your visit.
Take a tour of the petroglyphs to see and learn about the ancient carvings and surrounding prairie.
Explore trails through the native prairie, with over 250 species of grasses, wildflowers, and lichens.