Thank you for your interest. In response to ongoing concerns over health and safety practices, MNHS museums and historic sites will not host any field trips during the 2020-2021 school year.
Look for scholarships to re-open in the fall of 2021 for the 2021-2022 school year.
To receive information on reopenings, distance learning tools, and classroom resources, sign up for the education enewsletter.

Bring your students to the places where history was made and where it is preserved. Eighteen MNHS historic sites and museums around the state offer field trip programs that engage students and bring history to life.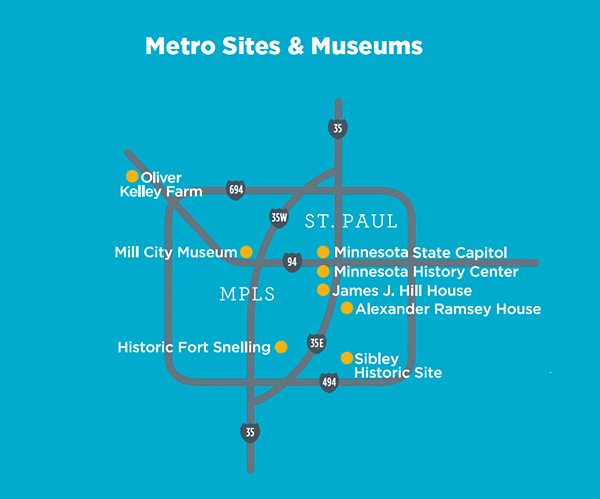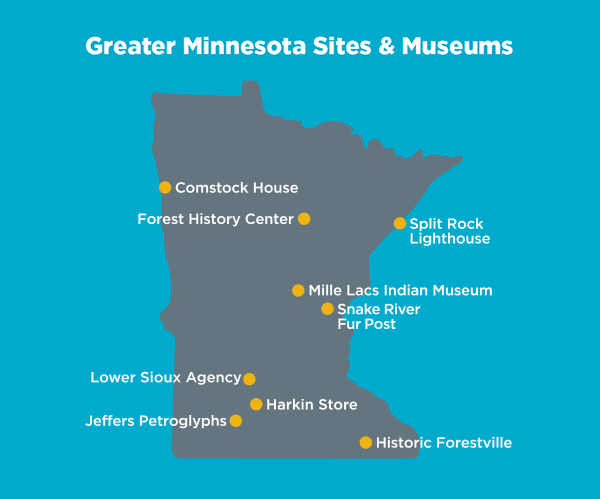 Greater Minnesota sites & museums
Scholarship funds and subsidies
Scholarship funds and subsidies are available to help offset the cost of field trips and transportation. Check with your administration for FFRL enrollment.  We offer discounts based on school's FFRL enrollment.