Advocate for History
Speak up for history! Contact your legislators and let them know why history matters to you.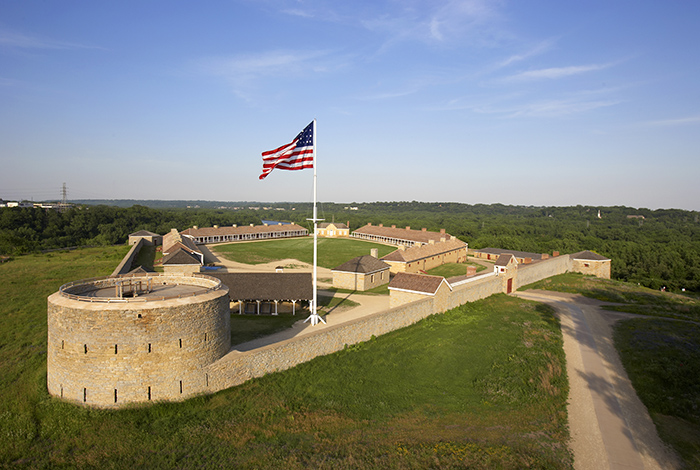 Thank state leaders for supporting Minnesota history!
The conclusion of the 2023 Minnesota Legislative session brought positive results for Minnesota history. The Minnesota Legislature appropriated, and Governor Tim Walz approved, several budget measures and policy provisions that will benefit history in Minnesota for years to come.   
Please take a minute to thank your legislators for their support for history in the recently completed legislative session.  
Why you should speak up for Minnesota history
We are thankful for Minnesota's strong support of history! The Minnesota Historical Society (MNHS) collects, preserves, and shares Minnesotans' stories so they may be known and remembered. Please take a moment to speak up for history and express your appreciation to our state's elected leaders for continued support from the State of Minnesota.
Whenever you speak up for history, you're making a difference. Effective ways to speak up:
Send a message to your state representative, senator, and the governor
Have a Zoom meeting with your representative
Write a personal letter to your representative
Call your representative
Write a letter to the editor of your local newspaper
Tell your friends and colleagues
Use social media to spread the word about the importance of history
Preserving the past for future generations
Learn more about history organizations that carry out the work of preserving Minnesota's legacy. Read the 2022 MNHS Legacy Report.