Discover new teaching practices and broaden your knowledge through MNHS teacher professional development. Educator workshops are offered by the History Day and Teacher Education teams.
Northern Lights Introductory Webinar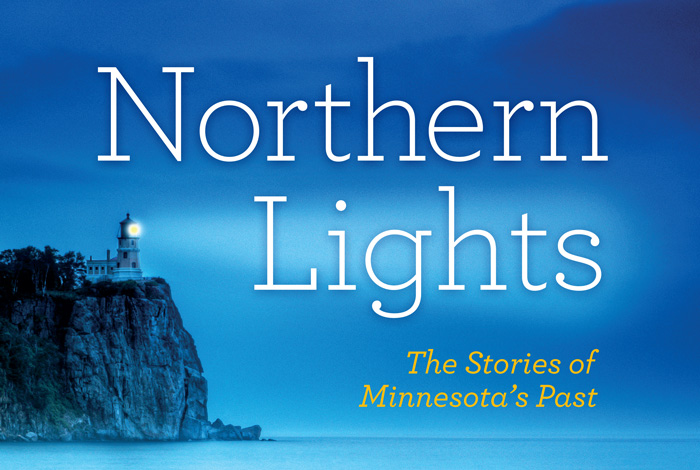 Northern Lights Introductory Webinar
Cost: Free for Northern Lights teachers (register here)
Virtual meeting platform: Zoom video conferencing
The same session will be offered multiple times:
Tuesday, June 21, 9-11 am
Tuesday, August 23, 2-4 pm
Friday, August 26, 1-3 pm
Tuesday, September 20, 3:30-5:30 pm
First time teaching with the Northern Lights Interactive eBook? Need a refresher before the 2022-23 school year? Join Northern Lights teacher educators from the Minnesota Historical Society for an introductory webinar about Northern Lights  -- from the content it covers, to the different curriculum components, and hallmarks of the curriculum. Get a walk-through of the Northern Lights Interactive eBook and have practice time to navigate the robust digital curriculum and ask questions.
The session will be repeated synchronously multiple times to accommodate your summer schedule. Zoom video conferencing will be used. Connecting via a device with a larger-screen video feed (laptop, desktop, or tablet) will be essential to benefit from this session
Sessions are free for Northern Lights teachers, but registration is required. Contact Kara Knight (kara.knight@mnhs.org) with questions.
History Fest
Date: Thursday, August 11, 2022
Time: 9:00 am to 3:30 pm  (register here) ​
Cost: $50
Location: Minnesota History Center, 345 Kellogg Blvd W, St. Paul, MN 55102
Audience: Minnesota teachers of history 
Join us for History Fest, a full day of sessions about teaching history in the classroom!
Get ready for the 2022-2023 school year with a choice of educator-led sessions focusing on state, national, and world history, as well as assessments, primary sources, and more. Connect with your history peers from around the state! This workshop has sessions for elementary, middle, and high school levels. This workshop is delivered in partnership with the Minnesota Council for History Education.
Tentative workshop agenda, updated May 26, 2022.
Contact Heidi Kloempken with questions about the workshop.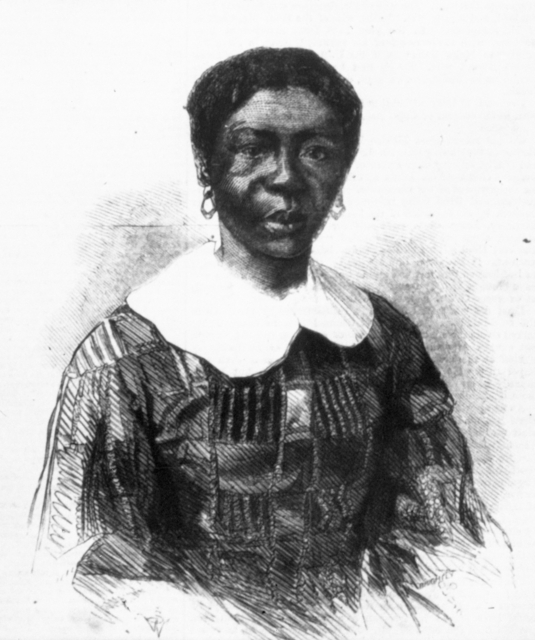 Women's Perspectives of Slavery in the North
Date: Wednesday, August 17, 2022 (register here)
Time: 9am - 4pm
Cost: $15
Location: Historic Fort Snelling 
Walk in the footsteps of the past at Historic Fort Snelling as we explore slavery in the north through the experiences of women. At this full-day, in-person workshop, Minnesota Historical Society educators team up with New-York Historical Society educators to share stories and perspectives of women from various parts of the North, both free and enslaved. Teachers will explore resources from the Women and the American Story (WAMS) curriculum, and content and strategies from Teacher Education and Historic Fort Snelling staff. This workshop will include a walking trip to the Dred and Harriet Scott space at the Fort. 
Light breakfast and lunch provided.
This workshop is geared toward classroom teachers in grades 5-12. Upon completion, teachers will receive 6 clock hours.
There are no History Day workshops scheduled at this time. 
Cancellation policy
Registrants canceling 24 hours before the workshop are eligible for a refund or credit. (This includes weather related cancellations.)
Registrants unable to attend a workshop may send someone in their place; substitutions will be made at the registration desk the day of the event.
No refunds or credits will be granted for nonattendance.