Image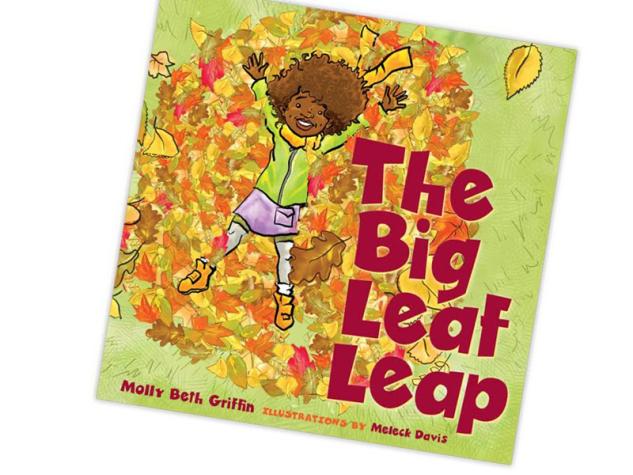 Find some friends.
Build something BIG.
Leap in...together!
Image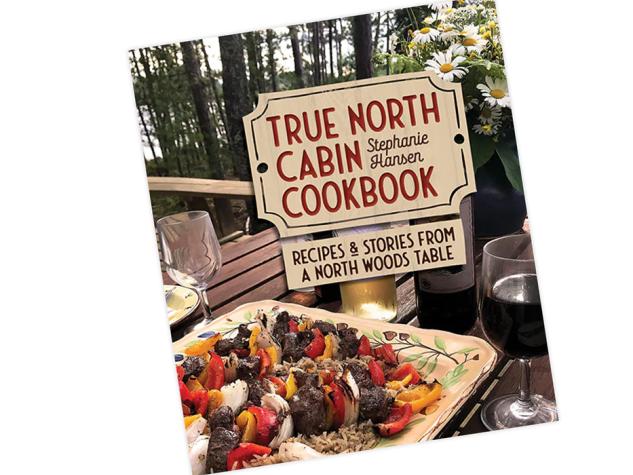 This book will become a well-thumbed heirloom to take to the cabin or use at home.
Image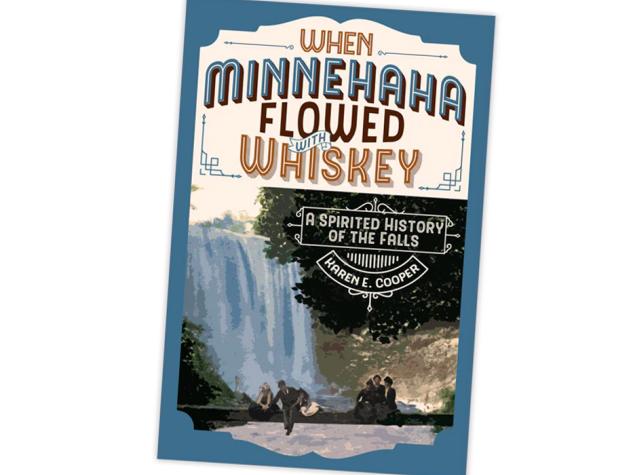 "A rollicking tale laced with whiskey, greed, corruption, and arson that not only tells the story of the famous falls but also reveals the early development of Minneapolis."
-Curt Brown
Download our latest catalogs