About
The Minnesota Historical Society preserves and makes available a wide range of materials chronicling Minnesota's history and culture. The goals of the Collections Department are to collect and preserve; provide access and interpretation; and engage in education and outreach. This blog is a tool to share these stories and let people know what is happening in the department.
 Subscribe in a reader
Hallie Q. Brown Nursery School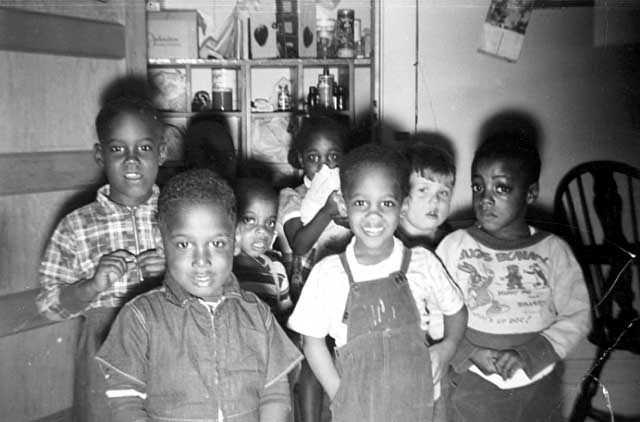 This week in 1938, the Hallie Q. Brown House, named for the African American civil rights advocate and suffragist, moved into its first permanent building in St. Paul. The community center has served residents for over 100 years with education, social services, child care and much more — including this children's carnival held in 1961. In addition to photographs, MNHS holds the historical records of the Hallie Q. Brown Community Center in its collection.
ID: GV7.9 p11 (Locator Number)
Link: http://collections.mnhs.org/cms/display?irn=10699073