About
The Minnesota Historical Society preserves and makes available a wide range of materials chronicling Minnesota's history and culture. The goals of the Collections Department are to collect and preserve; provide access and interpretation; and engage in education and outreach. This blog is a tool to share these stories and let people know what is happening in the department.
 Subscribe in a reader
Research Surprise!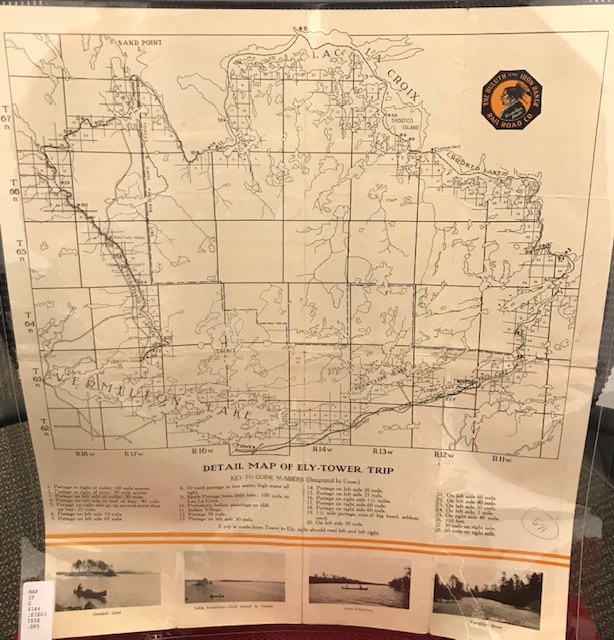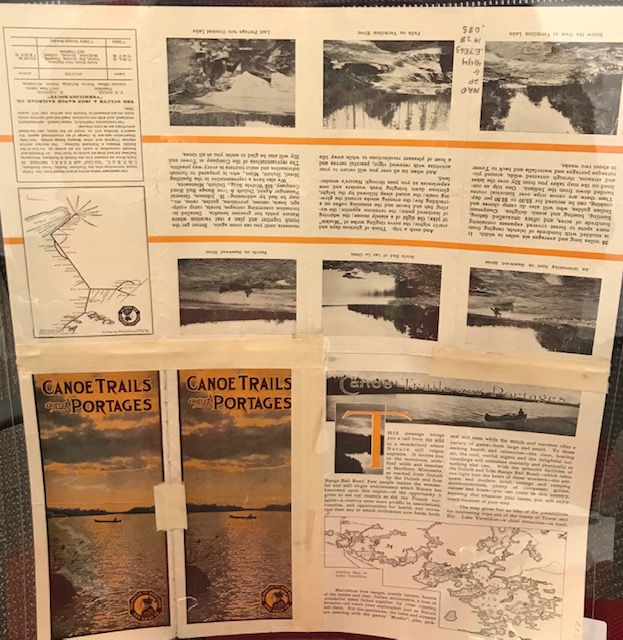 The theme for this week's Item of the Day is Road Trips!
We start with the joy and surprise that can happen while doing research. 
While looking for road trip-related items, we came across a map between Ely and Tower in the catalog. But upon consulting it, it turns out to be a canoe map between the two points! It shows details of trails and portages, published before 1938.
It is indeed a road map, just a different road than expected.