About
We are living in a historic moment. The Minnesota Historical Society is collecting and preserving Minnesotans' stories related to the COVID-19 health crisis so future generations can learn how the pandemic has impacted our lives. We invite you to read a sampling of these stories here.
Report misuse of collection item
 Subscribe in a reader
Suddenly at home
By:
Public contributor
| June 25, 2020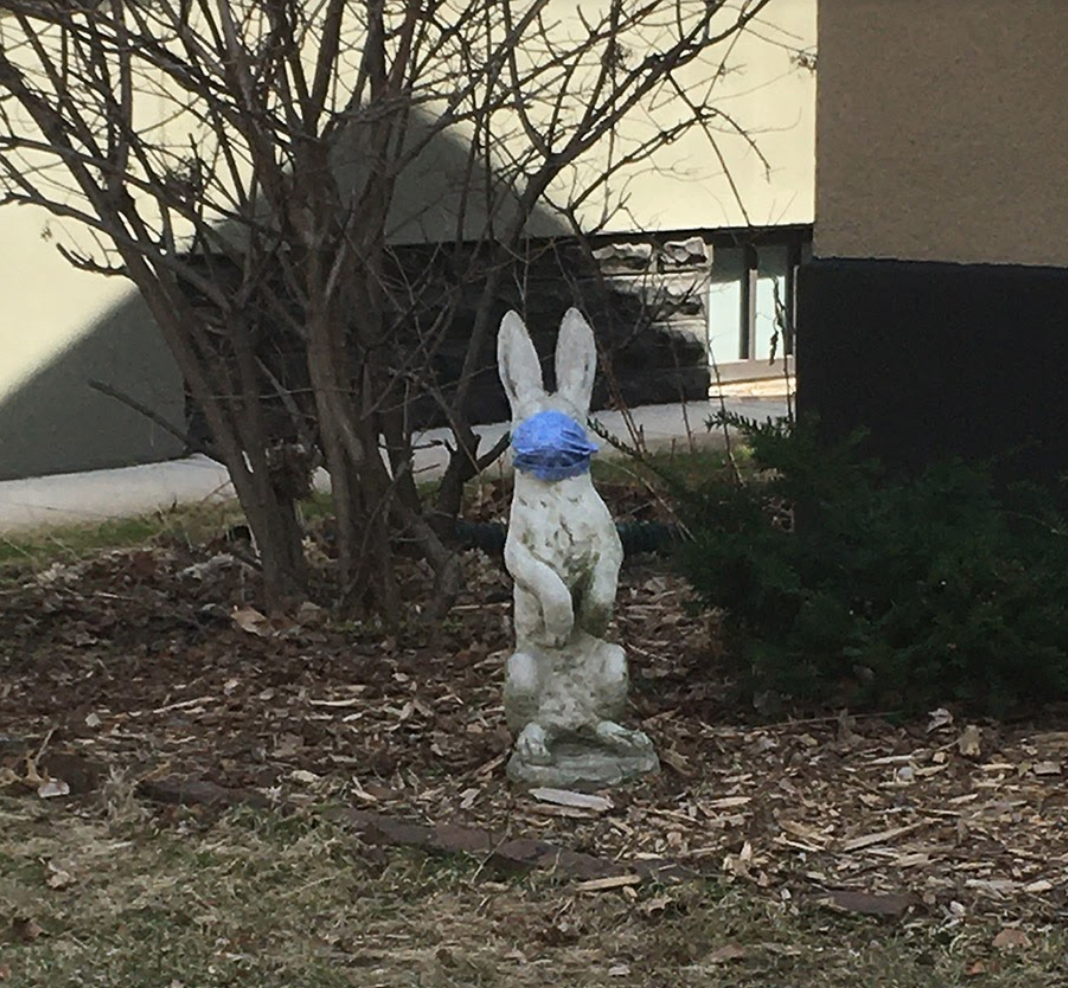 Once my wife and I were successfully self-isolating (beginning March 10), I got to reflecting on how privileged we were and are: we have resources enough to weather this, and the stay-at-home order doesn't much alter the way we live. (I have been working from home for 25 years.) I wanted to give something back to the community that might help us all cope in the unknown times to come.
So I created a community blog called Suddenly at Home and invited friends, neighbors, and everyone and anyone in the Twin Cities to contribute to it, writing about life under the sudden conditions of shelter-at-home, social distancing, work-from-home, and distance learning.
So far there are seven contributors, five besides my wife Katharyn and I. We are writing about using the time to catch up on household projects, the new experience of grocery shopping, walking our dog, making masks for neighbors, simulating the coffee shop experience at home, taking inspiration from a minister's sermon, walking the neighborhood for exercise, and philosophizing on whether the crisis is bringing us closer together or pushing us apart.
The blog is a work in progress.