About
We are living in a historic moment. The Minnesota Historical Society is collecting and preserving Minnesotans' stories related to the COVID-19 health crisis so future generations can learn how the pandemic has impacted our lives. We invite you to read a sampling of these stories here.
Report misuse of collection item
 Subscribe in a reader
Weekly live stream
By:
Public contributor
| June 19, 2020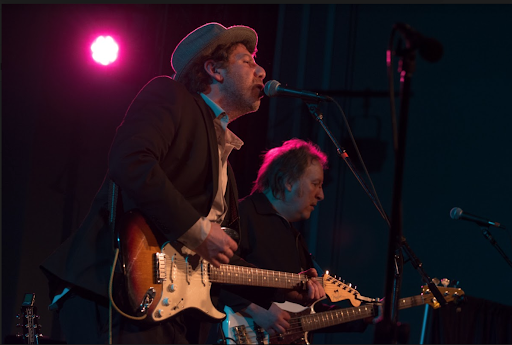 (Photo credit: Steven Cohen)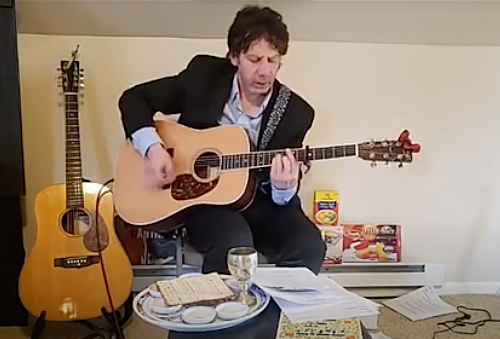 As a full-time musician, the pandemic has eliminated my whole means of presenting my music in a live setting (playing live music in bars/restaurants, which are all closed now). 
I have started a weekly live stream on Facebook Live and thought perhaps a playlist of my live streams might be a fitting addition to the archives.
~ Submitted by singer-songwriter Dan Israel
Listen to Dan Israel's live-streamed shows via YouTube.