About
We are living in a historic moment. The Minnesota Historical Society is collecting and preserving Minnesotans' stories related to the COVID-19 health crisis so future generations can learn how the pandemic has impacted our lives. We invite you to read a sampling of these stories here.
Report misuse of collection item
 Subscribe in a reader
Insights from a Twin Cities bibliophile and bookseller
By:
Public contributor
| September 10, 2020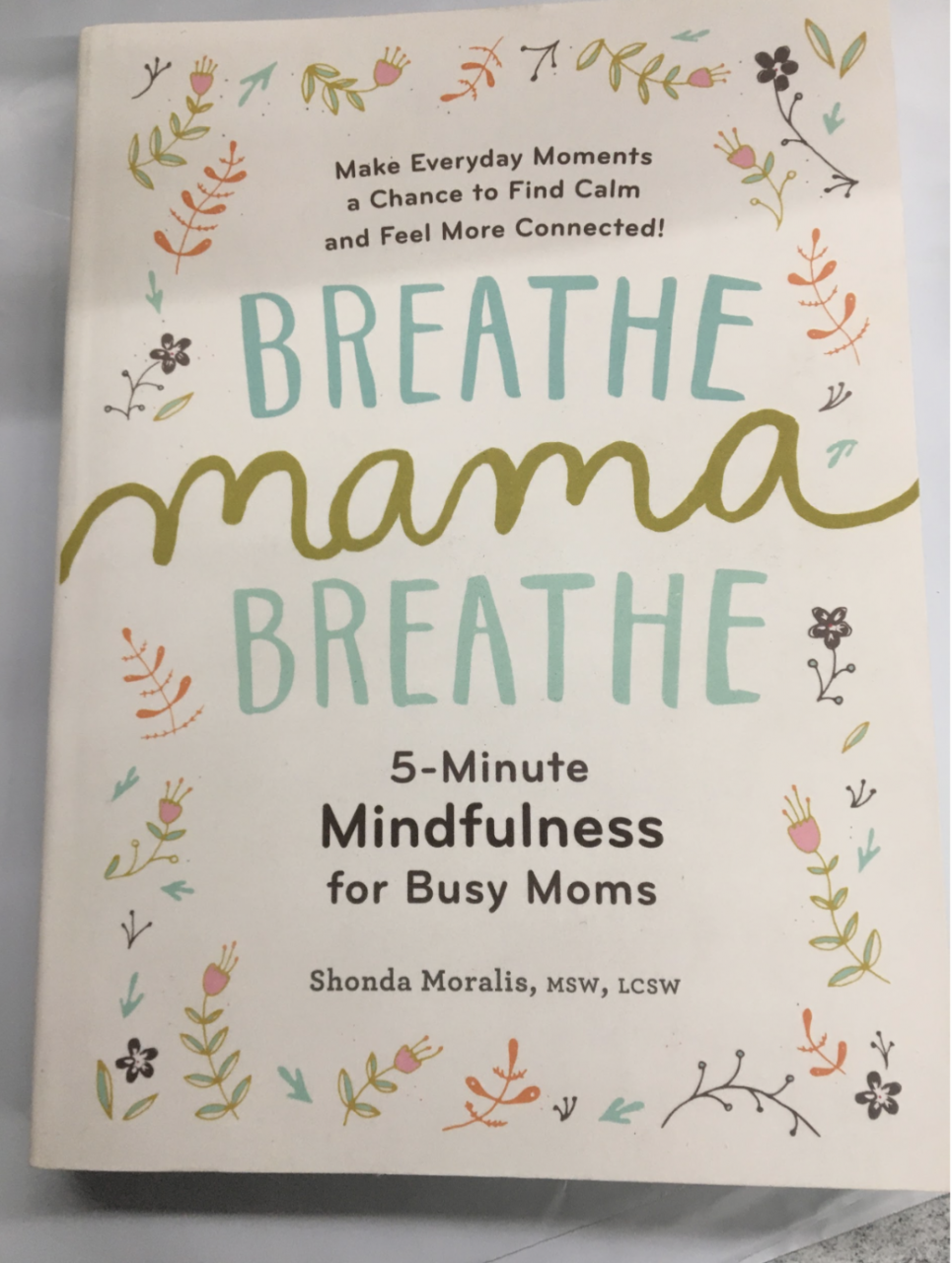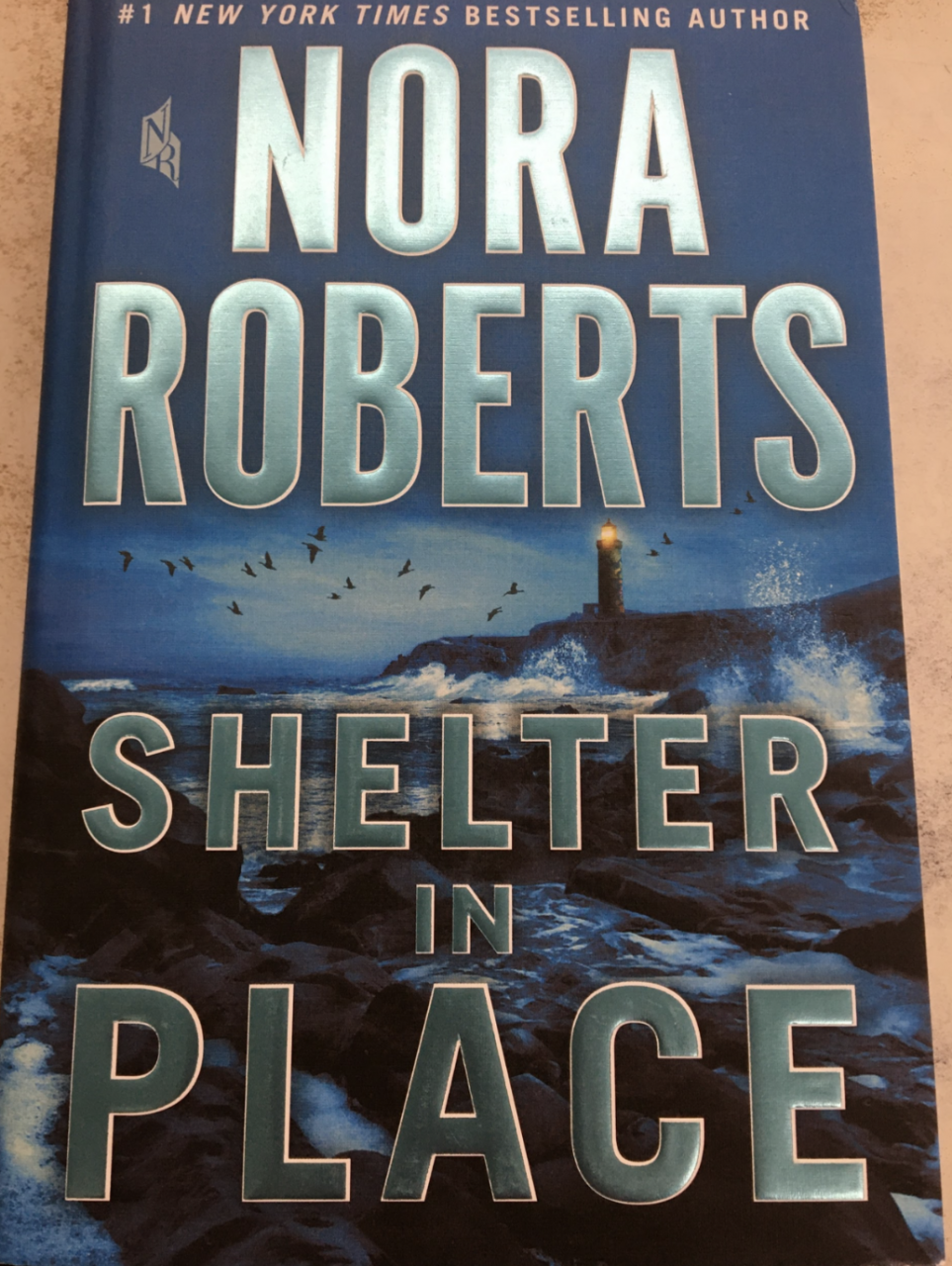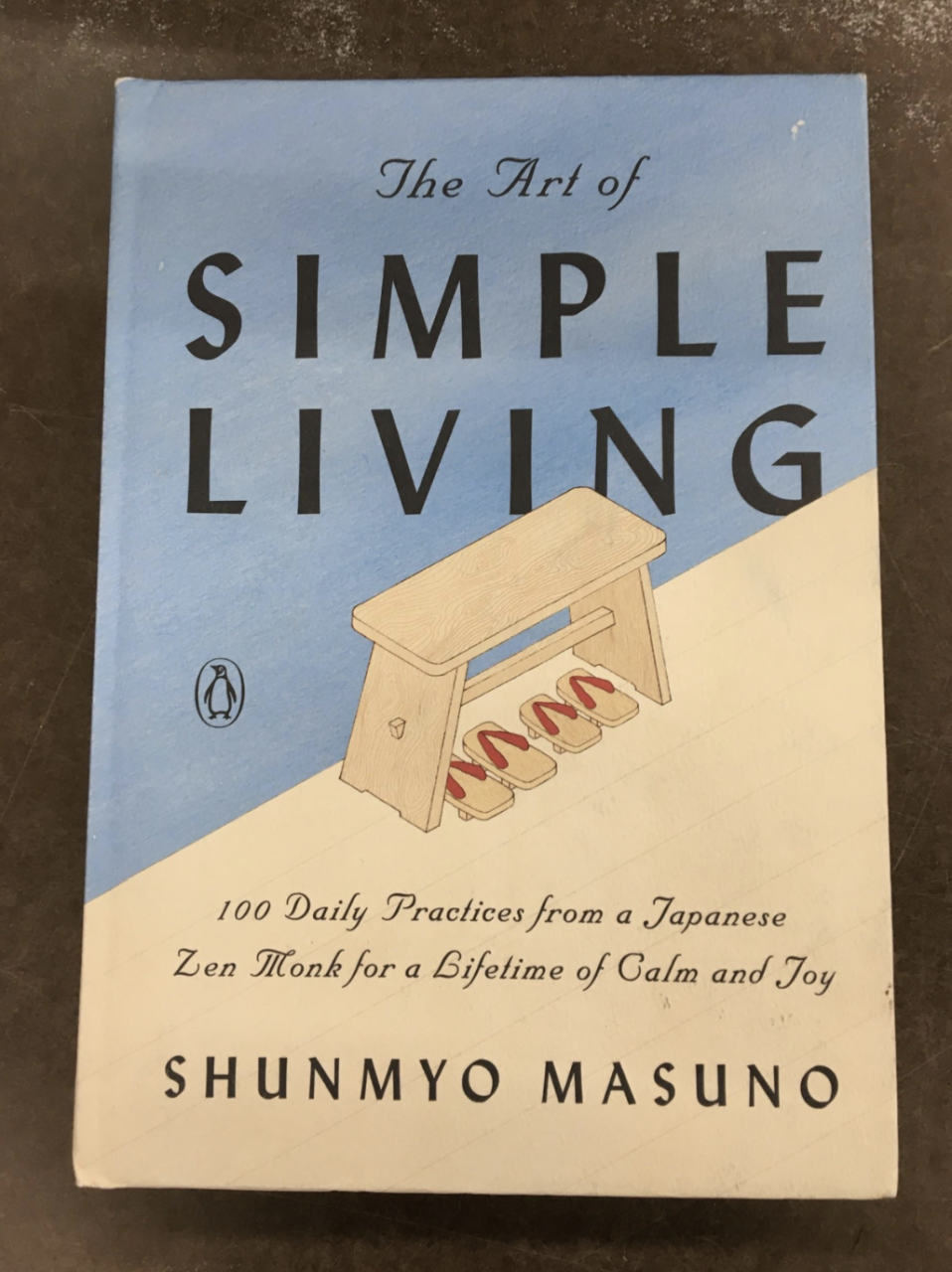 Like many others, I have felt a vast range of emotions brought on by this pandemic. With a spouse in the service industry, many of my friends and colleagues laid off or furloughed, and the uncertainty about how we'll all get through this, the stress and sadness have been incredibly difficult to bear. Yet, as the weeks go by and we continue living our lives in this new not-so-normal, I've been trying hard to let myself see the interesting and funny things happening around me.
As a Bookseller, I've gotten to see firsthand what types of things people are relying on to get through this time. My store is located in the Twin Cities and we've gotten to see what Minnesotans are reading during their quarantines and also what people all over the country are ordering online.
Week to week there have been slight differences in the topics that have been especially popular. The first week we sold a huge number of puzzles, lots of arts & crafts how-to books, and quite a few religious and spiritual books. All of those have continued to be popular, but as the weeks go by we've also seen a surge in books about the following topics:
Dog training
Huge numbers of pet adoptions have occurred since the social distancing restrictions were implemented!
Parenting
Many parents are helping their kids navigate schooling at home for the first time. It's led to quite an appreciation for teachers.
Self Help (especially books about handling stress)
Addiction and Recovery
This has been an especially difficult time for those struggling with addiction as isolation can often compound feelings of loneliness and trigger relapse. I encourage people to call their local bookstore or search online to discover the multitude of books and resources that can help.
Large Print
This section has almost completely sold out. I spoke with a woman on the phone recently who received her stimulus check and decided to use some of the money to purchase Large Print books to give to a local nursing home. That's the type of call that makes me love what I do and makes me so proud to be Minnesotan.
Cookbooks
Musical instrument practice guides and sheet music
Sexuality
From the outset of the Stay At Home order, those shelves have seen a large increase in sales.
Gardening
As spring came around, more books about gardening were being ordered and even a few about caring for houseplants.
Some top-selling titles:
One Hundred Years of Solitude
Girl, Wash Your Face
Man's Search For Meaning
We Booksellers of Minnesota are so happy that people are using this time to read and learn new things. Thanks for supporting your local bookstores and for supporting literacy!
~ Emily Ashton, a Twin Cities Bibliophile and Bookseller