About
We are living in a historic moment. The Minnesota Historical Society is collecting and preserving Minnesotans' stories related to the COVID-19 health crisis so future generations can learn how the pandemic has impacted our lives. We invite you to read a sampling of these stories here.
Report misuse of collection item
 Subscribe in a reader
By:
Public contributor
| April 20, 2020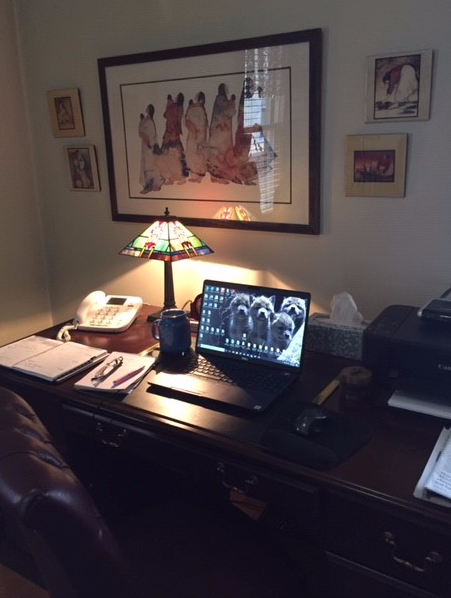 My home town, Cloquet, burned to the ground in Oct. 1918. Oddly, all that remained standing was the water tower. My grandmother, Anna Dufault Lemieux, said that she escaped the flames by taking a train to Superior, Wis. and waited it out. Bit by bit Cloquet recovered. I never asked Grandma how she avoided the 1918 flu. Now more than 100 years later, her grandchildren cope with a similar threat. COVID-19 assigns me to a "vulnerable" category, so I stay at home and work from a home office. Weekly trips are limited to a grocery store that doesn't appear to be too full of shoppers, based on the number of cars in the parking lot, and to the post office. I could use a product from the Ace hardware store on Grand Ave., and weigh the threat of encountering the airborne virus at the store against the absence of Drano drain cleaner in the basement workroom. Perhaps the drains can wait. Future generations should know about the fine leadership their state residents enjoy at this time. Gov. Walz truly cares about our safety and health. I mourn the country's loss of life, as elderly Americans especially fall victim to this illness. And I mourn the business losses, and the dip in retirement savings on my 401K. Yet as a people we've climbed from financial disasters before and will again, the same way a little northern town emerged from ashes.
~ Ojibwe, a still-employed Baby Boomer and state employee working from a home office during the day and confined to my Como Park bungalow the rest of the time
By:
Public contributor
| April 20, 2020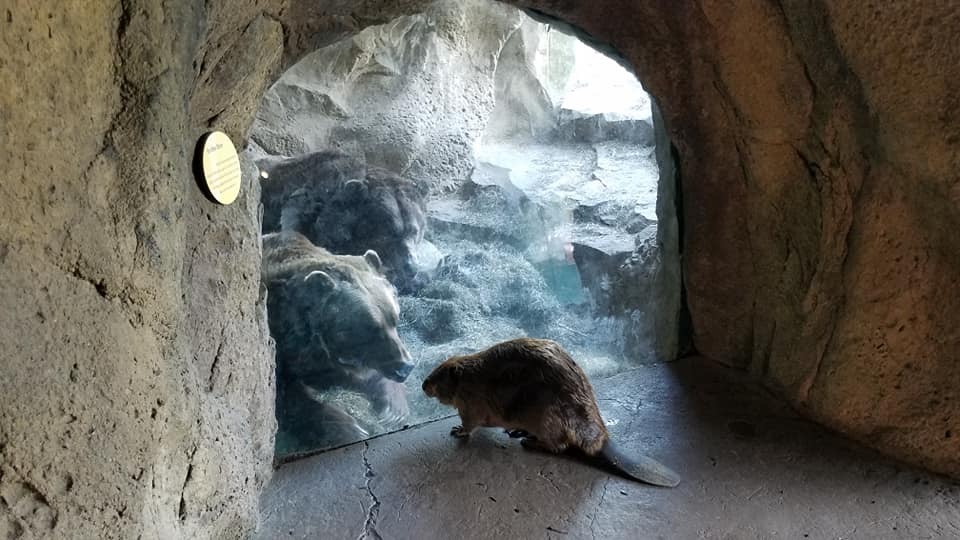 Throughout the pandemic the Minnesota Zoo was closed but over 100 staff came in to take care of our animals, keep the heat on and the water running. Like so many other facilities we became a virtual zoo through social media—creating lesson plans that teachers and parents could use. Keepers still had the day-to-day work—cleaning, feeding and making sure our animals were safe and cared for. We were able to work on some exhibits, create new training plans and take some of our ambassador animals on walks in spaces that were supposed to be filled with students on field trips. We have been split up into different teams to reduce contact, working longer shifts but shorter amounts of days. Break rooms are closed, offices are dark as many non-animal staff are working at home, and it's just too quiet. But that has been good, too— walking outside to film an education piece, I could hear the bison running—trampling the ground. 13 years at the zoo—it's never been quiet enough in the middle of the day to hear that.
~ Zookeeper, Minnesota Zoo
By:
Public contributor
| April 20, 2020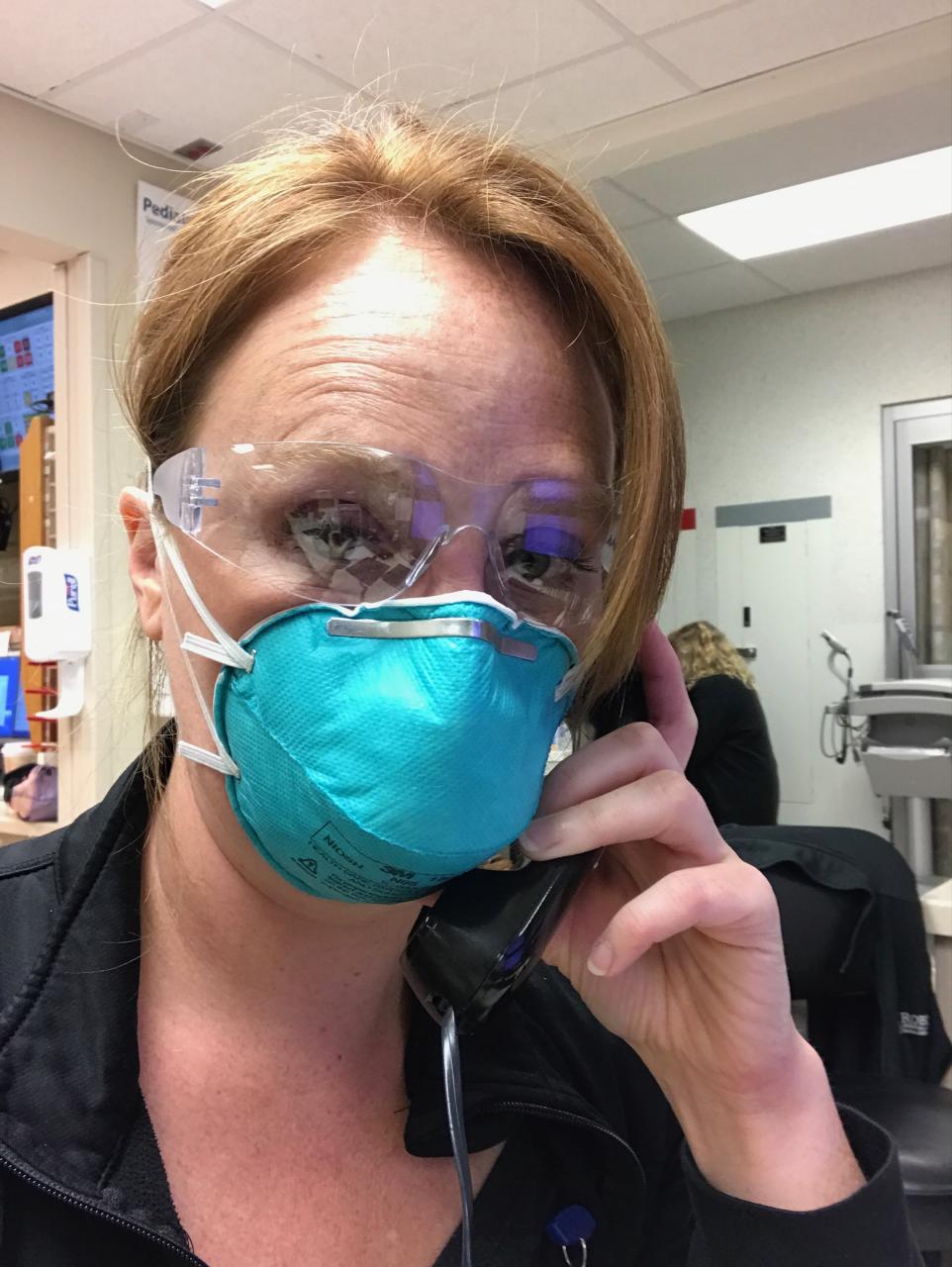 My daughter is an Emergency Room nurse. She is dealing with isolating people who come into the ER with symptoms and does testing, (when testing kits are available) and assisting with triage to decide who needs immediate care and hospitalization and who goes home.
~ 67 year old mom & grandmother with daughter who is a first responder
Pages