The Minnesota Historical Society's Local History Services helps Minnesotans preserve and share their history. This blog is a resource of best practices on the wide variety of museum, preservation, conservation, funding, and non-profit management topics. We're here to help.
 Subscribe in a reader
National Register help: Property Evaluation Grant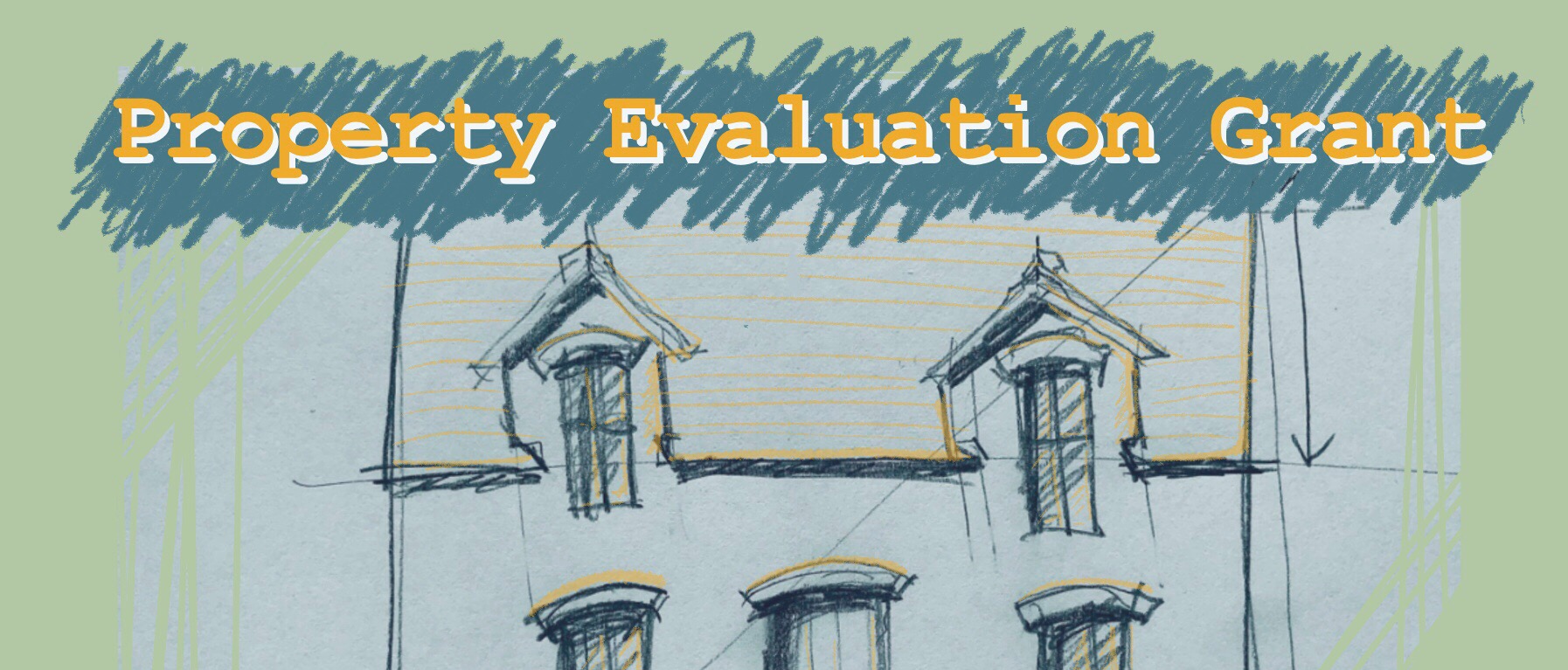 National Register help: Property Evaluation Grant
Listing in the National Register of Historic Places (National Register) is a prestigious designation that can have many benefits, including opening doors to funding opportunities for historic building preservation. The nomination is an involved process. We at the Minnesota Historical Society can help with pointers and funding to complete the documentation, but the process itself is carried out by the Minnesota State Historic Preservation Office (SHPO) and the National Parks Service (NPS). Before anything else, be sure to contact SHPO to fully understand the listing process.
Contact SHPO So, your organization has in its ownership a beautiful property that you believe has local/state/national significance and you want to find out how to apply to be listed on the National Register of Historic Places. Your first point of contact should be the State Historic Preservation Office. SHPO will give you all the information you need about the nomination process and how to get started. 
Eligibility: property evaluation SHPO will likely tell you, among other things, that a property evaluation should be completed to determine if the property is eligible for listing. This is where the Legacy Grant program comes in. There is a Structured Grant available specifically for property evaluation, which results in an official SHPO opinion on the eligibility of the property:  "This structured application provides funding to conduct an evaluation of a property for listing in the National Register of Historic Places. Properties listed in the National Register include districts, sites, buildings, structures, and objects that are significant in American history, architecture, archaeology, engineering, and culture." (Grants Manual, p. 91) 
Grant Application Applicants can apply for this Structured Grant via the same platform as all other Legacy Grants. In order to be eligible for this grant your organization must fall under one of four categories: 1) nonprofit 501c3 organizations 2) units of state or local government 3) federally recognized tribal organizations, and 4) educational institutions. If your organization falls under one of these, then your next step is to visit this page for information about requesting an account on our grants portal. After being approved for an account, you will have access to the required paperwork and forms to begin the application process. 
When can I apply? The Property Evaluation Structured Grant is a small grant ($10,000 and under), so there are four opportunities a year to apply. Visit this page for deadline information. 
Who do I contact with questions? If you have questions about the National Register listing process, contact the SHPO here. Any questions? Shoot us an email at localhistory@mnhs.org (or our colleagues at grants@mnhs.org).