The Minnesota Historical Society's Local History Services helps Minnesotans preserve and share their history. This blog is a resource of best practices on the wide variety of museum, preservation, conservation, funding, and non-profit management topics. We're here to help.
 Subscribe in a reader
National Register Nomination: Why Get Listed?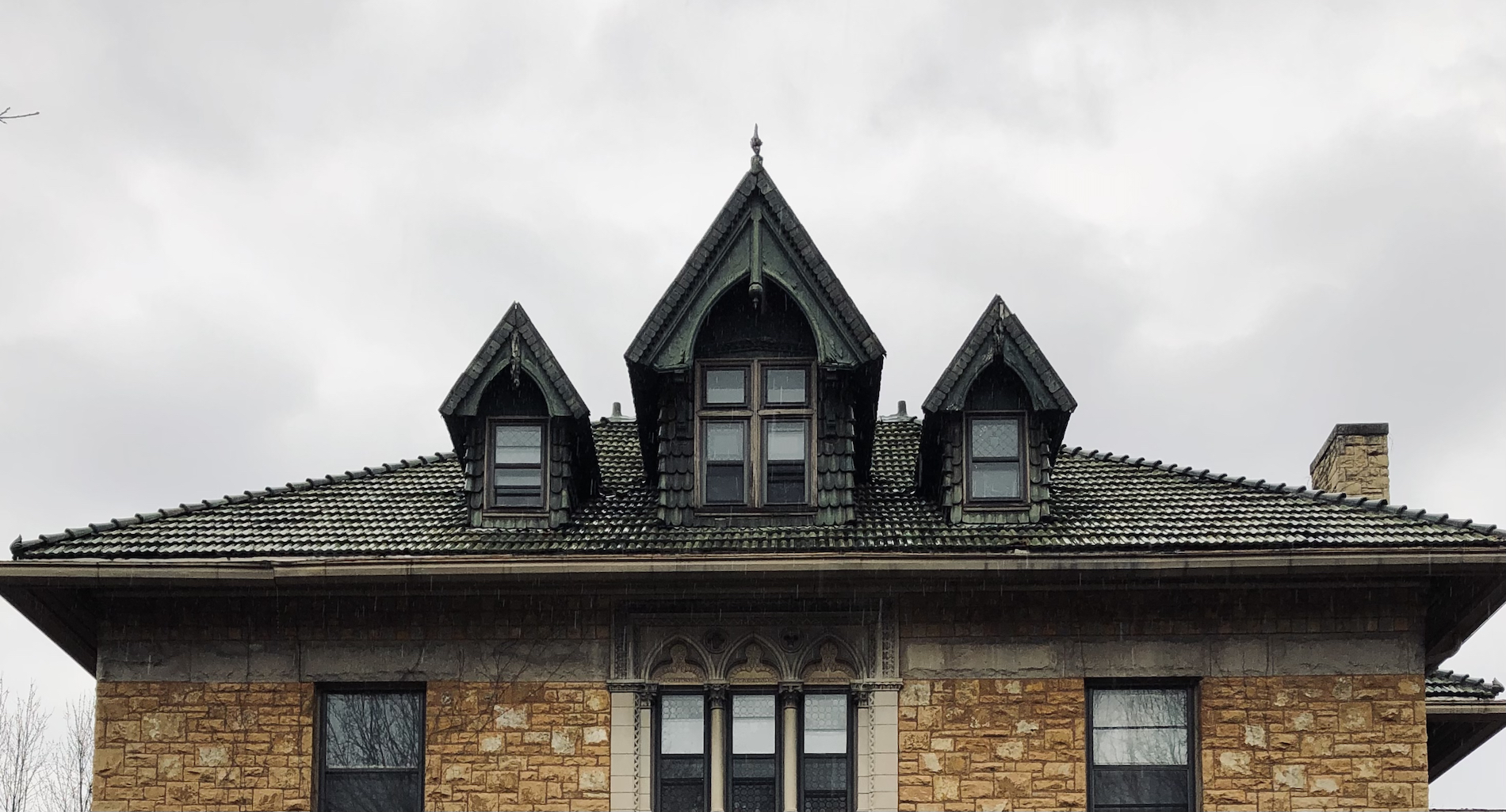 National Register Nomination: Why Get Listed?
Applying for listing in the National Register of Historic Places (National Register) can be a long process that often requires a significant amount of work and resources. Is it worth it? The short answer is that it depends on the building and its situation -- ownership, purpose, use, etc. But there are important benefits that can come with being listed. The purpose of this blog post is to highlight some of the benefits of being in the National Register and to give pointers for how to get started on the process of applying for nomination.
Funding. If you are at all involved with a historic building or historic preservation efforts, you know that funding is both scarce and essential, especially in the beginning stages of "saving" a historic building. Being listed in the National Register opens up opportunities for funding that otherwise would not be available, including the opportunity to apply for Legacy Grant funds. (Note: National Register listing is one of the requirements for eligibility for Legacy funds. Please see our website or Grants Manual for additional information and requirements.) 
History. The National Register nomination process requires extensive research into a property's history, design, physical features, condition, and its use by the community over time. This is invaluable information that will be an asset to your community and organization for purposes beyond designation. History from these documents is often used for walking tours, interpretation, tourism brochures, etc. 
Prestige. Let's be honest -- it makes a difference to the community or in the public eye if a property has been formally acknowledged to be historically significant. In some cases that can make all the difference between success and failure in preservation efforts. As a listed building, it may be easier to convince skeptics that the property is an important resource and asset to the community.
Preservation planning. Along with research that benefits your community/organization, the information about your property,  gained through the nomination application process, can be an invaluable resource when working to improve the longevity of the building by informing future preservation work.  
These are just a few of the benefits of listing in the National Register. So, is it worth it? In many, many cases it is. And we can help you get started! Check out this blog post for information about how we can help. 
Any questions? Shoot us an email at localhistory@mnhs.org (or our colleagues at grants@mnhs.org). If you have questions specifically about the National Register listing process, contact the SHPO here.