About
Native American cultural practices are passed down from one generation to the next. Native people choose what to retain and what to alter as they express themselves while paying respect to those who came before them. MNHS assists Native people in connecting with works created by their ancestors and provides support for learning, practicing, teaching and recovering culture.
 Subscribe in a reader
Wild Rice Recipes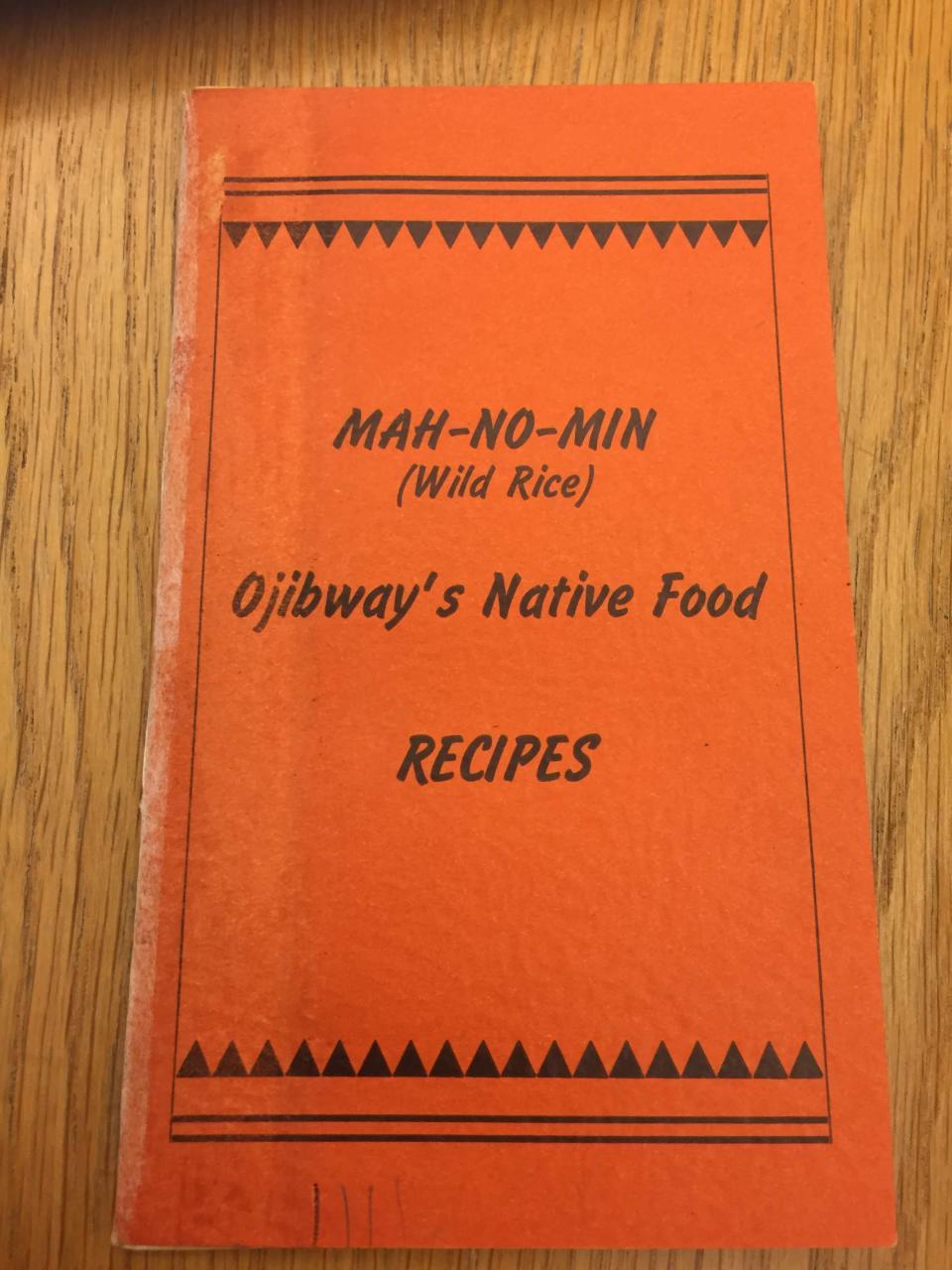 Front and back covers of recipe book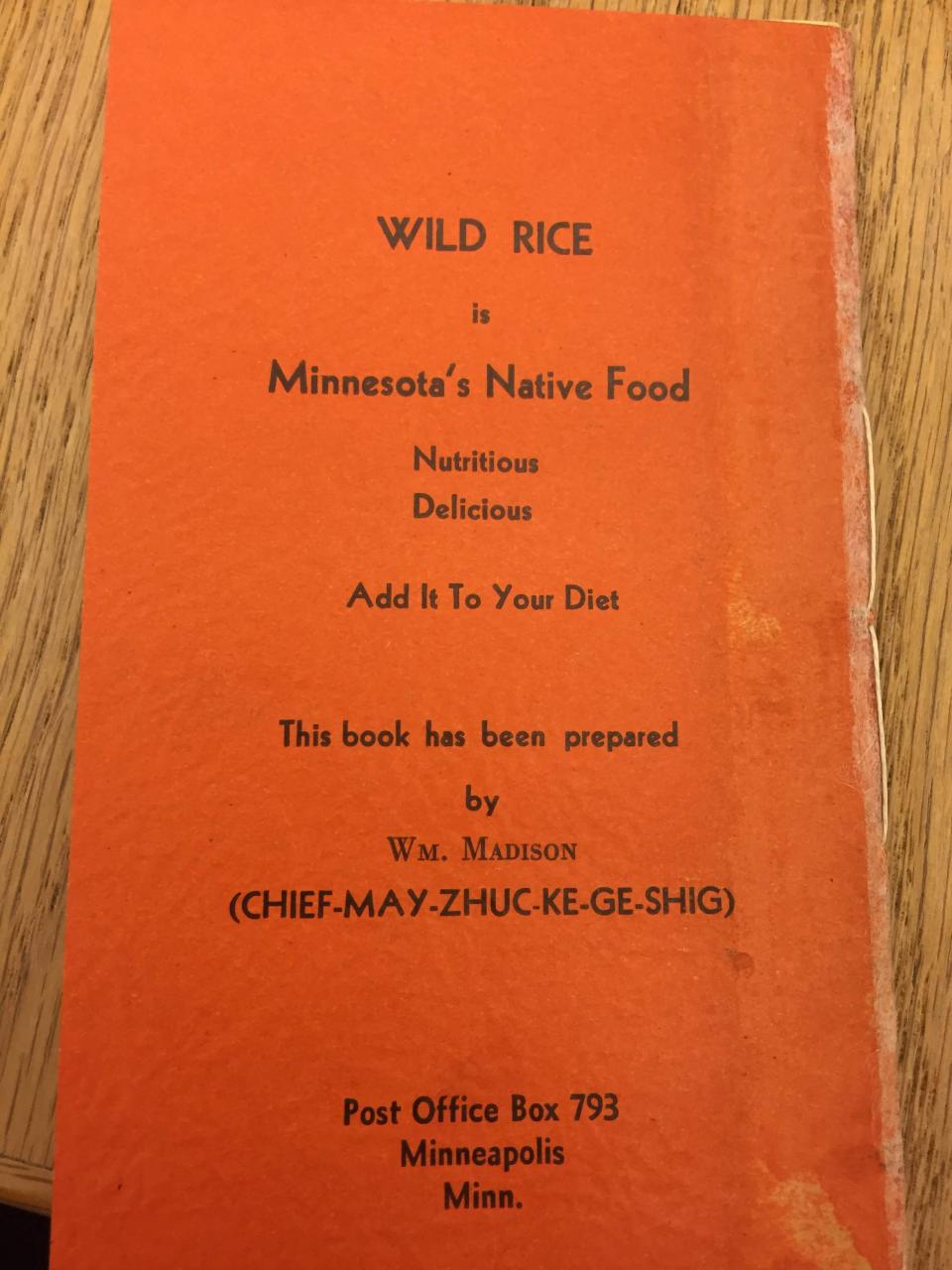 The Minnesota Historical Society has many resources related to wild rice. From ricing sticks to wild rice itself, it is well represented in all of the different collections. One unique piece is a recipe book for wild rice written by William Madison or Chief May-zhuc-ke-ge-shig. Madison was a member of the White Earth of Ojibwe and in 1940 put together this recipe book about wild rice with a few different recipes. Wild rice has been a staple for Ojibwe people since they arrived in Minnesota.
For more library resources about wild rice, please visit the Gale Family Library. For wild rice photographs and objects in our collections, please visit Collections Online.