About
The Minnesota Historical Society's volunteer and intern programs welcome people from all communities to engage in mission-related projects. Over 2,660 volunteers and interns contribute 53,400 hours hours annually. This diverse volunteer corps helps to achieve the MNHS mission — Using the Power of History to Transform Lives.
 Subscribe in a reader
Facilities & Risk Management Volunteer
By:
Rebekah Bjork
| April 27, 2017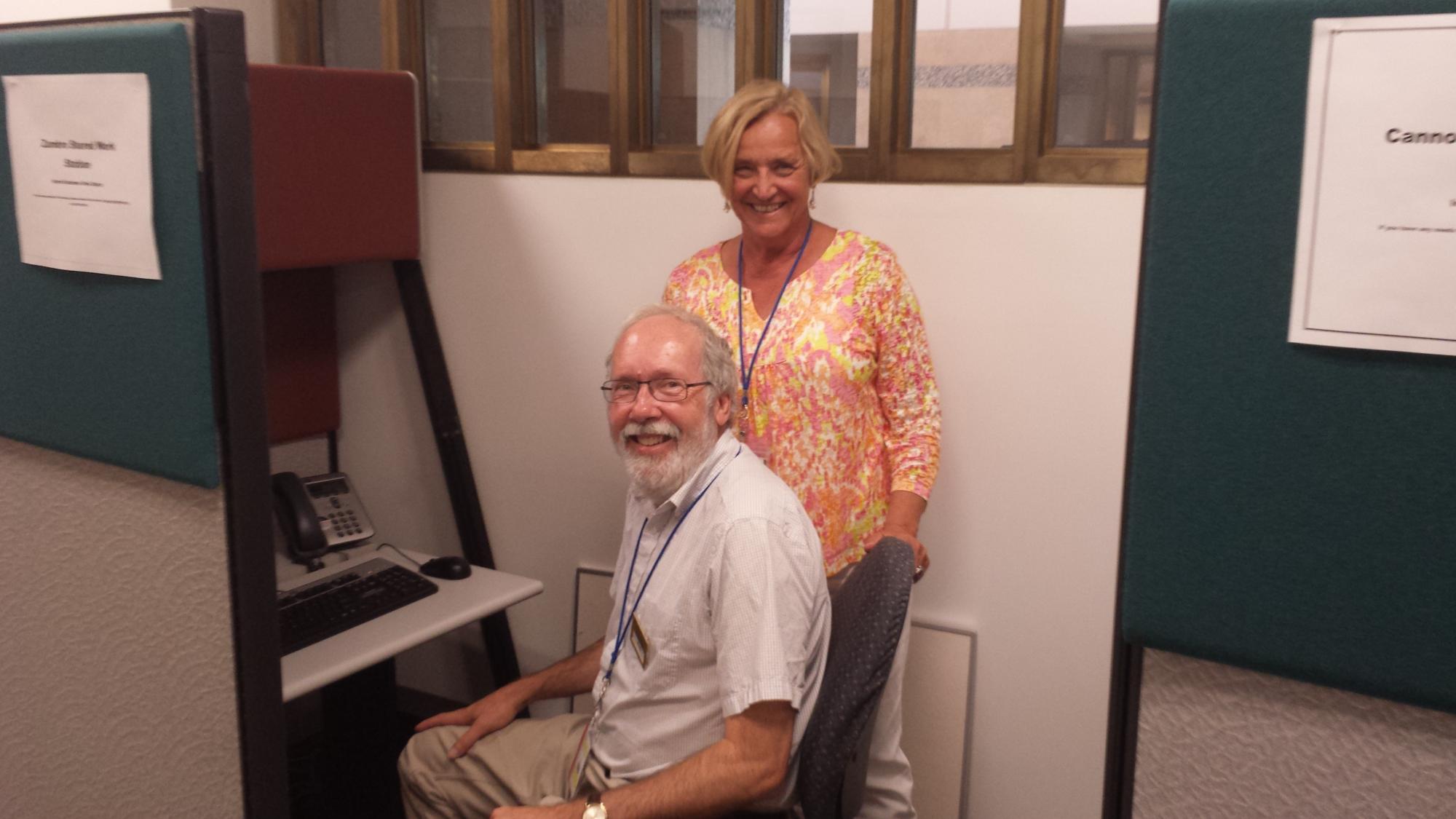 Volunteer Matt is an astounding volunteer for Facilities & Risk Management. Matt brings his talents and enthusiasm to MNHS in title research and documentation for the Society's properties throughout the state of Minnesota. 
We are so grateful for Matt's enthusiasm, his attention to detail, the expertise he brings to his work, and his wonderful contributions! Thank you, Matt!
Submitted by Diane Adams-Graf 04/27/2017