About
The Minnesota Historical Society's volunteer and intern programs welcome people from all communities to engage in mission-related projects. Over 2,660 volunteers and interns contribute 53,400 hours hours annually. This diverse volunteer corps helps to achieve the MNHS mission — Using the Power of History to Transform Lives.
 Subscribe in a reader
WW1 Daybook Intern Gaining Research Experience
By:
Rebekah Bjork
| April 15, 2017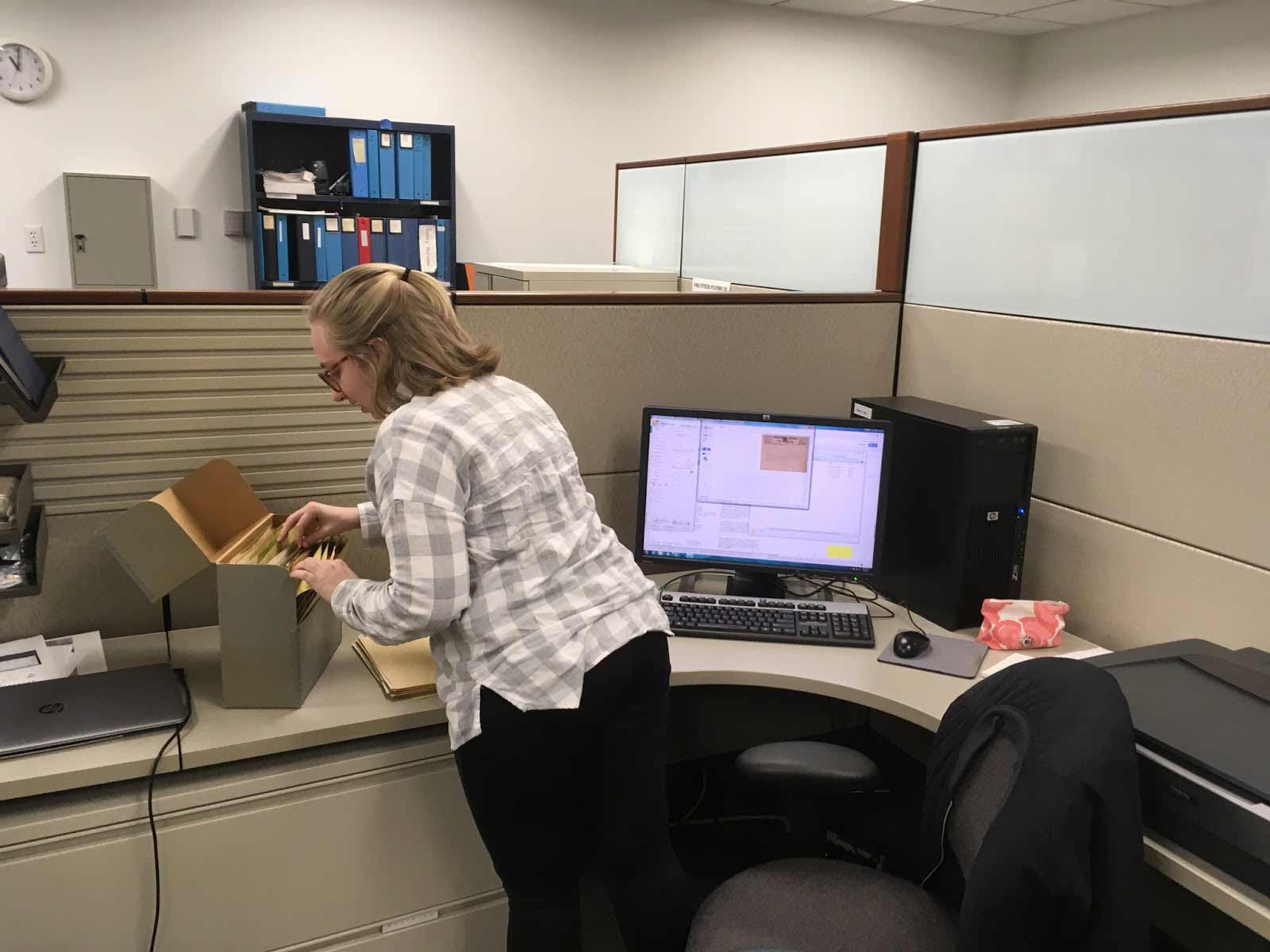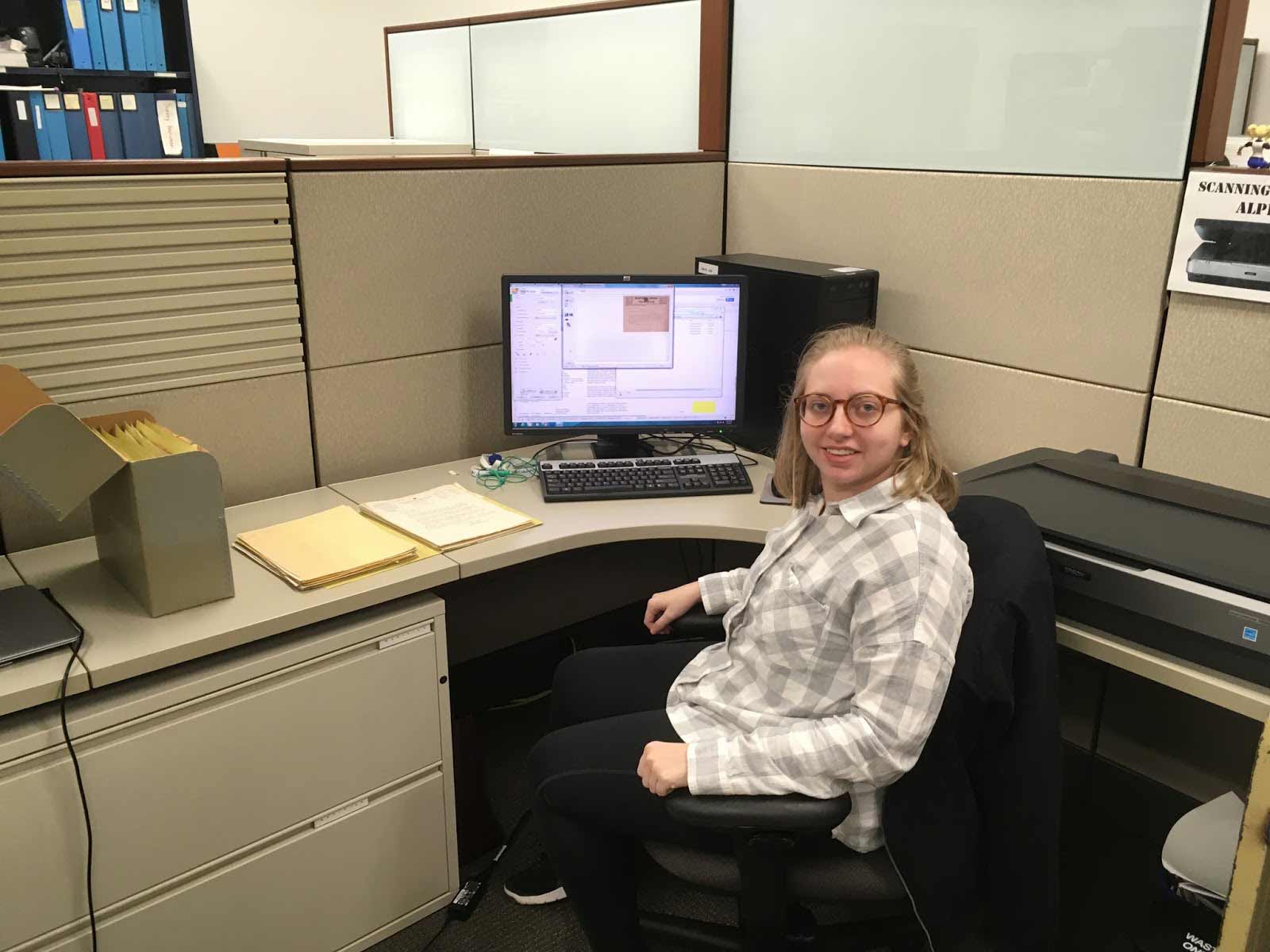 WW1 Daybook Intern Sarah has been working hard to produce content related to WW1 and the centennial of when the war happened. Her posts include information about artifacts, letters, newspapers, and even diaries! She mostly focused on posts from September-December 1917, but will be working on posts for later dates as well!
One of her favorite parts has been reading the handwritten manuscripts and how people communicated to their families and friends. She has really enjoyed getting to see the paper they wrote on, too!
Sarah's posts will be on Collections up Close starting this fall on September 17th.