About
The Minnesota Historical Society's volunteer and intern programs welcome people from all communities to engage in mission-related projects. Over 2,660 volunteers and interns contribute 53,400 hours hours annually. This diverse volunteer corps helps to achieve the MNHS mission — Using the Power of History to Transform Lives.
 Subscribe in a reader
Valuable Volunteer
By:
Rebekah Bjork
| June 1, 2018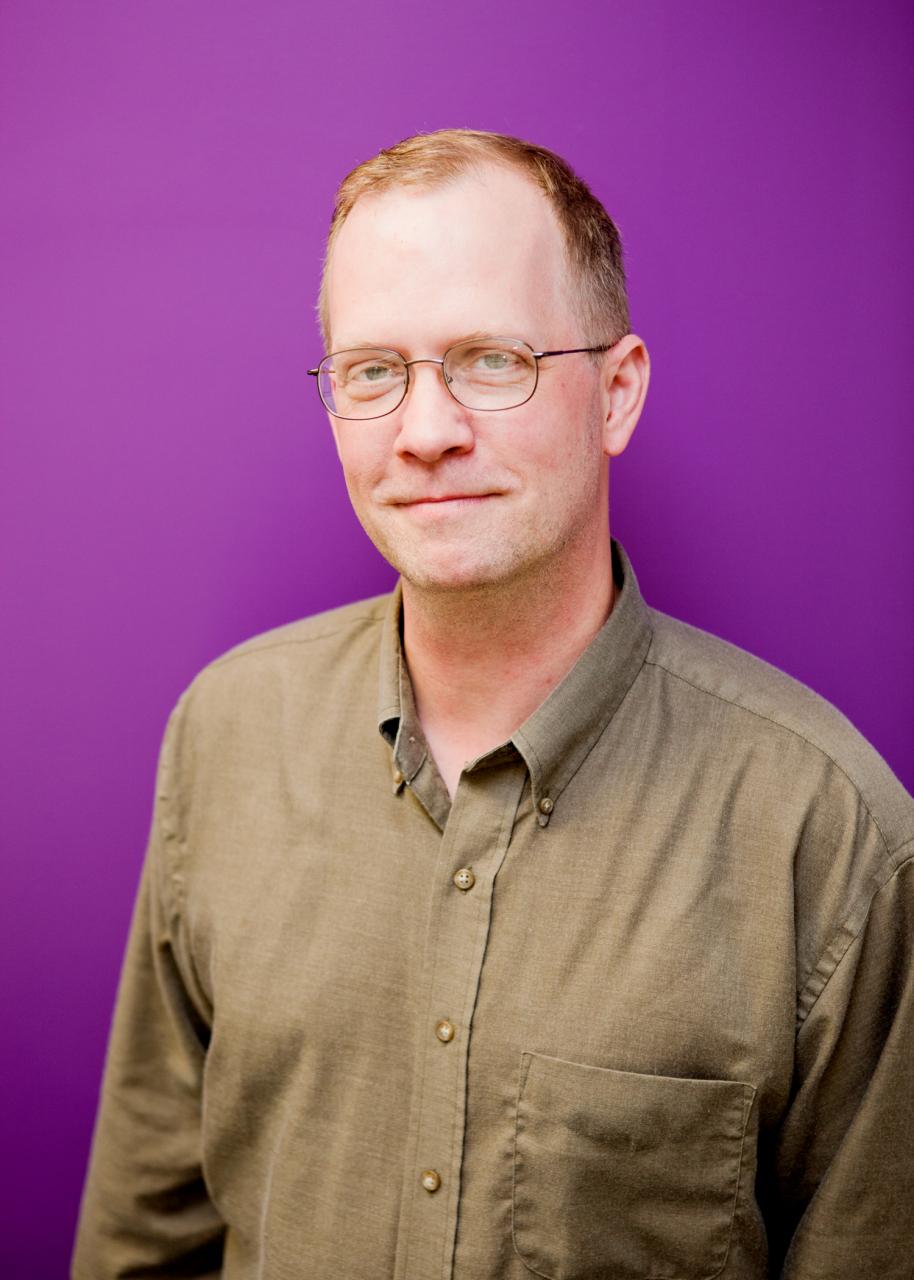 Pete has been volunteering with the Minnesota Historical Society since March 2018. So far, he has contributed more than 90 hours! Pete has assisted with History Day, Special Events, and primarily serves as a Data Collector for the History Center exit surveys.
Recently, Pete assisted with an event at Historic Fort Snelling. Staff supervisor Caitlin McGowan said "Pete was so wonderful to have on hand. He was proactive and positive all day long, which really helped me as we had to troubleshoot a few scenarios. I could not be more grateful for his presence."
One of the main projects Pete is working on is data collection for the History Center exit surveys. Staff supervisor Sheila Brommel said "In this important project, he stops visitors and interviews them to learn who is visiting the History Center, what motivated them to visit, and what their experience was like. Pete has a natural ability to engage with visitors by asking them to participate in a survey. He is able to get visitors to expand in depth to the questions. He digs deeper to find out specifically what they liked about an exhibit, or what they didn't like about parking, for example.  He is able to do this because he genuinely cares about what visitors have to say. He has familiarized himself with the exhibits and other spaces, so he understands what they are referring to and can ask them to elaborate.
"Pete recently expanded his role to also co-facilitate the training of new volunteers to conduct a similar survey at Mill City Museum. This was the first time we formally included a volunteer as a co-facilitator and it worked well. The new volunteers appreciated hearing the tips and suggestions directly from one of their peers.
"Pete and the other survey volunteers are making an invaluable contribution to our evaluation efforts. It's vitally important to hear directly from our visitors. We wouldn't be able to do this work without their help."
Pete said "The number of staff who have valued and treated me so well at MNHS just grows and grows, motivating me to contribute more whenever I can."