About
The Minnesota Historical Society's volunteer and intern programs welcome people from all communities to engage in mission-related projects. Over 2,660 volunteers and interns contribute 53,400 hours hours annually. This diverse volunteer corps helps to achieve the MNHS mission — Using the Power of History to Transform Lives.
 Subscribe in a reader
Special Events Volunteers
By:
Rebekah Bjork
| April 25, 2020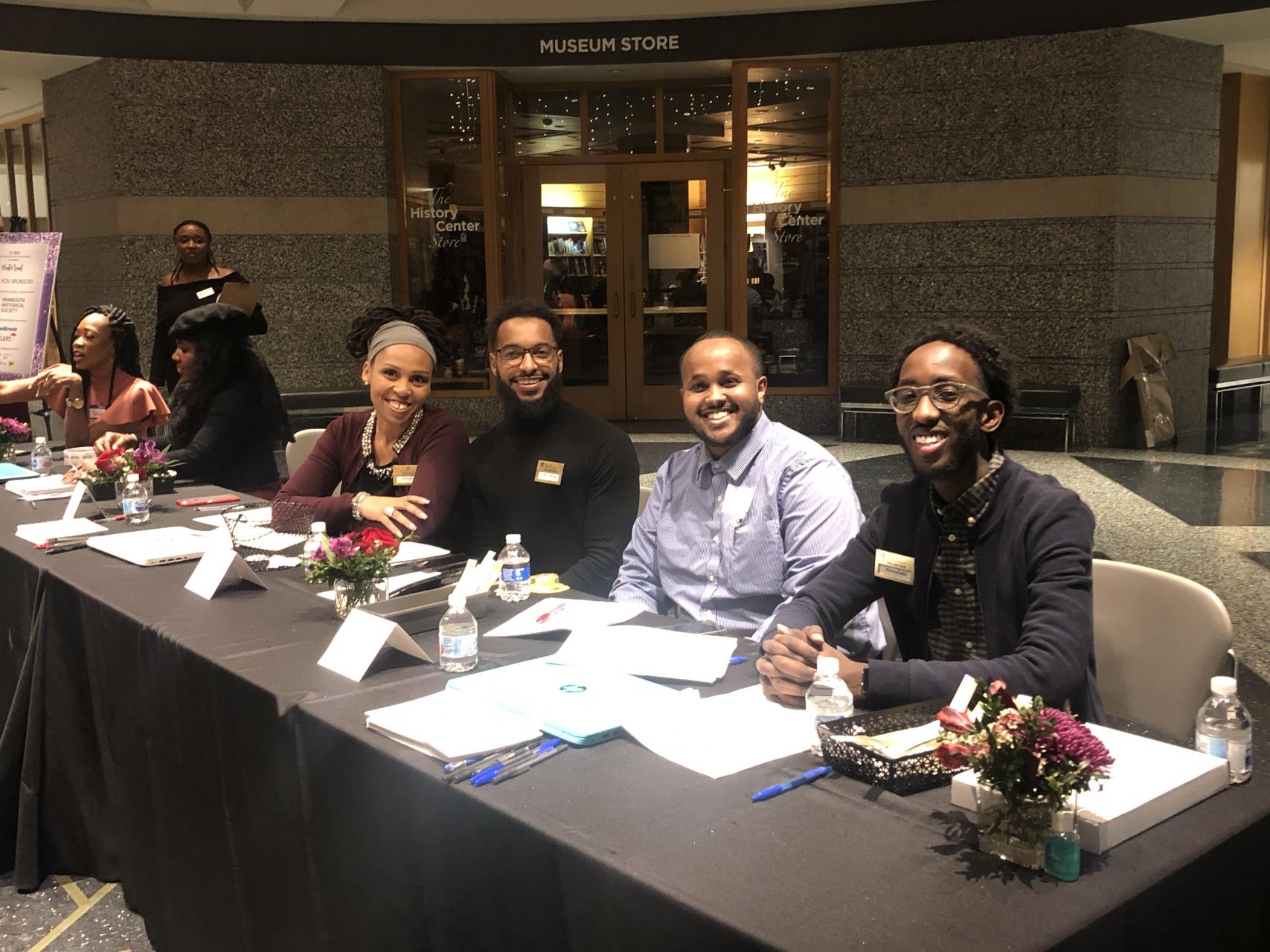 Minnesota Historical Society's Special Events team consists of volunteers who are dedicated to making MNHS events successful. 88 volunteers assisted at more than 330 events at MNHS sites including Fort Snelling, the History Center, Mill City Museum, the Alexander Ramsey House, and also several non-MNHS site locations.
Volunteers support events and activities such as History HiJinx programs, Ramsey After Dark, State Fair Brochures, walking and brewery tours, clerical tasks, History Forums, History Lounges, Independence Day at Fort Snelling, Journey to the Falls, film screenings, and much more.
Event supervisor Danielle Dart said, "I rely on their intelligence and their guest service skills to run events. There is simply no way I could host larger programs or events without knowing that they've got my back and that our guests are being well cared for by them."