Explore Ojibwe Material Culture
Ojibwe Material Culture is an overview of cultural objects — totaling over 2,000 items — that can be found in the Minnesota Historical Society's collection.
These are items that were used — or in some cases were possibly used — by Ojibwe individuals or communities, ranging from beadwork to powwow buttons. Information in these records should be considered open to further research and discussion. Read more.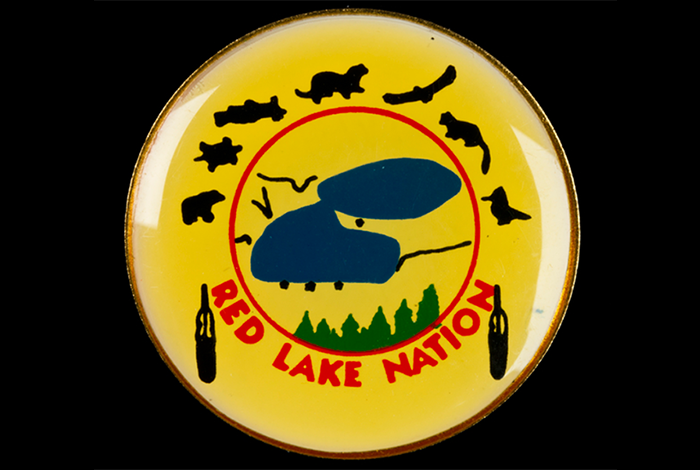 These informational artifacts represent various events related to the Ojibwe.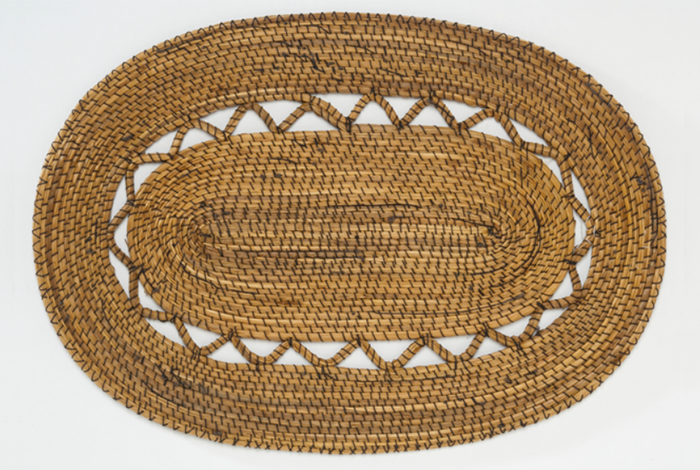 Objects including household items and accessories are defined as building furnishings.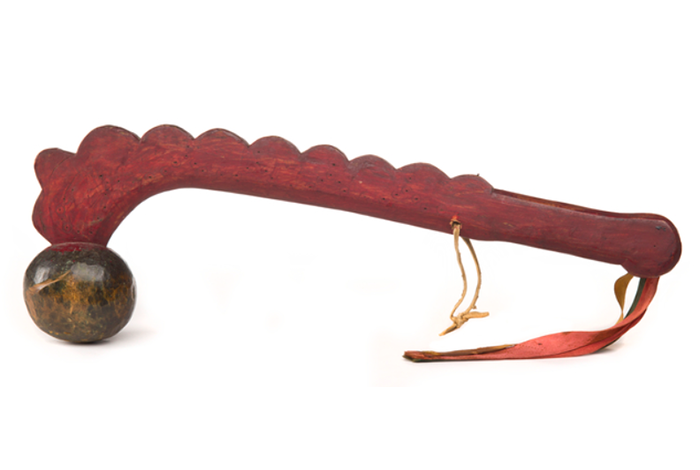 These objects were or may have been used in ceremonial activities. Images of items determined to be culturally sensitive are not pictured in the public database.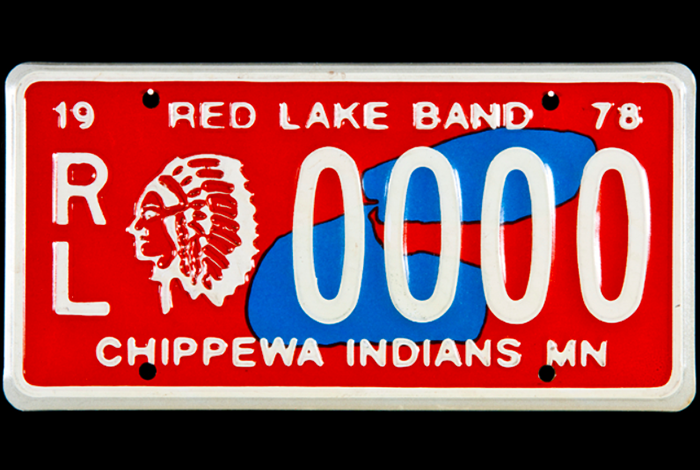 Objects made or used in or after 1965 appear in this category.
Some of these objects are also included in other categories due to their function (e.g. clothing, storage containers, etc.).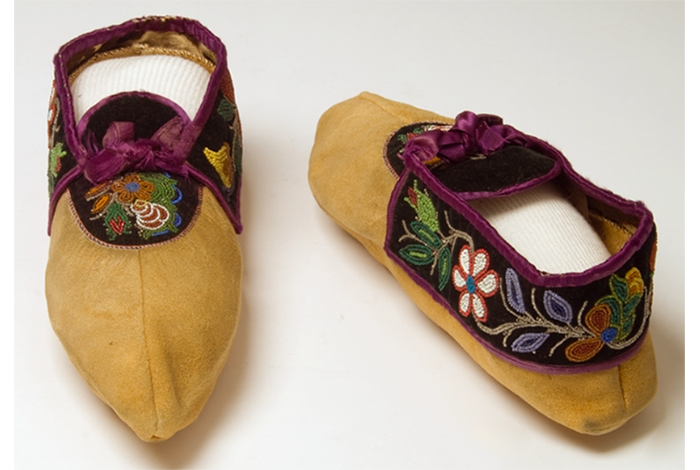 Clothing
The clothing of the people of the Ojibwe is characterized by its intricate beadwork. These objects have been categorized into groups: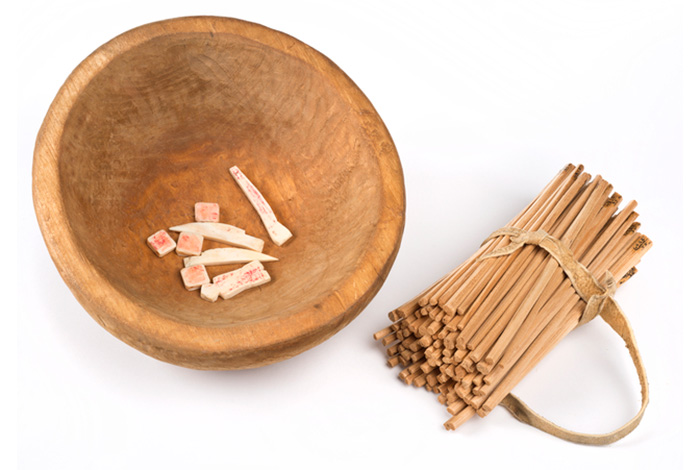 Recreational objects created by the Ojibwe people, such as dolls and games.
Many items made by the Ojibwe are created using traditional methods, though the items are not necessarily traditional in function. These items are usually sold to make a profit.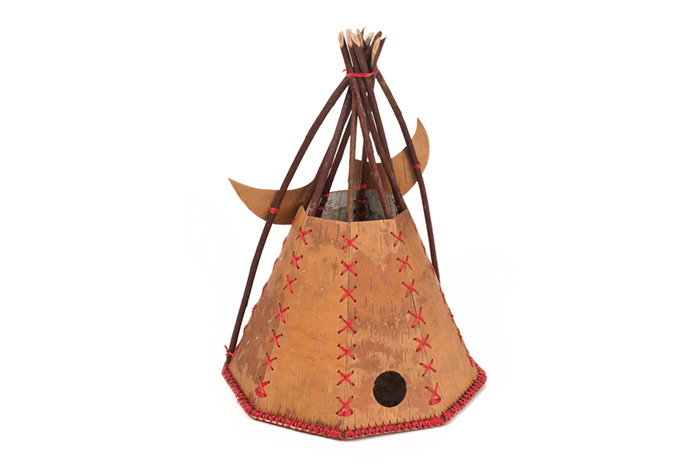 Models & miniatures comprise of smaller versions of larger objects, usually made for sale.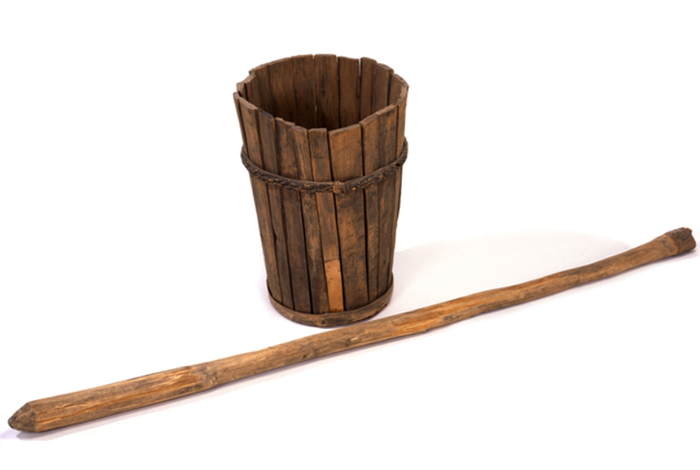 Tools and equipment
Ojibwe people use a multitude of materials to assist with daily activities. These objects have been categorized into groups: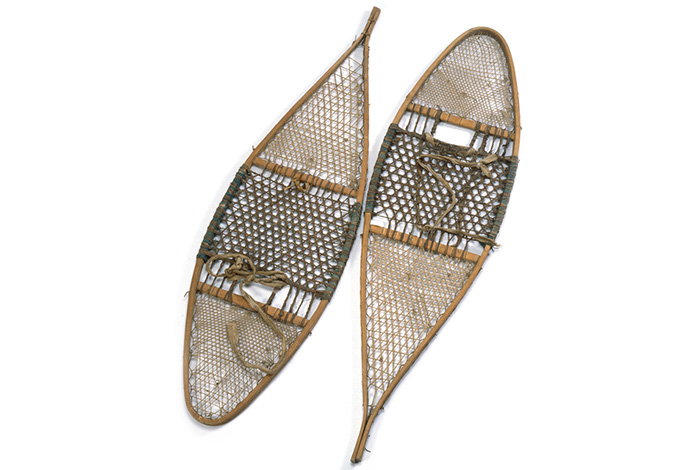 Objects that assist the Ojibwe in traveling across land and water are part of the transportation category.
About the Items
Why can't I see some images?
Some items have been determined, through consultation with Native American elders, spiritual leaders, tribal officers or lineal descendants, to be culturally sensitive. Images of these items will not be displayed here or in the Collections Online database.
Where are the rest of the collections?
To search for photographs and artwork associated with the Ojibwe, or materials associated with other Native American cultures and communities, please visit Collections Online.
The Gale Family Library holds books and manuscript material related to Ojibwe people and culture.
About the Ojibwe
Who are the Ojibwe?
The Ojibwe are a large group of Native Americans in North America, and are one of Minnesota's Native American tribes. They are part of the Algonquian language family that covers the Northeast and Great Lakes region of the United States and part of Canada. Currently, the Ojibwe have nations in Michigan, Wisconsin, Minnesota, North Dakota and Canada.
What is the difference between 'Chippewa,' 'Ojibway,' 'Ojibwa,' 'Ojibwe' and 'Anishinaabe?'
Often referred to as Chippewa, the Ojibwe have multiple names attributed to them. "Chippewa" became commonly used after it became a common mispronunciation of the word Ojibwe. Ojibwe (otherwise spelled Ojibwa or Ojibway) is a term that means "to pucker," which is a reference to the way the Ojibwe traditionally construct moccasins with a puckered toe. The term for "man" in the Ojibwe language (Ojibwemowin) is "Anishinaabe." All of these terms are acceptable and are used among many Ojibwe nations.
Why is "Ojibwe" used in museum records?
Using the single term "Ojibwe" throughout the catalog records allows consistency and increases searchability among records.