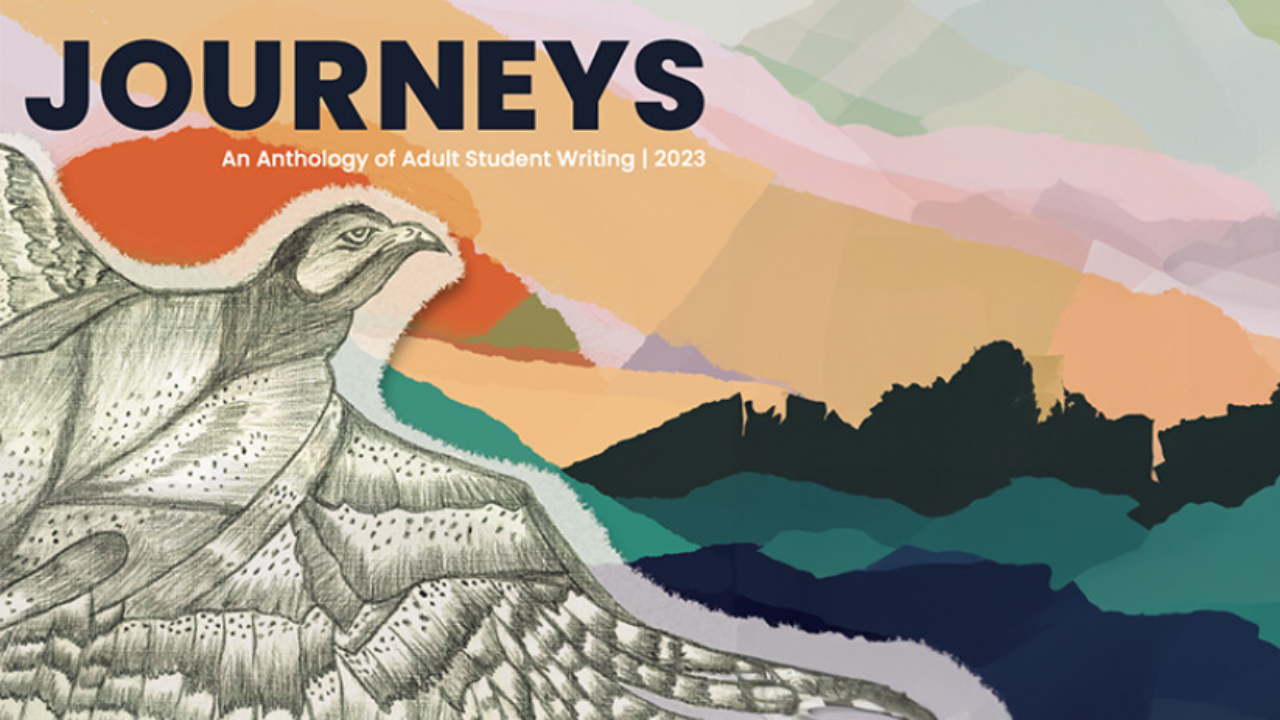 Minnesota Literacy Awards Ceremony
345 W. Kellogg Blvd.
St. Paul, MN 55102
United States
Donations and book preorders are available.
About This Event
Literacy Minnesota invites you to the Minnesota History Center for this free and festive event celebrating literacy!
Every year, Literacy Minnesota publishes an edition of Journeys: an Anthology of Adult Student Writing and throws an event to celebrate student authors who contributed to the book. The event begins at 6 p.m. with an awards ceremony recognizing the achievements of adult students, volunteers and community partners. Next there are live readings by the authors, followed by a casual reception with food.
The Minnesota History Center will be open the day of the event. If you would like to visit the museum exhibits, please consider arriving before 6 p.m. as they will not be open after the Journeys event ends.
Donations and book preorders are available.
Questions? Contact us.
651-259-3000