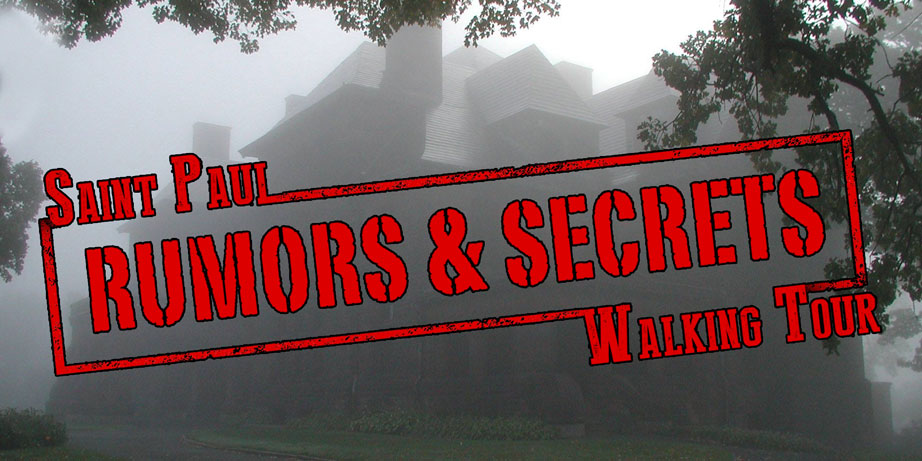 Rumors and Secrets Walking Tour
240 Summit Avenue
St. Paul, MN 55102
United States
Cost
$14/MNHS members save 20%
About This Event
Historians usually deal with documented facts. But what about rumors, myths, and urban legends that have been passed around?
From ghostly encounters to mysterious tunnels, from tall tales of early St. Paul to exaggerated gangster lore and more, this tour will dive deep into local folklore, debunking some myths and examining other tales that can be neither proven nor disproven.
Plus, we'll share some little-known secrets of the city that are 100% true, but stranger than any fiction.
Tour includes some mature content and is recommended for ages 16+. Tours are 90 minutes, starting at the James J. Hill House and covering 1.5 miles. All areas are handicapped accessible, but some side streets are cobblestone and have historic stone curbs. Buying tickets in advance is recommended as space is limited.
Tours do not include house tour or building interiors. James J. Hill House will be available for restroom use before and after the tour but the house itself will not be open for touring.
Cost
$14/MNHS members save 20%
Questions? Contact us.
651-297-2555