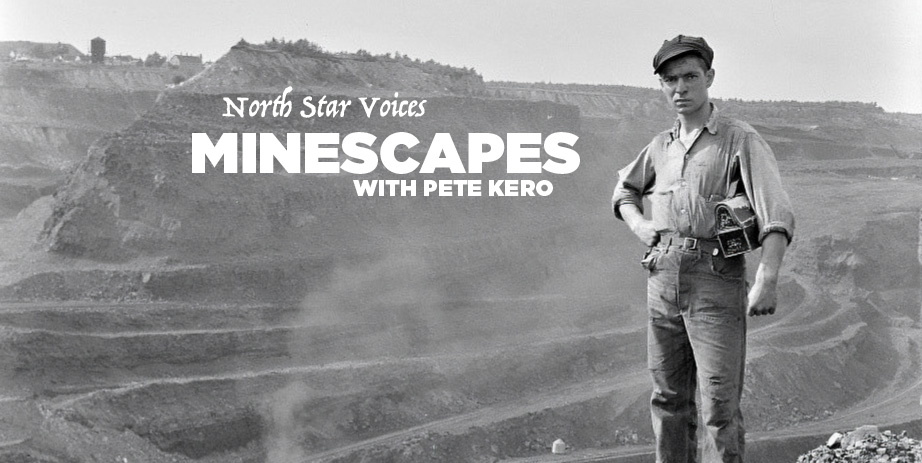 North Star Voices
North Star Voices: Minescapes
345 W. Kellogg Blvd.
St. Paul, MN 55102
United States
About This Event
The lands of the Mesabi Iron Range in northeastern Minnesota hold both riches and beauty, and over the decades people approached these offerings in different ways. The book Minescapes explores the record written on Minnesota's mined lands- and the value systems of different generations that have created, touched, and lived among these stunning landscapes.
Join author Pete Kero, an environmental engineer who has consulted with public agencies, mining companies, and communities for nearly three decades on land restoration and reclamation, as he tells stories that highlight the challenges of competing needs on lands that offer opportunities for both mining and recreation.
This event is made possible by the Charles A. Lindbergh Fund.
Questions? Contact us.
651-259-3000