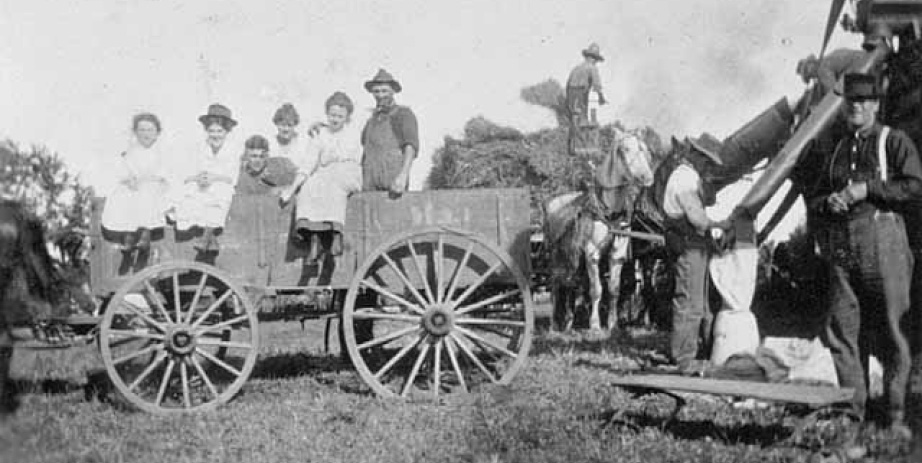 Harvest Family Day
704 South 2nd St.
Minneapolis, MN 55401
United States
About This Event
Join us at Mill City Museum for an afternoon of harvest fun! Staff from the Oliver Kelley Farm "take over" the Baking Lab and show us how farmers living in Minnesota in the 1800s, "Put up and put by,'' for winter! Guests can learn about making and storing butter and sauerkraut, watch a history player, Mary Dodge Woodward, attend story time, and make a harvest theme zine to take home. Guests will meet costumed staff from the Oliver Kelley Farm and one of their chickens!
Event Schedule:
11:30 am: Butter demo
Noon: History player
12:30 pm: Story time
1 pm: Sauerkraut demo
Questions? Contact us.
612-341-7555