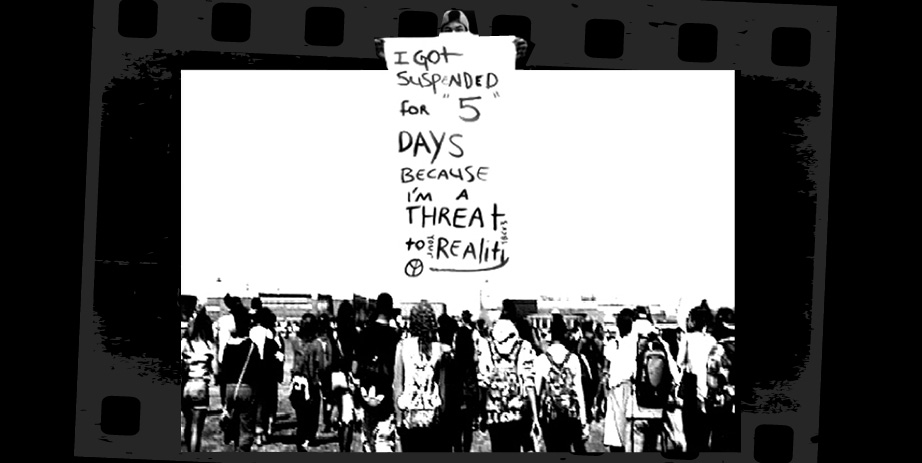 Before the Mayflowers Landed
"Before BLM, The Kids Marched for Education" Film Screening
345 W. Kellogg Blvd.
St. Paul, MN 55102
United States
About This Event
Join us for an exclusive film screening event as Independent Journalist Ralph L. Crowder III shares his Before Black Lives Mattered, The Kids Marched for Educational Freedom. The Hopkins High School Student Walkout: Education No Discrimination film.
This powerful documentary focuses on an incident that impacted the learning environment of Black students and others who reacted with an organized student-led protest, possibly influencing a coming movement to the Twin Cities area shortly after.
Event Type:
Music, Films, Performances
Questions? Contact us.
651-259-3000