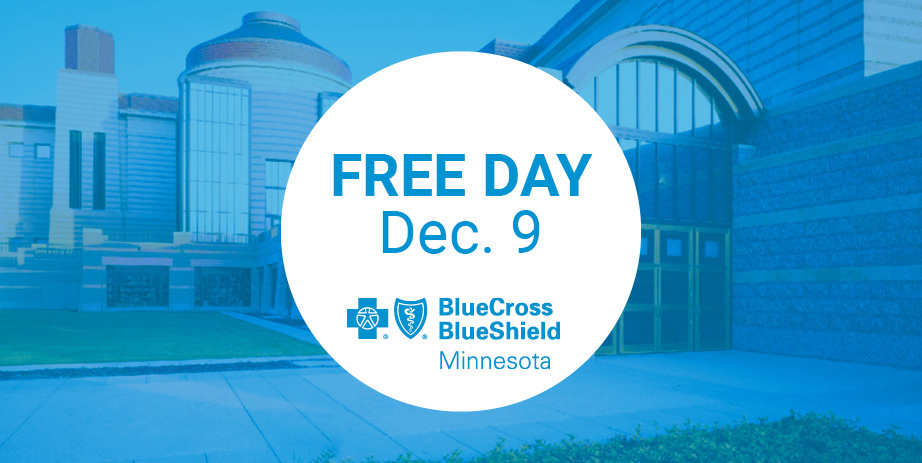 Free Admission at the Minnesota History Center
345 W. Kellogg Blvd.
St. Paul, MN 55102
United States
About This Event
FREE admission will be available to the Minnesota History Center on Saturday, December 9. Take this opportunity to visit new exhibits on view, including The Life & Art of Charles Schulz and Our Home: Reframing Our Stories.
This free day is sponsored by Blue Cross and Blue Shield of Minnesota, celebrating 90 years of making a difference in Minnesota communities. In conjunction with this free day, items from Blue Cross' recently unearthed 1951 and 1970 time capsules will be available to view in the first-floor History Center rotunda.
Questions? Contact us.
651-259-3000