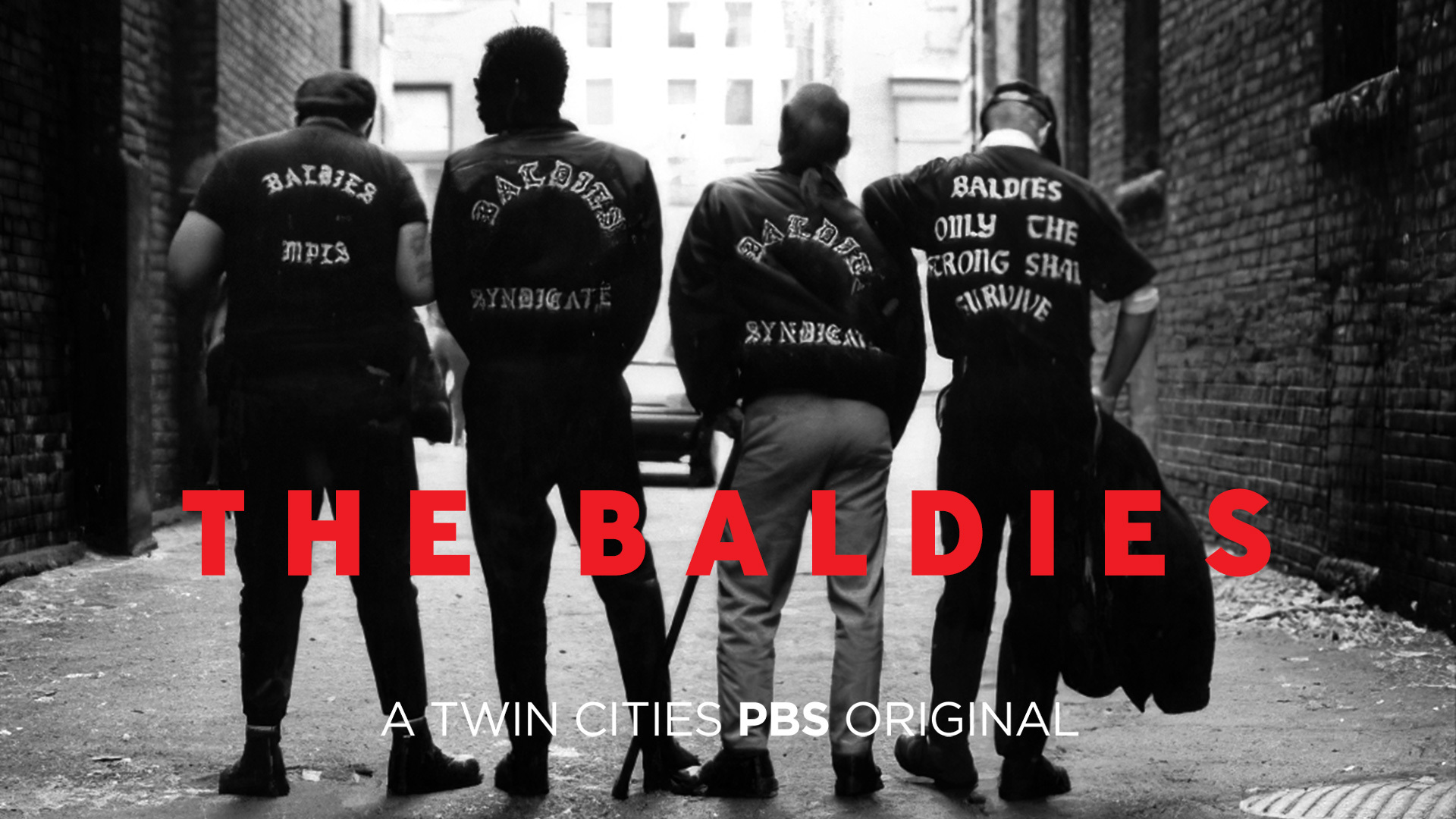 'The Baldies: Anti-Racist Skinheads Fighting Nazis' Documentary Screening
345 W. Kellogg Blvd.
St. Paul, MN 55102
United States
About This Event
Join us for the screening of the Twin Cities PBS documentary that dives into one of Minneapolis's untold histories: that of the Baldies, a 1980s multiracial skinhead gang who fought Neo-Nazis in the streets of Minneapolis, and later organized themselves into Anti-Racist Action (ARA), a nationwide network of anti-racist activists. 
Skinhead culture started as multi-cultural, working-class, and anti-racist, but soon was co-opted by white supremacy. This youth subculture solidified during a growing movement across the United States against anti-fascism. 
Following the film, we'll be joined by former Baldies members and film director David Roth for a panel discussion to learn more about the history of anti-racist skinhead organizing.
Registration is required.
Event Type:
Music, Films, Performances
Questions? Contact us.
651-259-3000