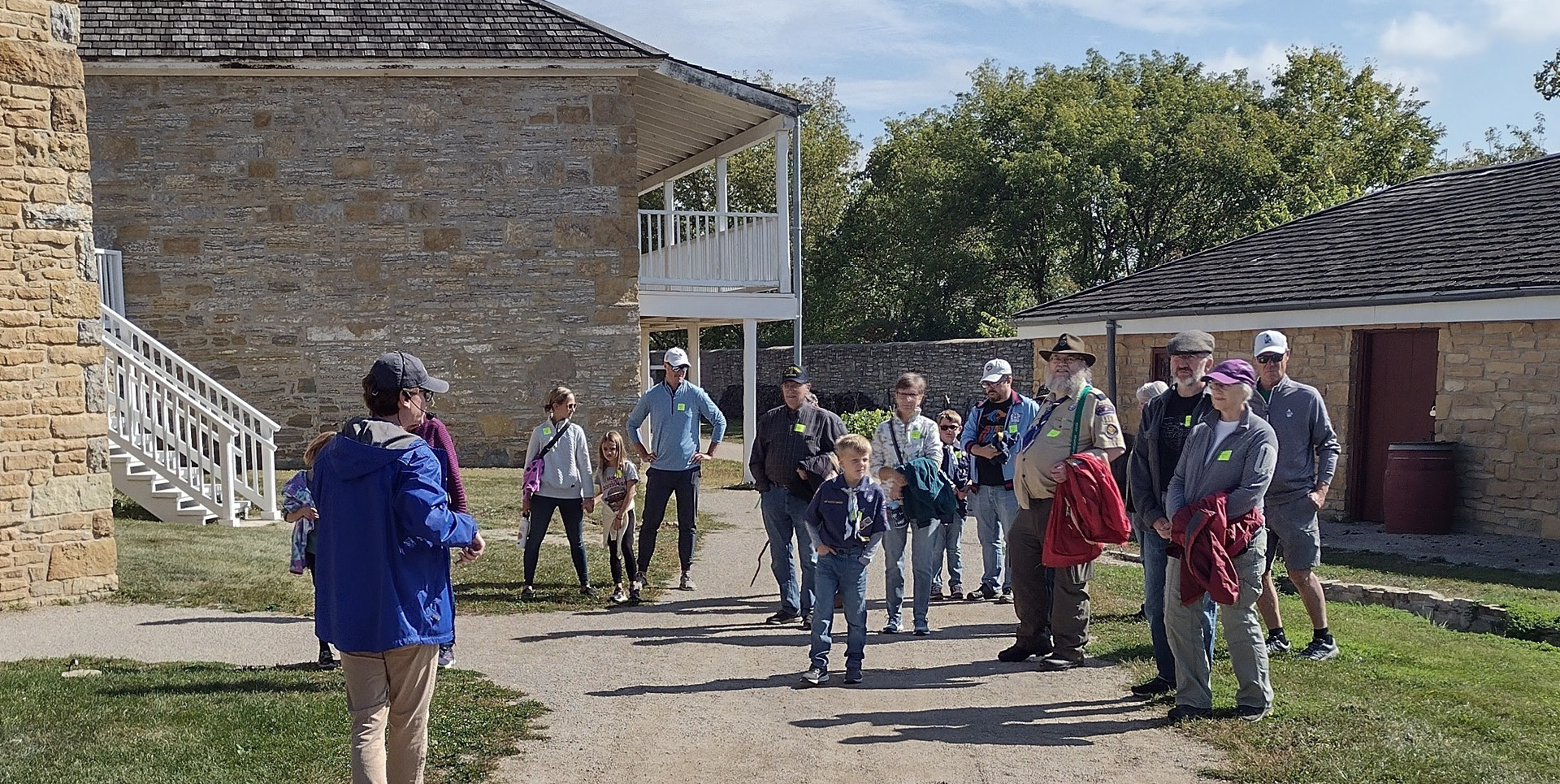 Hearth & Home Tour
200 Tower Ave
Saint Paul, MN 55111
United States
Cost
$20/MNHS members save 20%
About This Event
Join us as we explore how and where soldiers and their families, enslaved and free servants, and officers lived in the early years of Fort Snelling and hear some of the stories of people who resided at the fort. 
We'll take an in-depth look at the Commandant's House and its early 1800s "modern technology." 
You'll also get a glimpse into some behind the scenes work that gives insight into presenting programs such as hearth cooking.
This program will be held rain or shine. Please make sure to wear appropriate clothing and footwear for walking outside. Walking distance is approximately ¾ mile. Ages 8 and up.
|
Cost
$20/MNHS members save 20%
Questions? Contact us.
612-726-1171