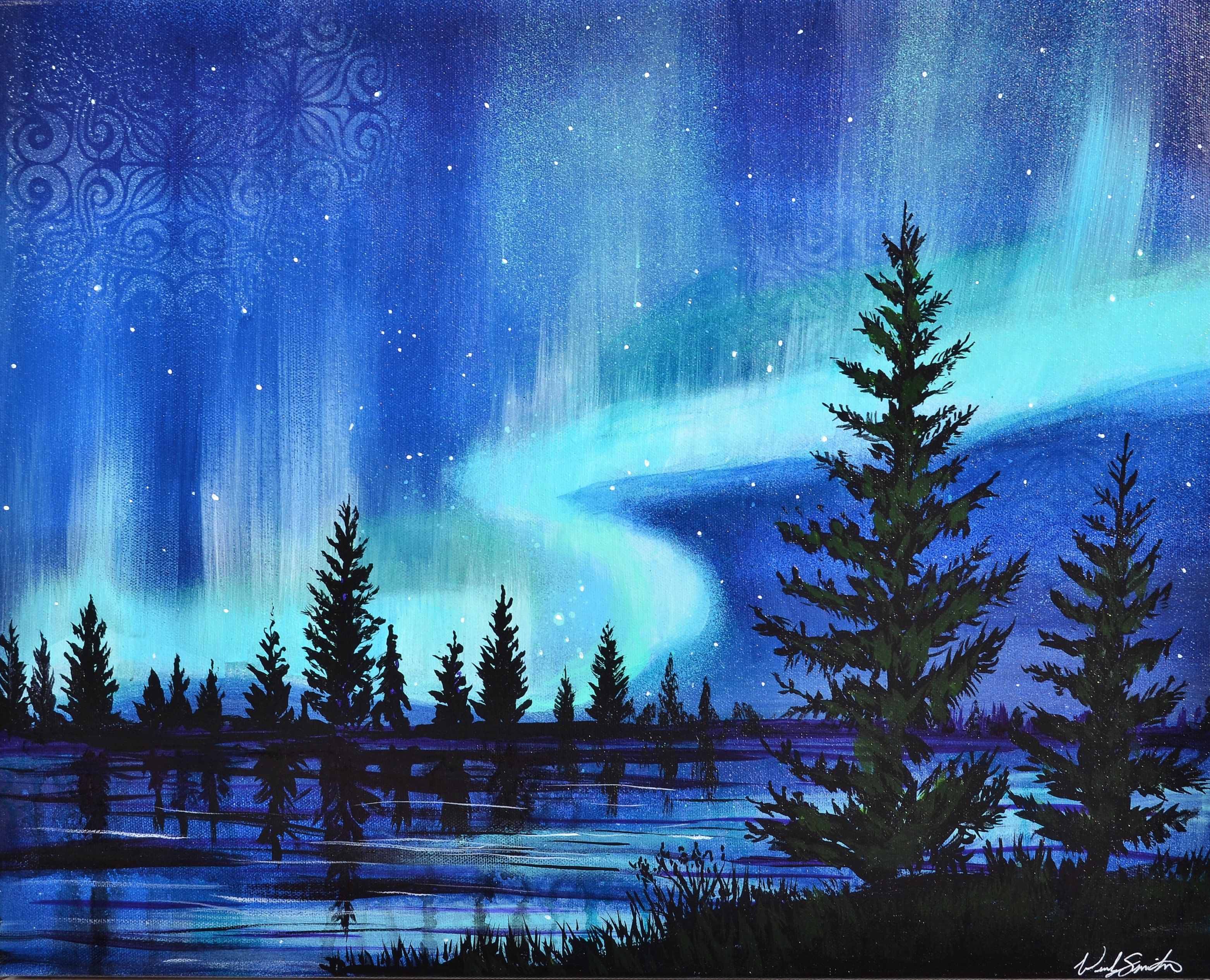 Photography & Art at the Rock
Featuring Wendy Smith
3713 Split Rock Lighthouse Rd.
Two Harbors, MN 55616
United States
Cost
About This Event
"Photography and Art at the Rock," a rotating monthly exhibit in the lobby of the visitor center at Split Rock Lighthouse, showcases landscape and wildlife photographers and artists of the area. 
Our featured artist for the month of May is Wendy Smith.
Meet Wendy and talk with her about her work and approach. Her art will be on display at the visitor center from May 1 through May 31.
Photographer biography: Wendy Smith
Wendy Smith is a Minnesota native who still lives and works in her home state. Wendy calls her style abstract representational with vibrant color. Her expressionistic paintings are filled with wonder, life and light. Her love of nature and unique way of seeing the world, shine through her mixed media works of art. She is currently working on a new body of work that includes animals, flowers and people that represent freedom. She is not only a fine art painter but is also a ceramic artist. Her husband is a potter and together they're creating together on their land in northern Minnesota. Wendy is a graduate of the Milan art institute.
Cost
Additional Dates
Questions? Contact us.
218-226-6372