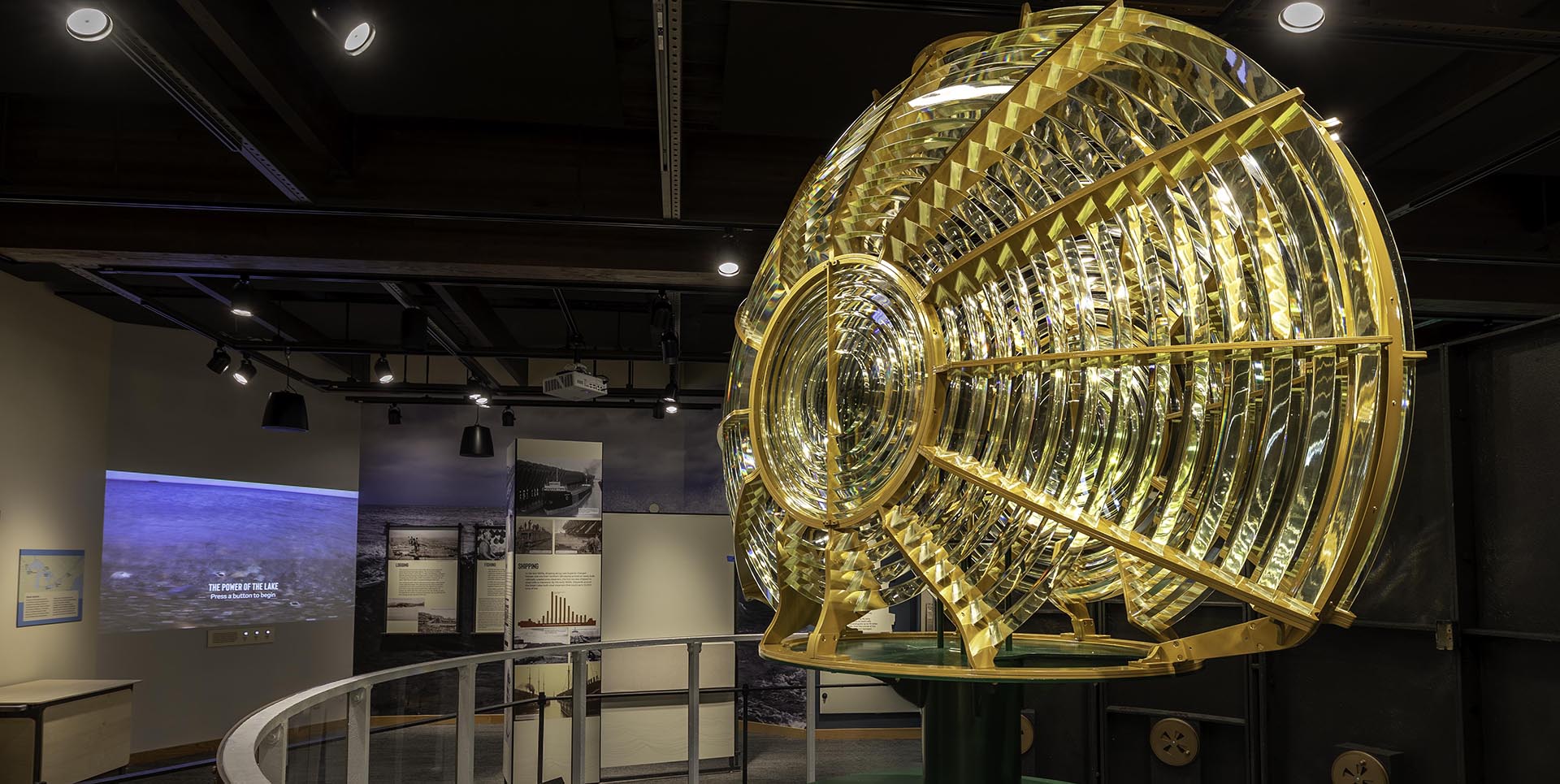 North Shore Community Night
3713 Split Rock Lighthouse Rd.
Two Harbors, MN 55616
United States
About This Event
Join us for an open house celebrating the new exhibit at Split Rock Lighthouse!
The evening will include music by Adam Moe, Nathan Frazer, food trucks, beverages, and yard games. 
The new exhibit will be open to the public and the night will end with a beacon lighting at 9:00 pm.
Additional Dates
Questions? Contact us.
218-226-6372