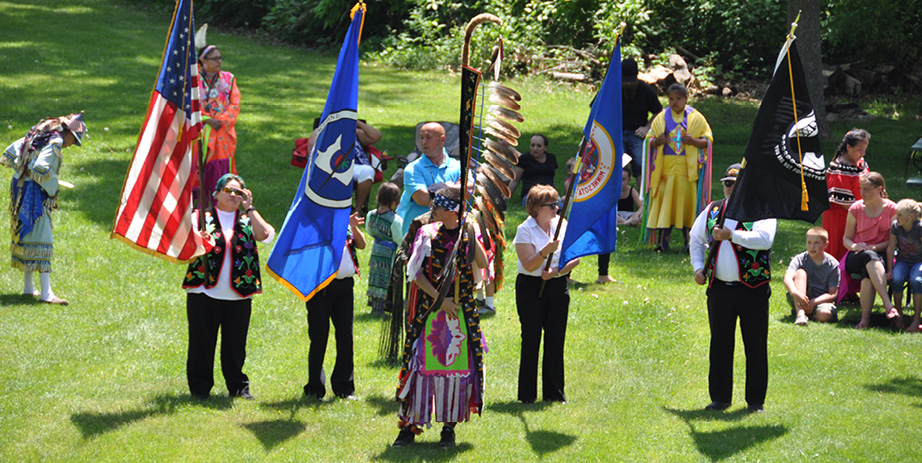 Memorial Day Powwow
43411 Oodena Dr.
Onamia, MN 56359
United States
Cost
Free with site admission for general public / Free for Native community members
About This Event
Guests, families and community members gather together for a special powwow to remember all the fallen warriors that have fought for this country, as well as honor all current veterans. Enjoy the drumming, singing, and dancing along the shores of Lake Mille Lacs for this annual event.
Cost
Free with site admission for general public / Free for Native community members
Questions? Contact us.
320-532-3632