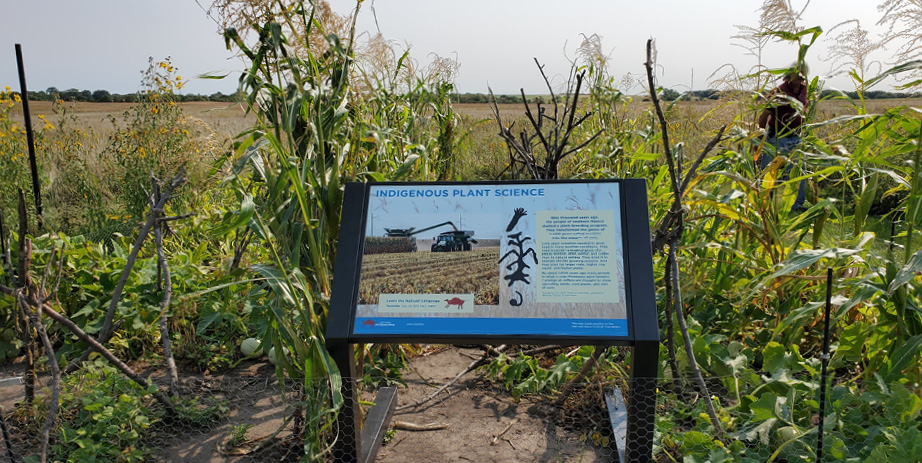 Plant a Traditional Native American Garden
27160 County Road 2
Comfrey, MN 56019
United States
About This Event
Take part in planting beans, corn, and squash—known as the three sisters because they are frequently grown together in the same mound. This practice provides long-term soil fertility and helps the plants to thrive.
Guests will mound soil and plant seeds while learning about the archeology and the ethnohistoric background of the early horticultural and agricultural people of the Upper Midwest and prairies.
In the event of rain, the event will be cancelled.
Additional Dates
Questions? Contact us.
507-628-5591