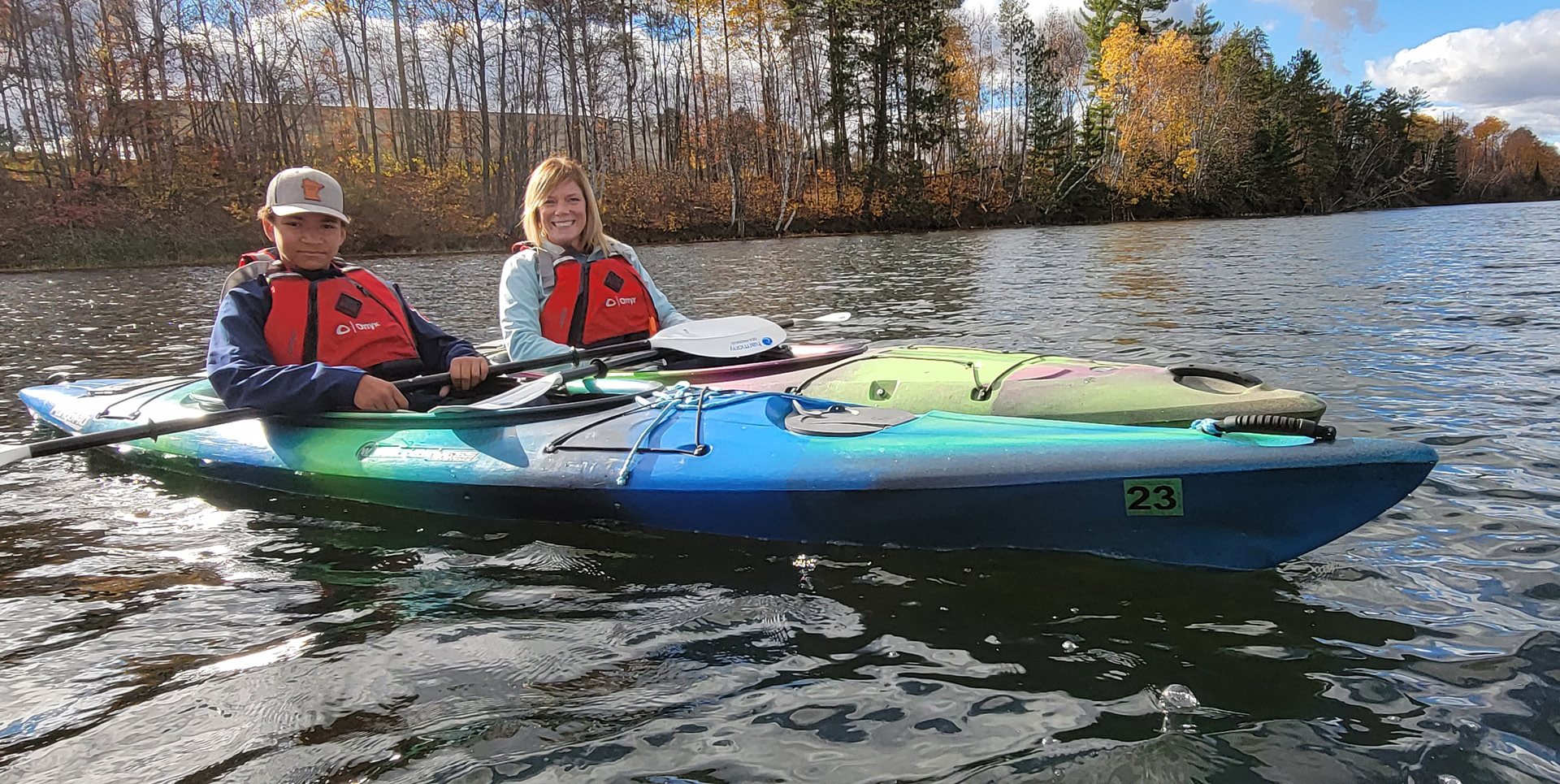 Mississippi River Paddling Adventures
2609 County Road 76
Grand Rapids, MN 55744
United States
Cost
$25/MNHS members save 20%
About This Event
Join Forest History Center staff on a kayak adventure exploring the natural history of the Mississippi River. We'll be on the lookout for beaver, birds, bugs, bulrushes and so much more.
Learn how the river has impacted our landscape and our history. Come get your feet wet and have some fun on a guided tour of our little stretch of the mighty Mississippi.
Must be 10 years of age or older to participate. Those 17 years old and under must be accompanied by an adult. Admission to Forest History Center not included.
There are two tandem kayaks available and six single kayaks available for each tour.
Cost
$25/MNHS members save 20%
Questions? Contact us.
218-327-4482