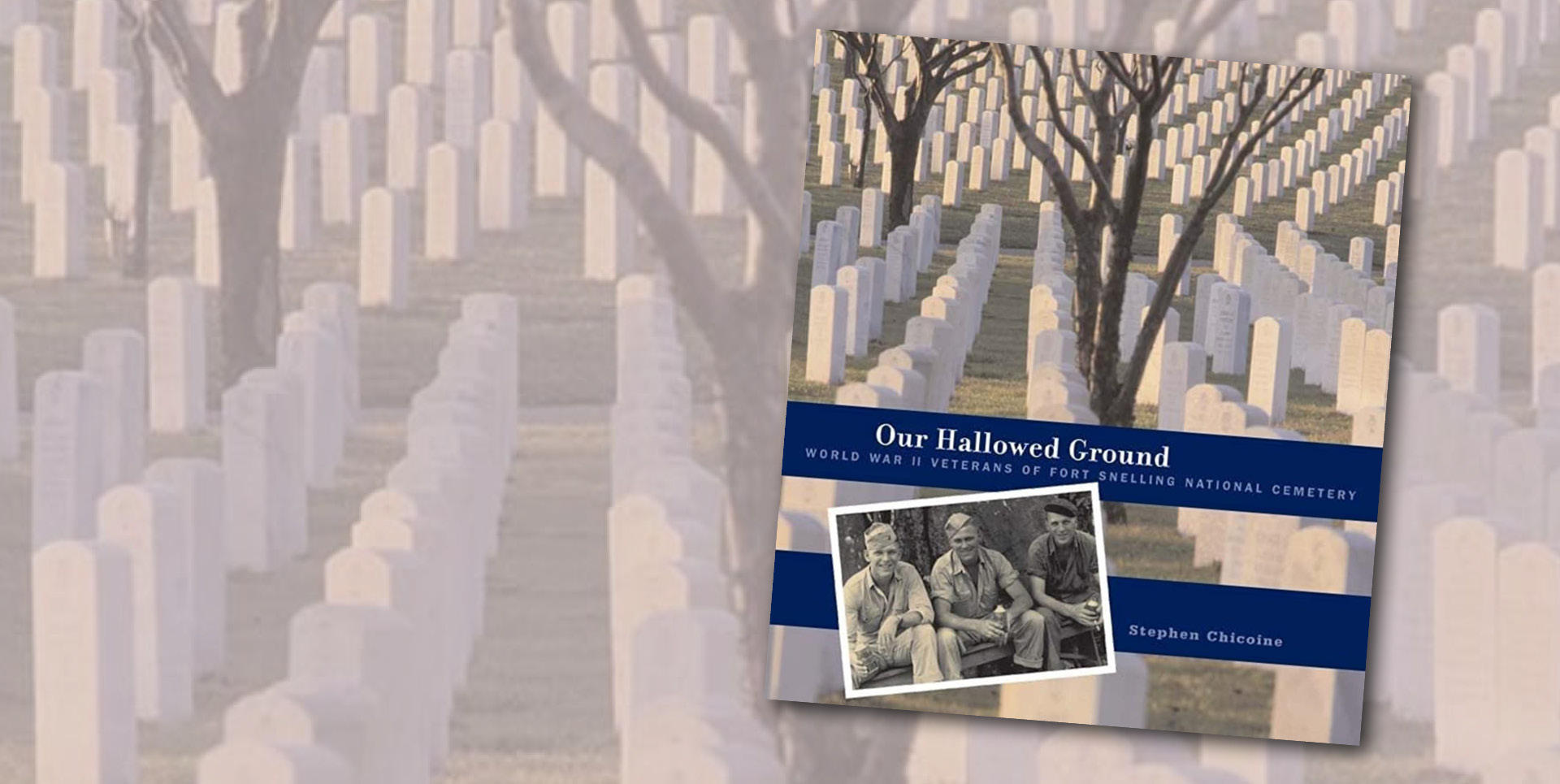 "Our Hallowed Ground" by Steve Chicoine Author Event
200 Tower Ave
Saint Paul, MN 55111
United States
Cost
About This Event
Our Hallowed Ground honors those of the Greatest Generation who served a nation in its darkest hour. 
From the sailors on the USS Ward who fired the first shots at Pearl Harbor, to a Japanese-American army medic who served in a devastated Hiroshima, author Stephen Chicoine chronicles the untold personal experiences of World War II heroes. 
This lecture will take place inside the Plank Museum & Visitor Center. Author signing after lecture, with books available for purchase. 
Advance registration not required.
Cost
Additional Dates
Questions? Contact us.
612-726-1171